This Genius TikTok Hack Is Honestly the Reason Why I Haven't Ditched My Old Steamer
As POPSUGAR editors, we independently select and write about stuff we love and think you'll like too. If you buy a product we have recommended, we may receive affiliate commission, which in turn supports our work.
Just when I was growing frustrated with my leaky Hilife Steamer ($26), TikTok came in and saved the day. It's no surprise considering the platform is a treasure trove of useful ideas, from the viral iPhone hack to game-changing rice water tips.
I discovered a simple yet incredibly smart way to prevent the water from bursting all over your clothes, saving you cleaning time and making sure the process is smooth. Just throw a sock over it. Yes, it's that easy. Cover the vent holes with a random sock, and watch it soak up all the water that would've ended up on your clothes otherwise.
Go ahead, shop our favorite steamers, and try this hack at home.
Steamer Hack
You'll never have to worry about your steamer spilling water everywhere, thanks to this genius hack. Just cover the vent holes with a random odd sock, and ta-da!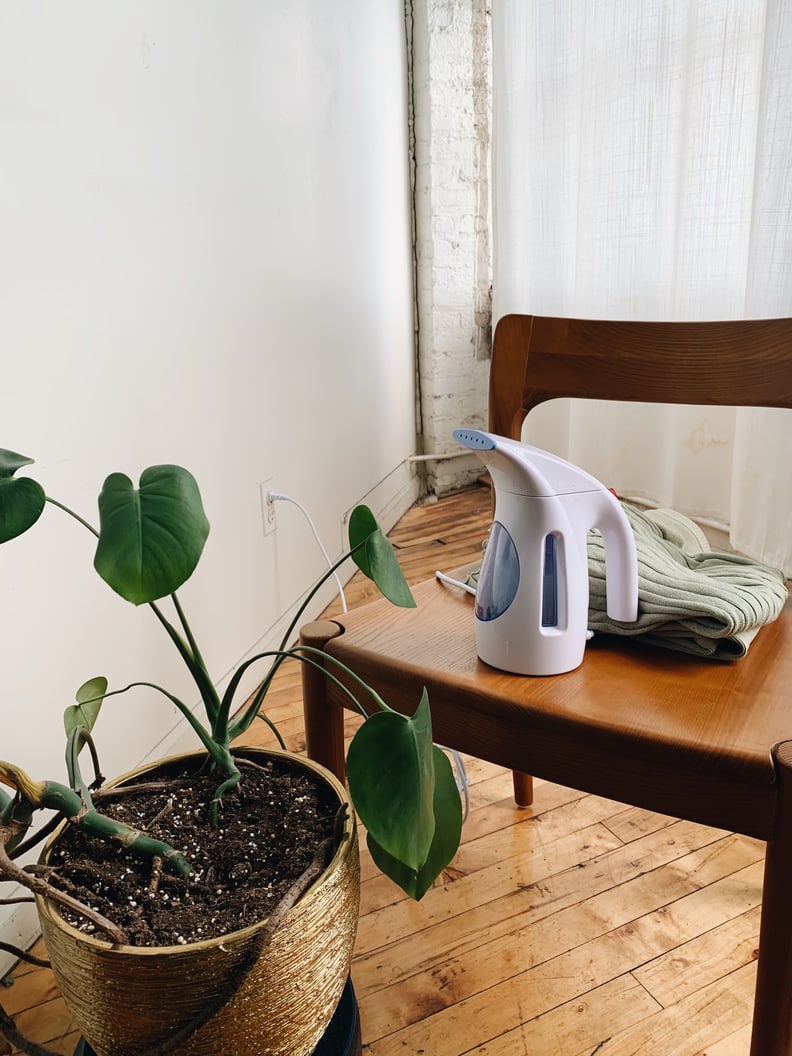 Hilife Steamer
This Hilife Steamer ($27) is a customer favorite with over 41,000 reviews. To start using it, remove the nozzle to fill the steamer, plug it in, and wait a couple minutes for the water to boil. It will pump steam through the vent holes, but watch out for occasional leaks. Overall, it has a solid performance for its price.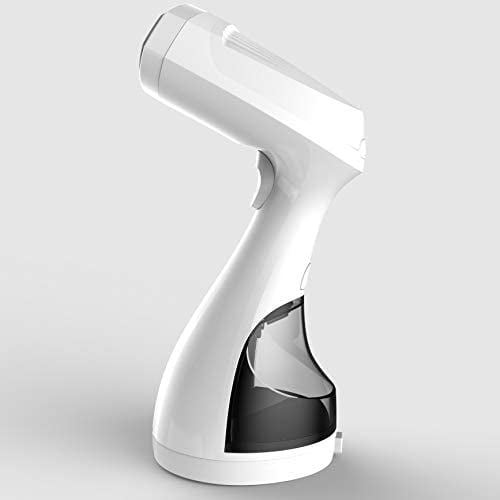 MagicPro Portable Garment Steamer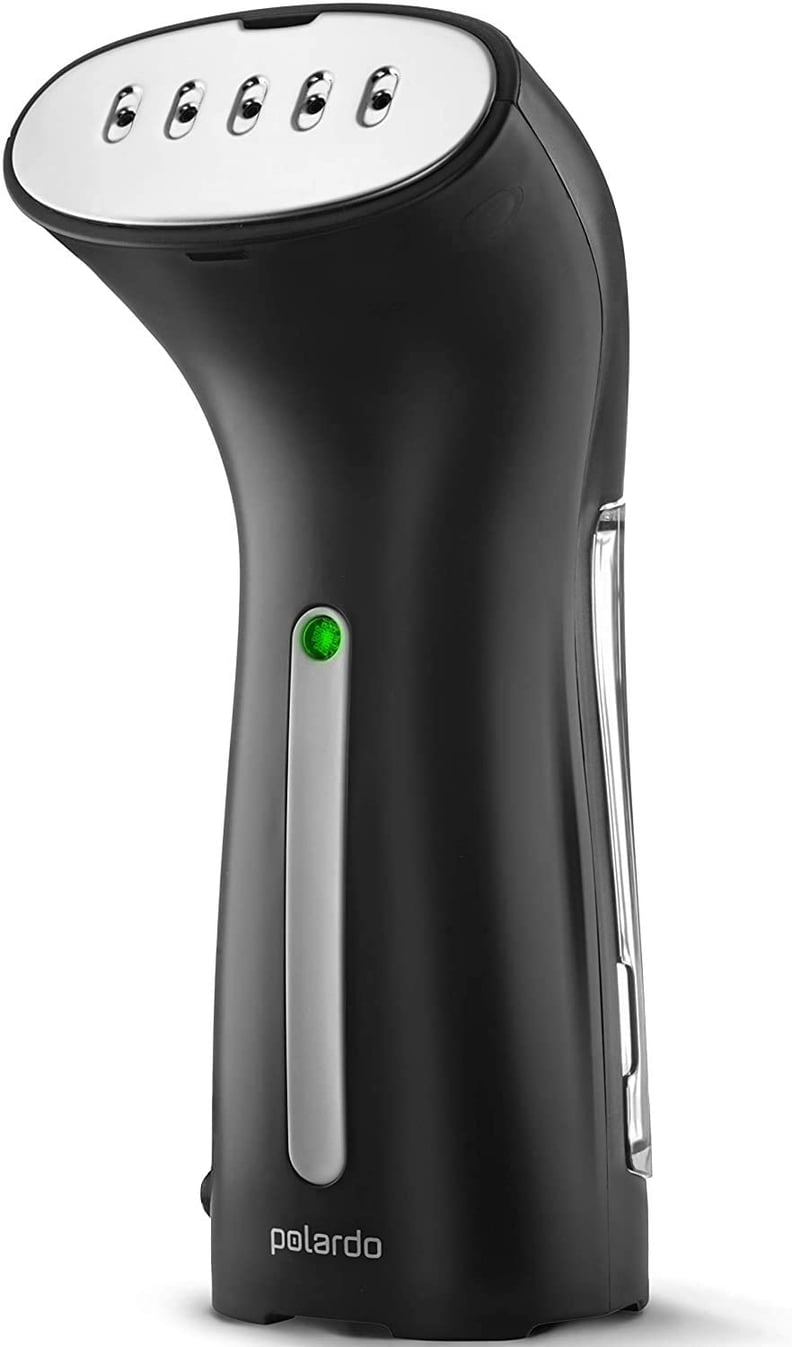 Polardo Garment Steamer
With over 2,000 reviews and a 4.5-star rating, this Polardo Garment Steamer ($40) appears to be a solid investment. It always stays cool on the outside, so it can be placed on any surface.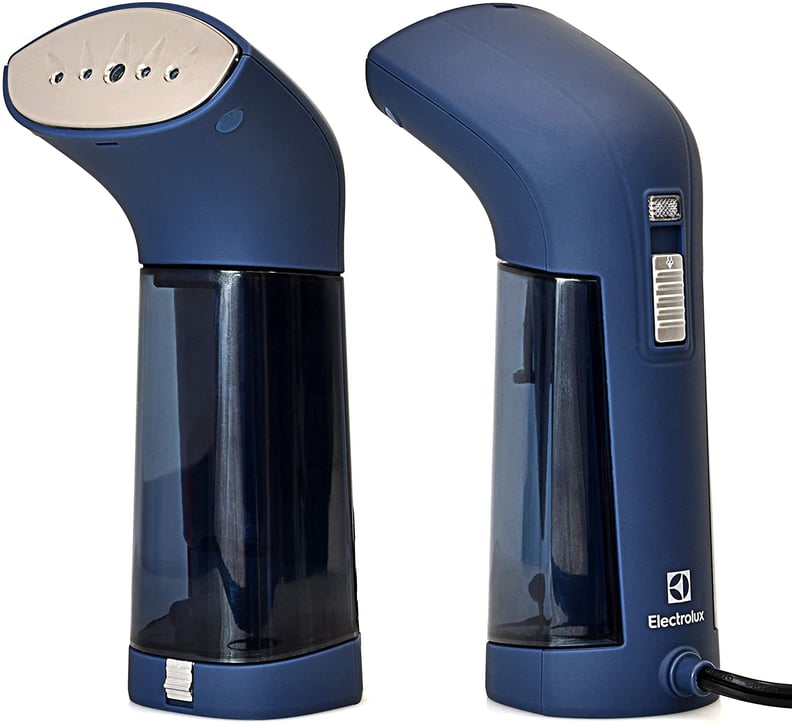 Electrolux Compact Handheld Travel Garment and Fabric Steamer