Apple iPhone Battery Replacement
If Your iPhone's Battery Sucks, Apple Might Replace It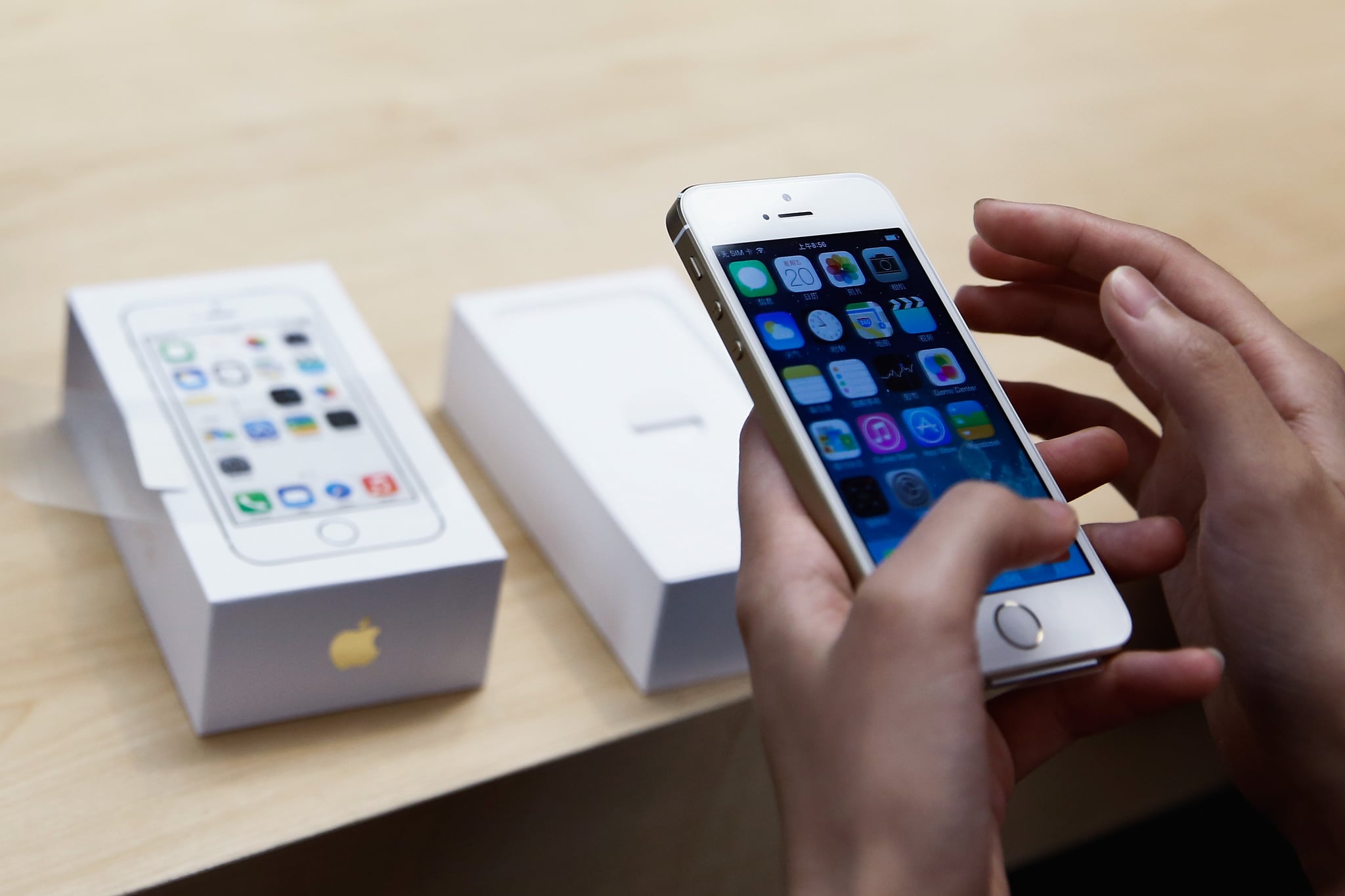 After years of thinking we were just plain crazy, Apple has finally admitted that the iPhone 5's battery is pretty awful. For a small number of devices, sold between September 2012 and January 2013, the company is replacing iPhone batteries with very short life spans — for free.
If you live in the US or China, then head to Apple's battery replacement page and enter in your device's serial number to see if you qualify. Find your phone's serial number in the Settings app, under General > About > Serial Number.
Don't qualify but your battery's still drained? We've got 10 tips to keep your phone going all day long.