Arcade Games Online
The New Internet Arcade Is Your Childhood Dream Come True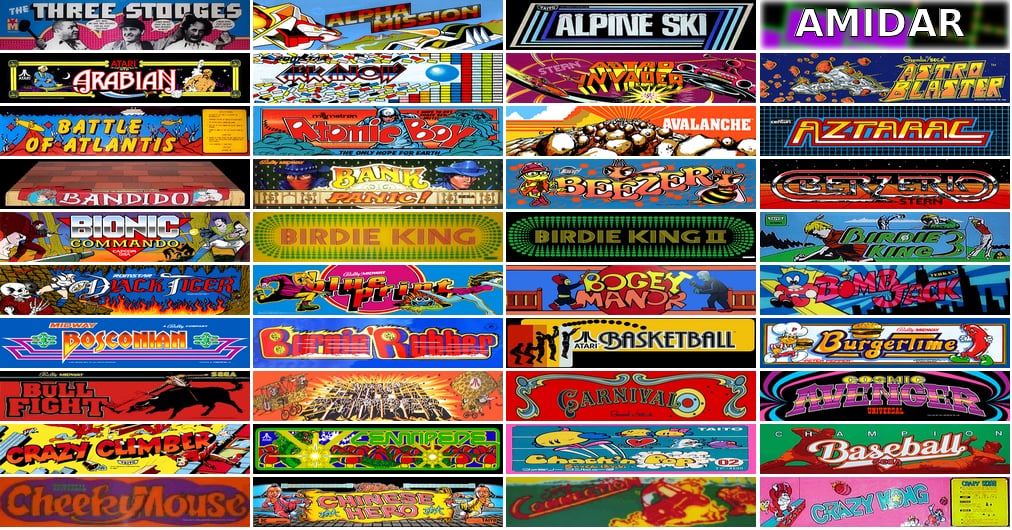 Leave the quarters at home — you can now play your favorite arcade games straight on your computer. That's because the Internet Archive just released an Internet Arcade library of more than 900 classic arcade games. You'll find popular titles from the 1970s through the 1990s, including Super Pac-Man, Bandido, Sega Star Trek, and Three Stooges.
How does it work? It uses a language called JSMESS that translates old arcade games for play on modern web browsers. Of course there are bugs; some audio doesn't work, some controls don't convert well, and some scales are broken.
"The game collection ranges from early 'bronze-age' video games, with black and white screens and simple sounds, through to large-scale games containing digitized voices, images and music," says the Internet Arcade page. "Most games are playable in some form, although some are useful more for verification of behavior or programming due to the intensity and requirements of their systems."
Pretty amazing, isn't it?
Source: Internet Arcade