Charli XCX Just Dance 2015 Interview
Charli XCX Loved AIM and Myspace Just as Much as You Did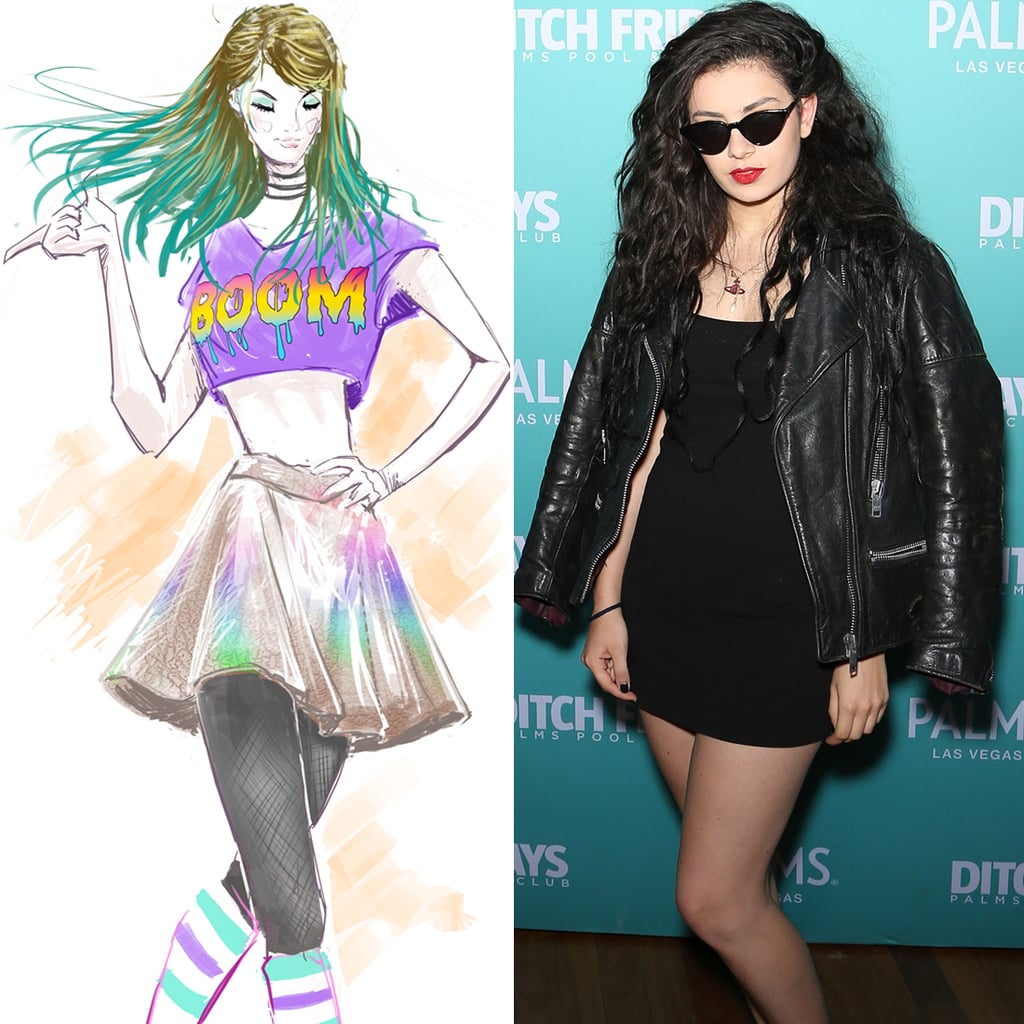 One of the biggest songs of the Summer, and perhaps even of 2014, was Charli XCX's "Boom Clap." When Ubisoft approached Charli about including the chart-topping hit — which originally was featured on the soundtrack for The Fault in Our Stars — in Just Dance 2015, she made a unique request: to be a part of the creative process. We recently sat down with Charli, where she spoke about her involvement in the game, her humble beginnings on Myspace, the tech-rooted origin of her name, and much more.


POPSUGAR: We know you're excited to talk about Just Dance. Can you talk about the collaboration process and what it was like with the game developers?
Charli XCX: It's been a really fun process to work with Just Dance 2015. They reached out to me, and we spoke about how "I Love It" is in the current game and about designing an avatar for "Boom Clap," which is a song that's going to be available to download to the game in January. I was really involved in designing with them, which was cool for me because I've never really done anything like that before.
One of my favorite games that I played when I was younger was this Barbie game where she went snowboarding, and you got to dress up Barbie in her snowboarding outfit, and that was really fun for me. Designing the avatar of the game was really cool because I got to pick all the clothes that she was wearing. I've made it look like me as much as possible, apart from she has green hair, which is kind of a dream of mine.
PS: Have you been playing Just Dance a lot?
CXCX: We were playing it a lot on our tour bus, which is kind of difficult because there's not enough room, but it made for it to be more hilarious because we would all end up hitting each other in the face all the time because there's no room.
It was funny, when we were in Dallas, we were playing it, and we didn't realize that we had the windows and all the blinds open on our tour bus, and the queue from the venue was 'round our bus, so everyone was watching us play it for like half an hour before we even noticed. We were so into it. We played it a lot on tour; it's a pretty good party game.
PS: Do you have any pro tips or tricks?
CXCX: Well, I'm, like, a cheater when I do any stuff like this. So my tips are always just to push the other person over or something like that.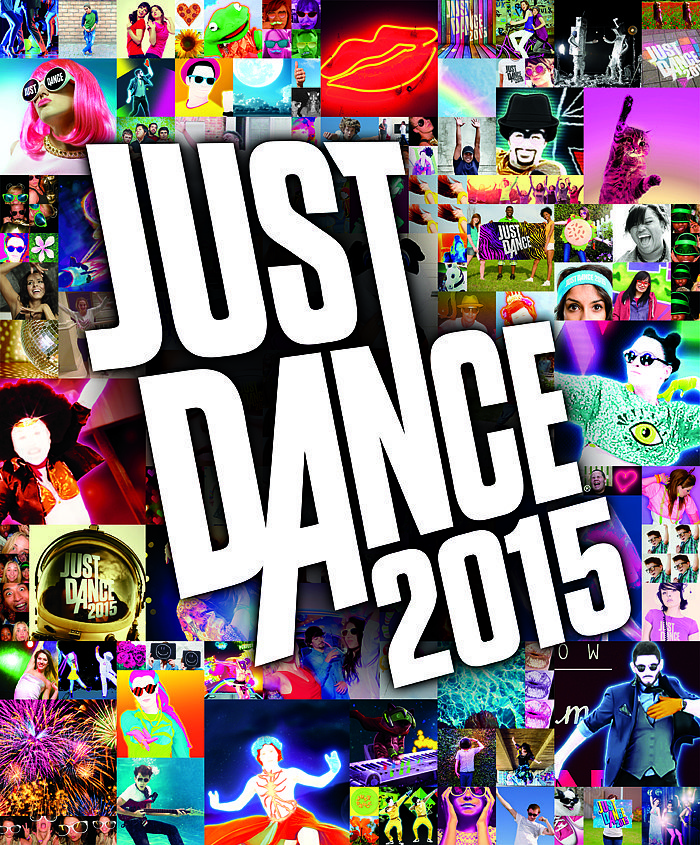 PS: Right now, there's this juncture between technology and music, especially with digital music, but also in other areas like this. What do you think about the relationship between tech and the music world, how it's developed, and where it's going?
CXCX: Well I feel like, obviously with the decline of actual record sales and people actually buying music, the relationship between artists and video games — or music and tech as a whole — is really crucial. It's another way for artists to have their music heard, and a way to get it into fans' lives. Or maybe not even fans, maybe just people who haven't heard of you before. It's important, and a cool way to put music into people's lives.
PS: How would you say technology helped to get you where you are today?
CXCX: Well in terms of the way I started, I definitely believe I was born as an Internet artist. My early success came from my Myspace page, and it developed from there. Being found on Myspace by promoters and building up fans there, then that transferred to Twitter and Facebook and Tumblr. In that sense, social media and online technology has been a real important thing for me. And not only me, I think every artist who's relevant right now is really heavily relying on social media.
PS: So who do you think your top eight on Myspace would be right now?
CXCX: It would be Iggy [Azalea, with whom she collaborated on "Fancy"], Lorde, MSMR, Neon Gold Records . . . that's four. Brooke Candy, Marina [and the Diamonds], Icona Pop . . . everyone I've collaborated with.
PS: We heard that your artist name comes from an old screen name!
CXCX: MSN name, and it was always Charli XCX, "kiss Charli kiss," that's what it stands for, and it was always that, and I just kind of stuck with it. The reason it became my stage name was when the first promoter who reached out to me was putting on this illegal warehouse rave — they always made these amazing flyers and they'd always hand-draw them — and he was asking me what I wanted to be on the flyer. I panicked, so I just gave him my MSN name and then it kind of stuck.
PS: What do you miss most about the AIM era?
CXCX: I just think it was kind of funny, that I would go to school with all my friends every single day, and then I'd get home and have even better conversations with them in the virtual world. That's really kind of funny to me. I remember when I was young, if you ever had a boyfriend, that's where you would mainly talk to them. It's just kind of cute; I really like that time.
Source: Getty / Gabe Ginsberg and Ubisoft