Computer Screen Only Displays Art
What Your Gallery Wall Needs — a Computerized Canvas
Start Slideshow
ADVERTISEMENT ()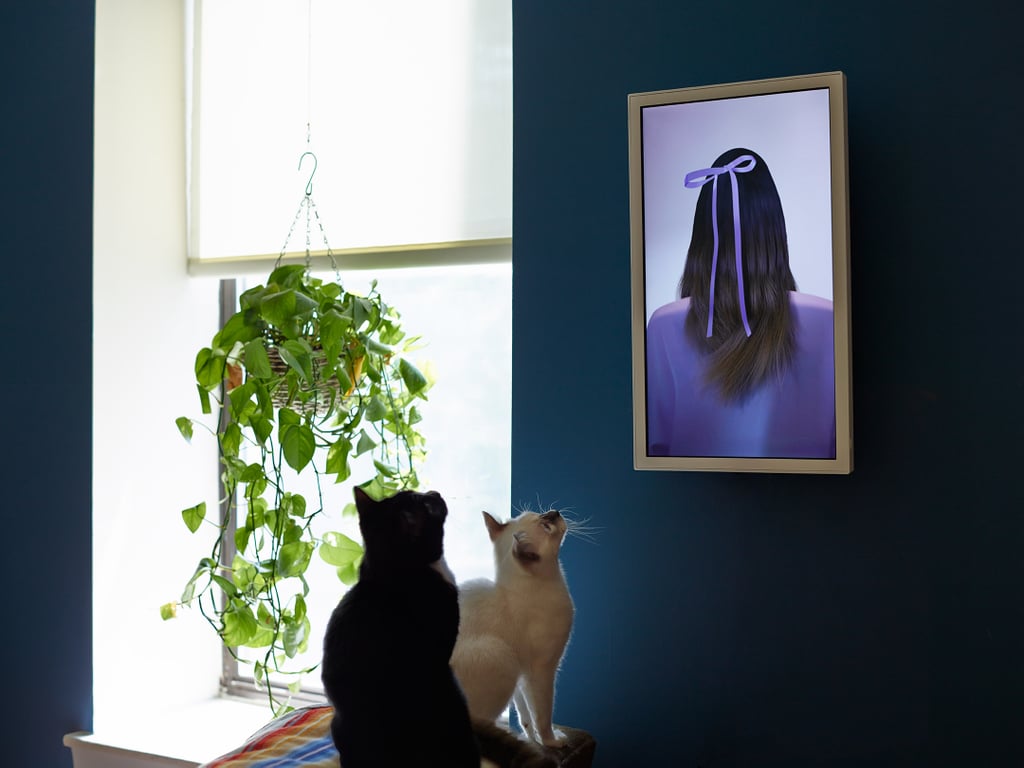 0
What Your Gallery Wall Needs — a Computerized Canvas
Missing on your gorgeous gallery wall? A computer screen that specializes in one thing and one thing only — displaying high-definition, beautiful art. Don't be mistaken, what you're looking at here, the EO1, isn't a digital photo frame; it's a computer and HD screen in one. A solution to finally freeing all the gorgeous art lurking in the 0s and 1s of the Internet and making it an object to be enjoyed — not just viewed while your head is craned over a laptop.
Electric Objects, the company behind the EO1, is currently funding the project on Kickstarter through Thursday, Aug. 7. The displayed art can be changed whenever you want, right from the iOS and Android app that will launch alongside the EO1.
What kind of art will you see on the EO1? Electric Objects is working currently with artists in an artists in residence program, as well as museums and libraries, to pull the most striking images available for your home display. Of course, you can upload your selections as well.
The basic EO1 will retail for about $499 and is estimated to hit stores in January 2015. Watch the video below for more on EO1, and see how well it could go with your decor in the following photos.
Source: Electric Objects