Conan O'Brien as Microsoft CEO
If Conan O'Brien Ruled Microsoft . . .
Why, oh why, O'Brien?! The host of TBS's Conan could have been Microsoft's new CEO (a position that ultimately went to Satya Nadella), but he turned down the job to, you know, make people laugh or whatever — and the tech world is worse off because of it.
In a LinkedIn blog post, the comedian detailed what could have (and should have) been the future of Microsoft.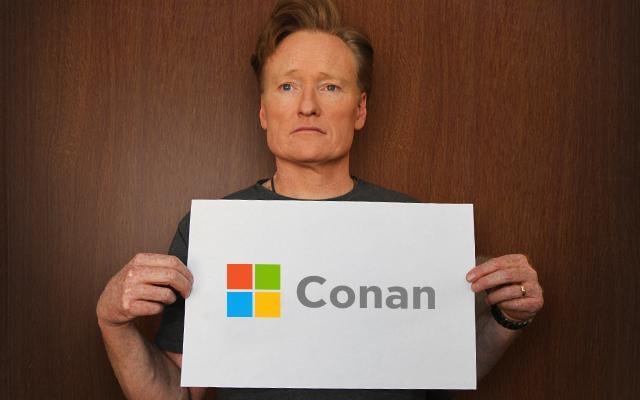 His first order of business? "1. Zune 2. More Zune 3. Even More Zune." Next up? Voicing every version of Windows with the sultry sounds of Scarlett Johansson. Spreadsheets would never be the same again. Excel 2014 under Conan's rule would have introduced Instagram filters. New Surface tablets would be accessorized with "tiny windshield wipers."
We're moping over Microsoft's missed opportunity but still wishing Satya, who wants to transform Microsoft into a "mobile-first" company (but . . . tiny windshield wipers!), the best of luck.