Craig Ferguson Host of I Fucking Love Science
Craig Ferguson F*ing Loves Science
Do biology, chemistry, and physics blow your mind on a daily basis? Get ready to be blasted by some more spectacular science by way of our beloved geeky Scotsman Craig Ferguson.
The host of The Late Late Show is the new face of I F*ing Love Science!, a new show on the Science Channel based on the viral Facebook page of the same name with over 10 million likes.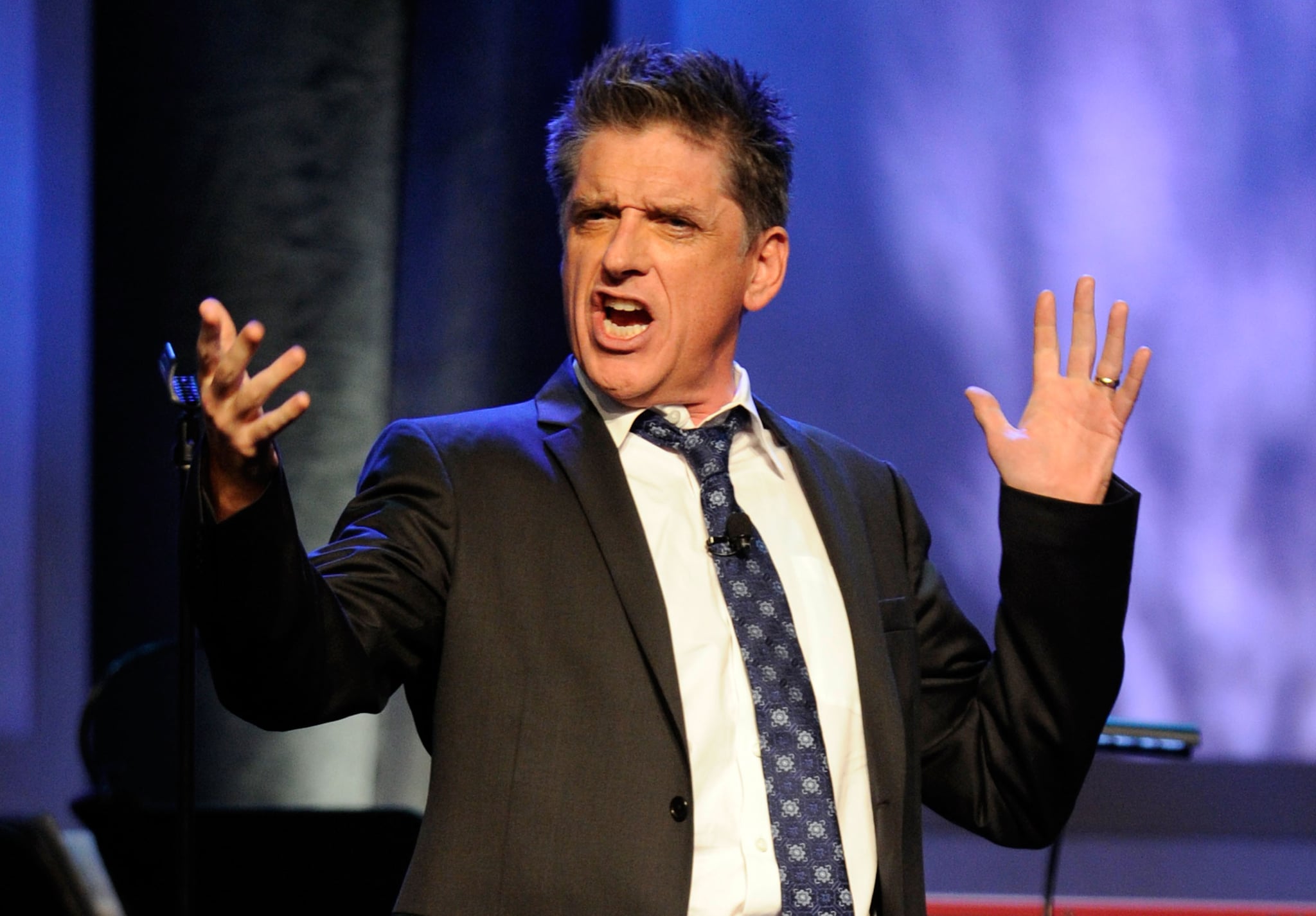 Source: Getty / Michael Caulfield
Craigy Ferg made the announcement at South by Southwest Interactive via video during a panel with Elise Andrew, the biology student behind the Facebook page; Bill Nye; and others. I F*ing Love Science covers "the lighter side" of the discipline and drew millions of subscribers in just two years. There's even a kid-friendly version, Science Is Awesome! "Like" this page, and everything from heart-wrenching quotes to amazing facts that reveal the marvels of the human body will fill your timeline. We can't wait to see this Facebook page come to life on the small screen.
Craig's new gig wasn't the only astronomical science announcement this weekend. President Obama introduced Sunday's premiere of Cosmos, hosted by badass-trophysicist Neil deGrasse Tyson. "Science is trending," Neil told us when we spoke before his SXSW keynote. Stay tuned for our full interview with Neil and more news from South by Southwest 2014 in Austin, TX!