Facebook Messenger Payments
Mobile Payments Coming to Facebook Soon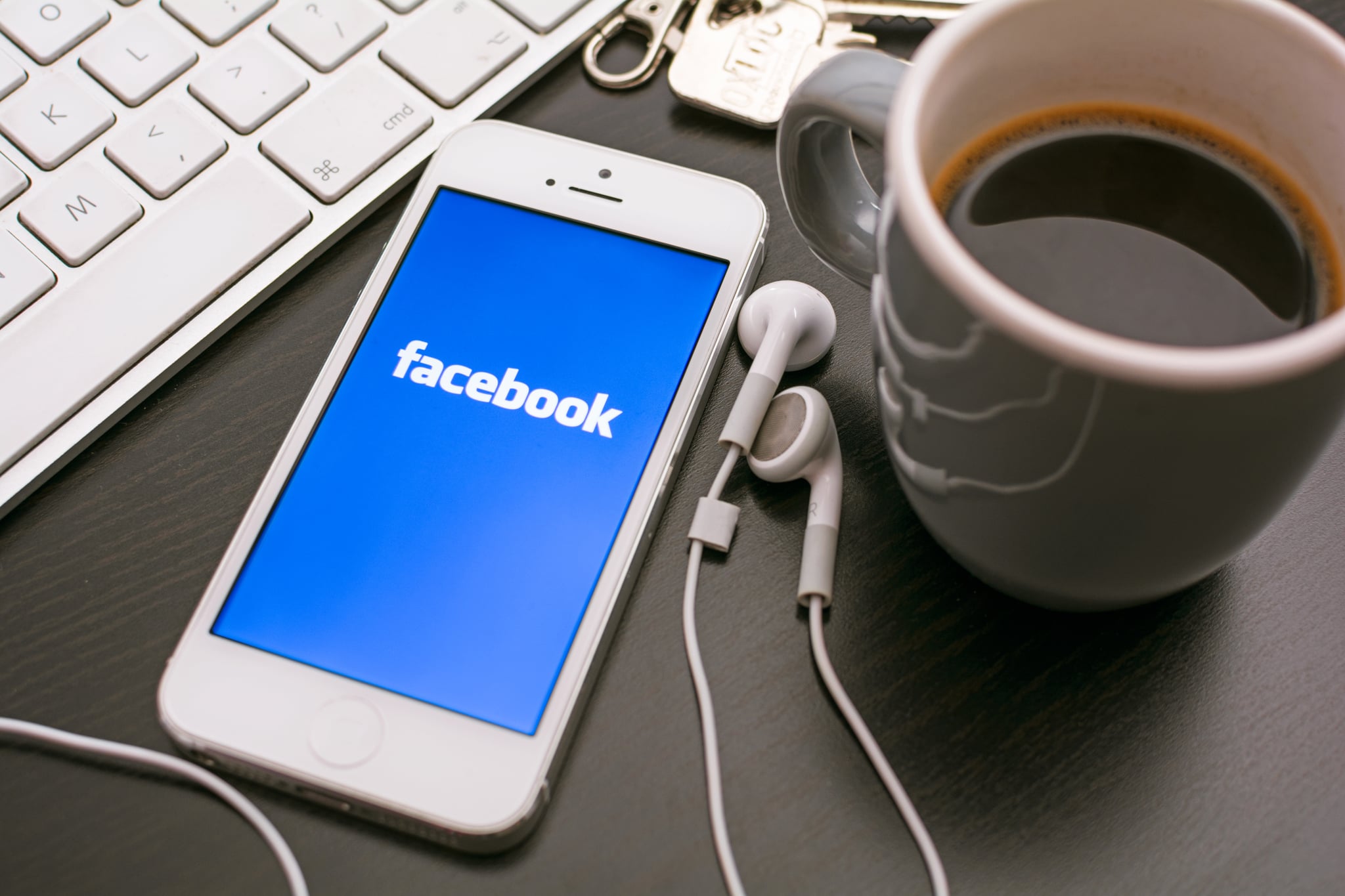 You're already on Facebook sharing anything and everything with friends, and now the social network wants you using the site to send money to those same people. According to hacked screenshots found by TechCrunch, Facebook is prepping its Messenger app to also be a tool for transferring money to other Facebook users. Maybe this is why Facebook is so insistent mobile users download the separate Messenger app, despite continued protests from users.
@Facebook Messenger has P2P payments coming. @SquareCash style. pic.twitter.com/3NuXuuaMMC

— &y Aude 💙💛 (@andyplace2) October 4, 2014
According to the photos and the below Instagram video, users will pay friends by uploading their debit card information to the app or using a card already on file within the app. It's believed that the Facebook payment system will not publish any information on transactions to a News Feed (unlike popular payment app Venmo) so friends won't know that you owe someone again for last night's Uber ride.
Would you use Facebook to send money?