Father Kicked Off Southwest Flight
How 1 Tweet Got a Family Kicked Off a Flight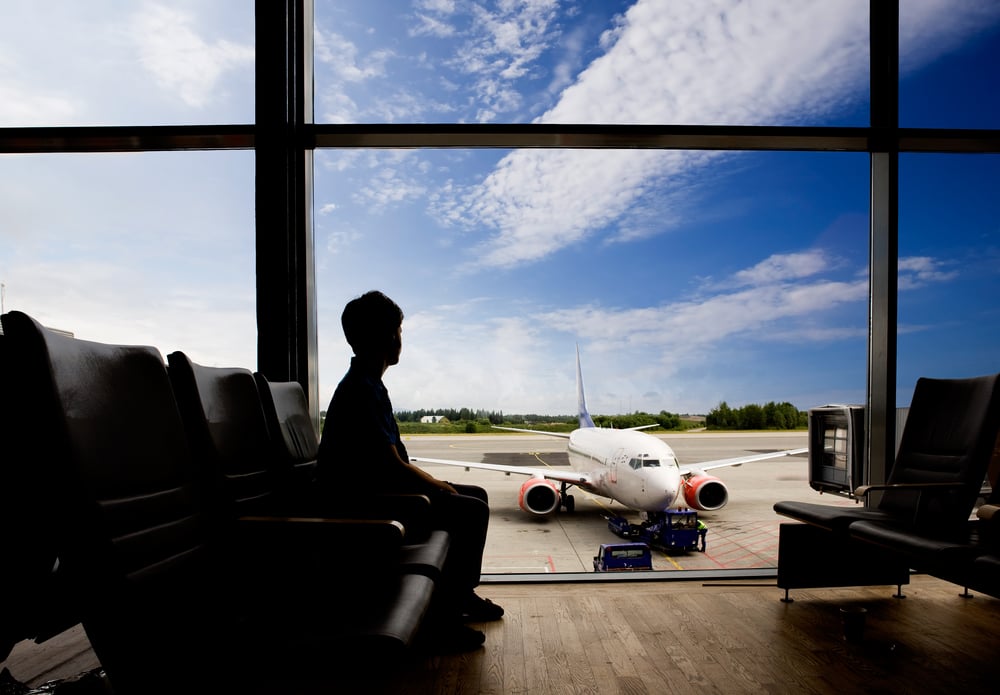 It's a normal thing these days — getting upset about a customer service experience and then tweeting about it. (Or, in the case of the Comcast call from hell, broadcasting the entire exchange over the Internet.) That's what one guy did while boarding a Southwest flight from Denver to Minneapolis, MN, this weekend, and it ended in dra-ma.
Duff Watson was boarding his flight with priority status, but the gate agent told him his two kids (6 and 9 years old) couldn't join him. They'd have to wait their turn, she said.
Then he tweeted. "Something to the effect of, 'Wow, rudest agent in Denver. Kimberly S, gate C39, not happy @SWA,'" he told a local news station.
And that's all it took. Not long after boarding, all three were asked to get off the plane because the agent felt threatened.
"She said, 'You can't board the plane unless you delete that tweet,'" Watson said. He did, and the family made it to Minneapolis.
Southwest has confirmed the incident and said it's looking into it further. To make up for it, the airline apologized and offered Watson a $50 voucher for each family member.
Naturally, people took to Twitter to voice their opinions . . .
Really #disappointed in @SouthwestAir and their treatment of @DuffWatson and family. Whole situation is ridiculous. #PoorCustomerService

— Caroline Haney (@haneyca12) July 24, 2014
On both sides.
.@SouthwestAir catches flack because over-entitled man child @DuffWatson wants to inconvenience everyone else? The world we live in...

— Corey Evans (@iamcoreyevans) July 24, 2014
What do you think? Was the airline right or wrong in how it handled the situation?