Fifty Shades of Grey App
The Fifty Shades of Grey App Is Here!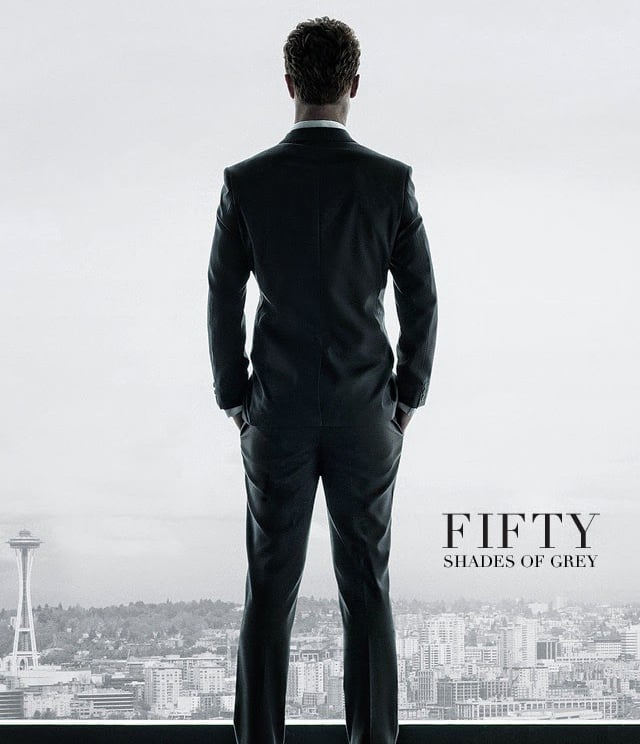 Need something to do this Summer? Perhaps an internship? Well, Grey Enterprises Holdings Inc. is hiring and — you guessed it — the company is run by Christian Grey.
You know, that Christian Grey from the book-turned-movie Fifty Shades of Grey.
To help you score the spot, there's now a free app available for download from the App Store and Google Play.
Here's the description: "As an intern for Grey Enterprises Holdings, you will be asked to complete tasks to earn rewards and unlock exclusive Fifty Shades of Grey content. Register and create your intern profile now to begin your Grey Enterprises experience."
After seeing the movie trailer, we can only guess what type of experience it will be.
Of course, it's a fake internship program to promote the movie, but if you download the app, you can complete assignments and earn badges to climb the intern ladder. Plus, you get updates and "rewards" related to the movie's release in February of next year.
Just don't put it on your résumé!
Source: Fifty Shades