Flip Phone in Adele's "Hello" Video
The 1 Thing About Adele's New Video That Has People Flipping Out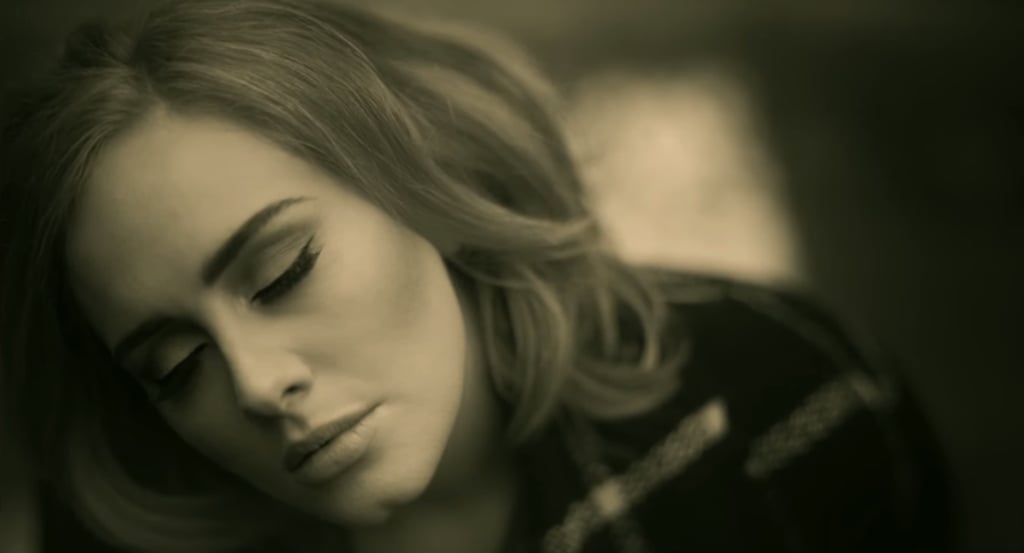 Three years have come and gone since Adele graced the world with songs that break our hearts wide open. Thankfully, that drought is now over with the release of her newest single, "Hello," featuring a flip phone. (If you haven't seen the music video, you can watch it right here.)
That's right, in the music video, Adele uses a flip phone to try and contact her former lover. And no, it's not a cool flip phone like a Razr; it's a regular ole Samsung.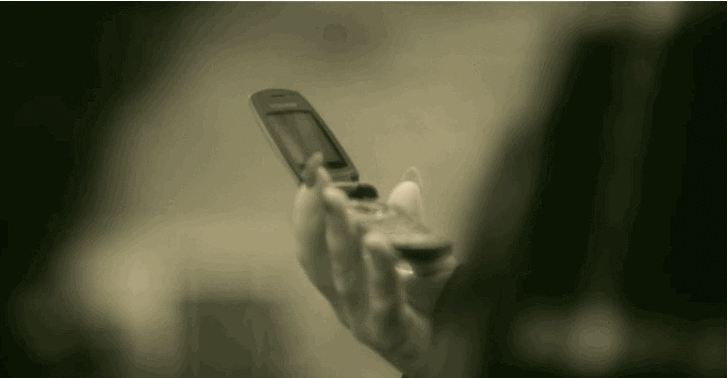 The Internet took no time to lament over her use of the flip phone, making jokes and wondering what was more sad — her heartbreaking lyrics or the fact that she was stuck in the early 2000s.
The new Adele song is beautiful, emotional, and haunting, but the most heartbreaking part of the video is that she still uses a flip phone.
— Anne T. Donahue (@annetdonahue) October 23, 2015
Why's Adele rocking a flip phone in her video? Does this mean I have to get a flip phone?
— Ijeoma Oluo (@IjeomaOluo) October 23, 2015
i don't know why Adele's surprised she's got no signal when she's using a flip phone from 10 years ago pic.twitter.com/QNRjn1vnQA
— bailey (@britneyspunks) October 23, 2015
I wonder how many people are gonna go back to the flip phone.. #Adele
— Tom Bertram (@tombertram91) October 23, 2015
But, while the reactions are certainly hilarious, the video is seemingly set in the past, discussing an ex-lover, so the flip phone and other older technologies in the video are probably a nod to that era of her life. Otherwise, we'd all be looking at Adele like this guy in her video.