Google Cardboard Virtual Reality Kit
This Cardboard Box Is the Weirdest, Most Awesome Google Swag Ever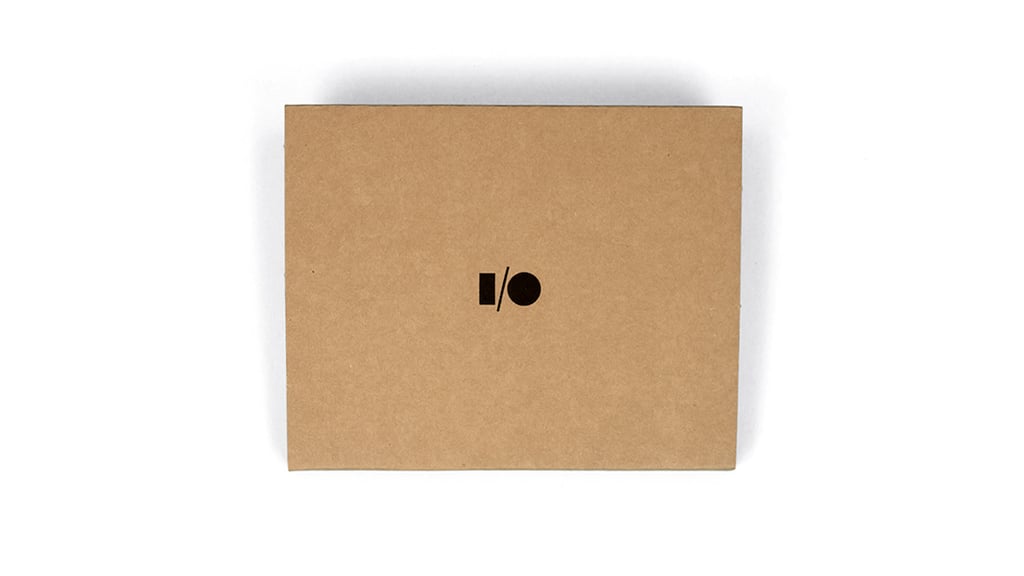 Google's biggest event of the year, Google I/O, is under way. It's where developers, engineers, and inventors converge for two days to immerse themselves in the newest Android tech. The conference itself costs an arm and a leg — tickets were priced at $900 this year — but attendees usually get to walk away with an armful of "free" Google gadgets.
In years past, conference goers have gotten laptops, phones, and tablets, but this year was a little, um, different. When yesterday's keynote was over, Google's senior VP of Android, Sundar Pichai, announced that everyone in the audience was getting . . . a piece of cardboard.
At first glance, the heavy-duty packing paper seems a little bit like a disappointment. But with a bit of do-it-yourself fiddling, that box actually becomes this: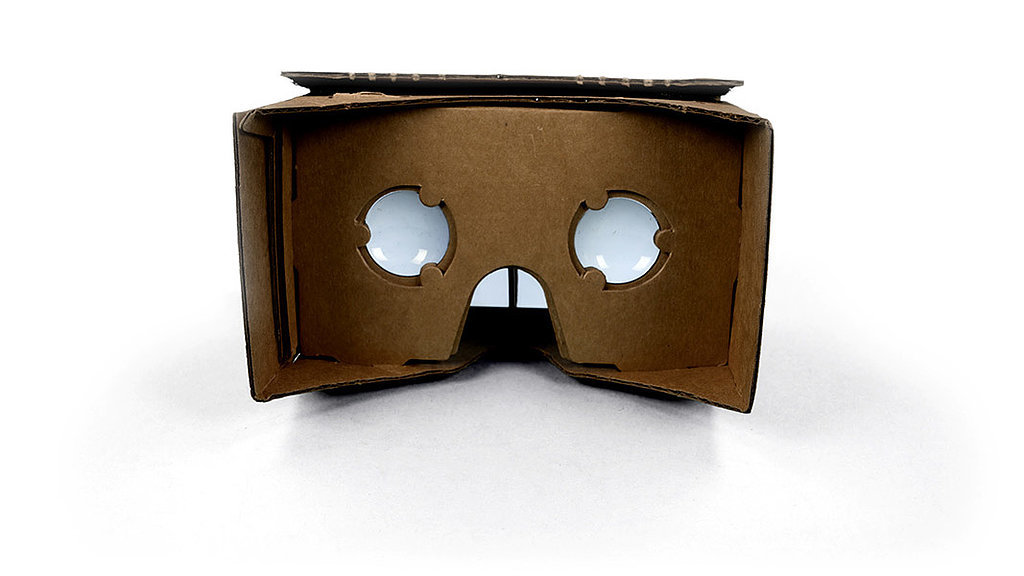 Look familiar? This cardboard bit probably reminds you of the Oculus Rift virtual gaming reality headset, which surrounds the wearer with eye-popping 3D imagery. Google's version is a little bit more low key, using the cardboard construction essentially as a prop for your Android smartphone.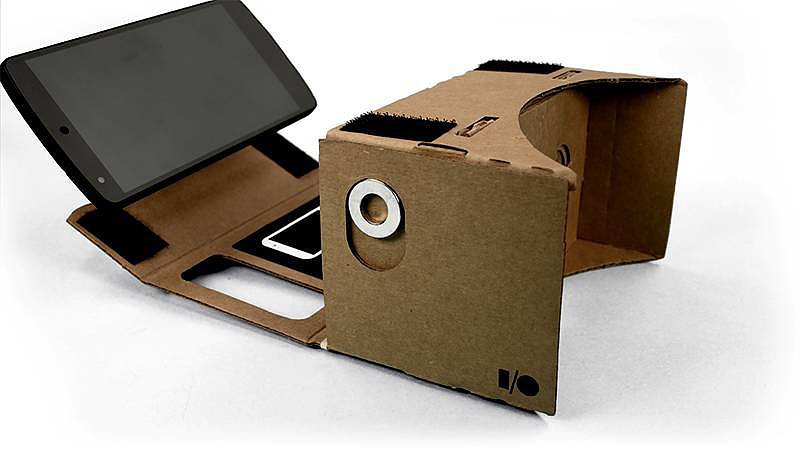 Download the Cardboard Android app to fly through Google Earth, visit Versailles, or drive through Paris.
At developers.google.com, you can download a toolkit and code your own experimental virtual reality experience for your mobile device. Create something magical, then pop your smartphone into the cardboard headset and get ready for an incredible motion-enabled 3D experience. Don't know how to code? Try one of these classes!
Source: Google