Google Glass Addiction
Some Guy Has a Legitimate Google Glass Addiction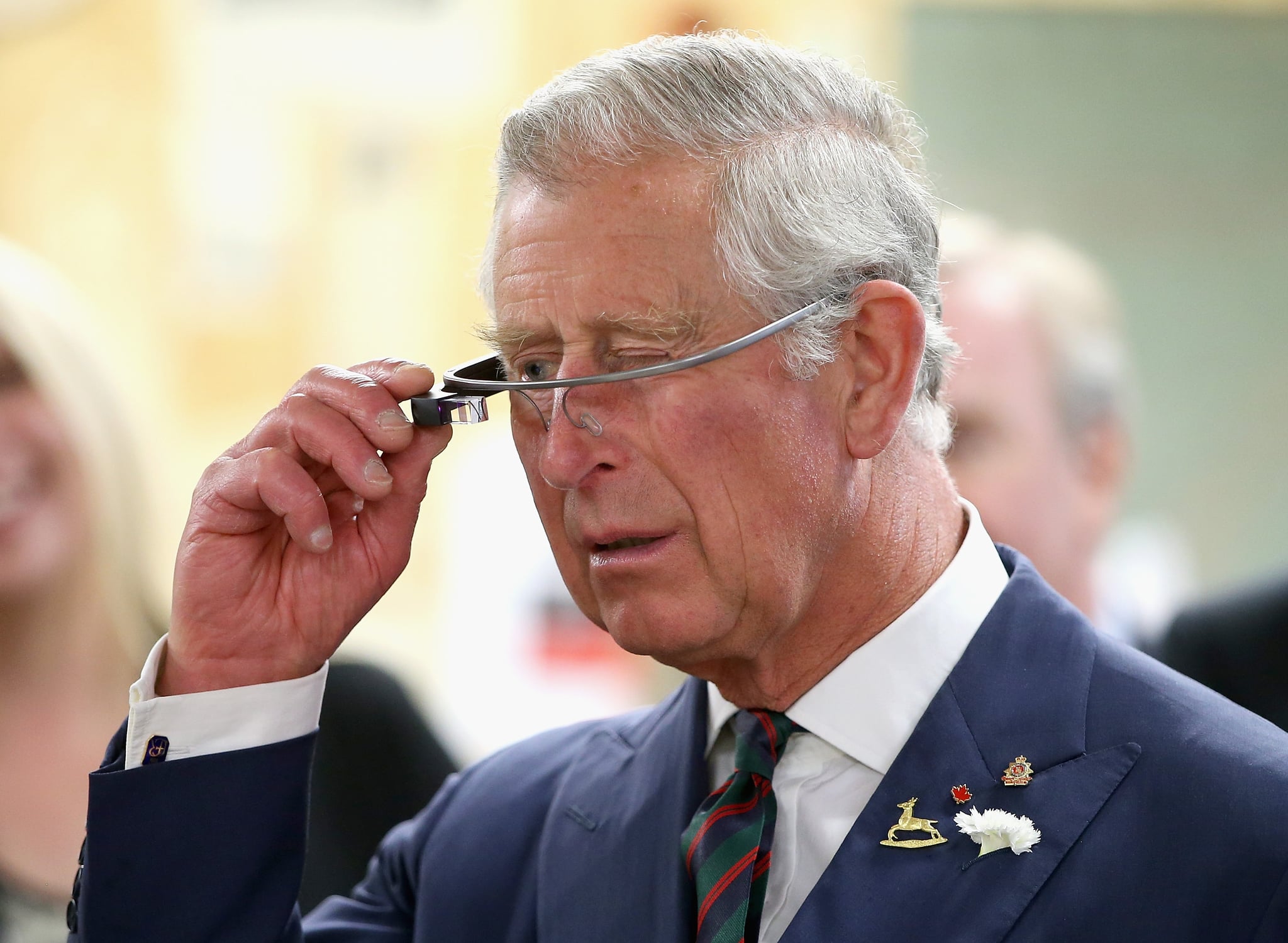 No, it's not Prince Charles, but a 31-year-old US navy serviceman is the first patient to be diagnosed with an Internet addiction disorder caused by Google Glass, the computer for your face.
"The man had been using the technology for around 18 hours a day — removing it only to sleep and wash — and complained of feeling irritable and argumentative without the device," according to The Guardian. "In the two months since he bought the device, he had also begun experiencing his dreams as if viewed through the device's small grey window."
Turns out the patient, whose symptoms were published in the journal Addictive Behaviors, had originally checked into a rehab center for alcohol abuse when his electronics were taken away. Doctors then noticed him repeatedly tapping his right temple with his index finger, the same motion used to activate Google Glass.
The patient explained that he used Google Glass so much to get better at his job of making inventories of convoy vehicles for the navy.