How to Enable Two-Step Verification
The 1 Crucial Gift to Give Yourself This Holiday Season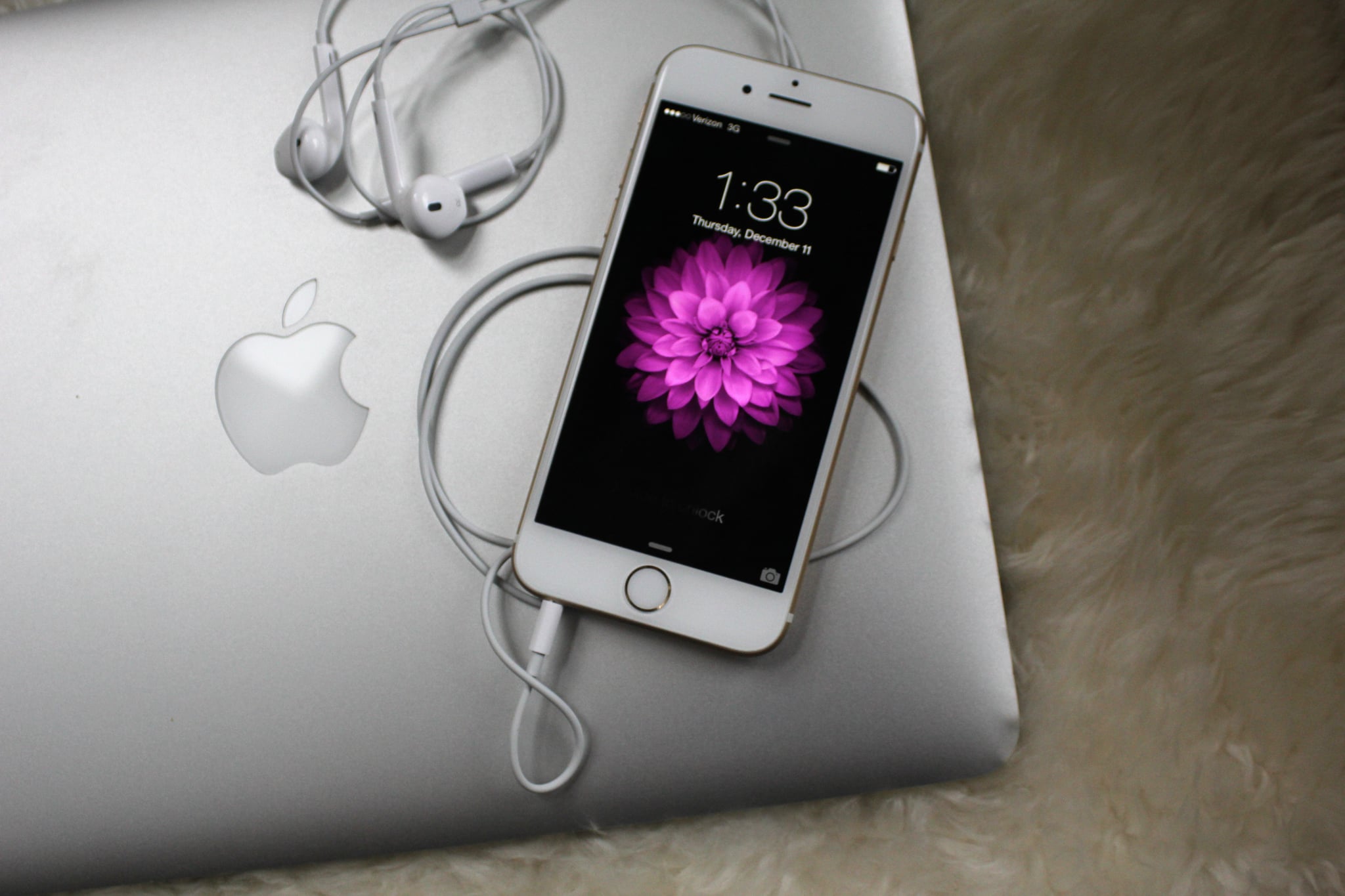 What's one of the best gifts to give yourself this holiday season? Protecting your personal security across any and all digital accounts. A small action that can hugely help curb potential attacks is enabling two-step verification. In most cases, this extra step will involve inputting a verification code sent via SMS to a cell phone number linked to your account. Many services will also let you authenticate an account with an alternate email address or through an authenticator app.
So that there's no excuse not to take this extra move in safeguarding your personal data, follow these step-by-step directions and set up enhanced security for these popular websites and services.
Apple ID / iCloud
Go to MyApple ID, then select Manage Your Apple ID and sign in with your credentials. Select Password and Security, then Get Started under Two-Step Verification. You'll then have the options to receive a four-digit code via cell phone text message or a Find My iPhone notification each time you log in from a new device.
Google
With Google's two-factor authentication process, you can choose to use the special code just one time per device or to use it every single time you sign in. Start the process by clicking on your name or picture in the upper right hand corner of your Gmail page and hitting Account. Click on the Security tab and then hit Set Up where it says 2-Step Verification in the Password section. This will bring you to the 2-Step Verification settings page, where you will get a step-by-step guide.
People who can only access their Google accounts from Android devices can download the Google Authenticator app, which will generate verification codes even if your device isn't connected to a network.
Facebook
In the Security Settings of your Facebook account, click Edit on Login Approvals. Check the box that says "Require a security code to access my account from unknown browsers." You will then receive security codes via text message or through the Facebook app on your phone each time you try to log in from an unknown browser.
Twitter
Twitter's two-factor authentication sends you a six-digit code via text that you'll enter every time you sign in. If you need to sign in to your account on unrecognized devices or apps, the applications page will generate a temporary password to let you log in. Here's exactly how to enable it.
PayPal
PayPal's two-step system, called Security Key, comes in two versions: a physical security key that costs $30 and looks like a small credit card and a mobile phone security key through which codes are sent by text. To get the process set up, sign into your account, hover over where it says Profile, and click My Settings. Scroll down to where it says Security Key, and click on Get Started. You can then either order a hard-copy security key or activate a PayPal or Verisign Identity Protection security key. There's also an option to activate a security key directly from eBay.
Dropbox
To keep all those gigabytes of data stored on Dropbox safe, enable two-step verification by clicking Settings in the drop-down menu underneath your name in the upper right hand corner of the site. Then click the Security tab, and select Enable under "Two-step verification." A pop-up screen will appear with more information on this feature. Select Get Started. Reenter your current password and select whether you'd like to receive security codes via text or through the mobile app.
— Additional reporting by Lisette Mejia
Image Source: POPSUGAR Photography / Grace Hitchcock