How to Get HBO Go Without Cable
How to Get HBO Without a Cable Subscription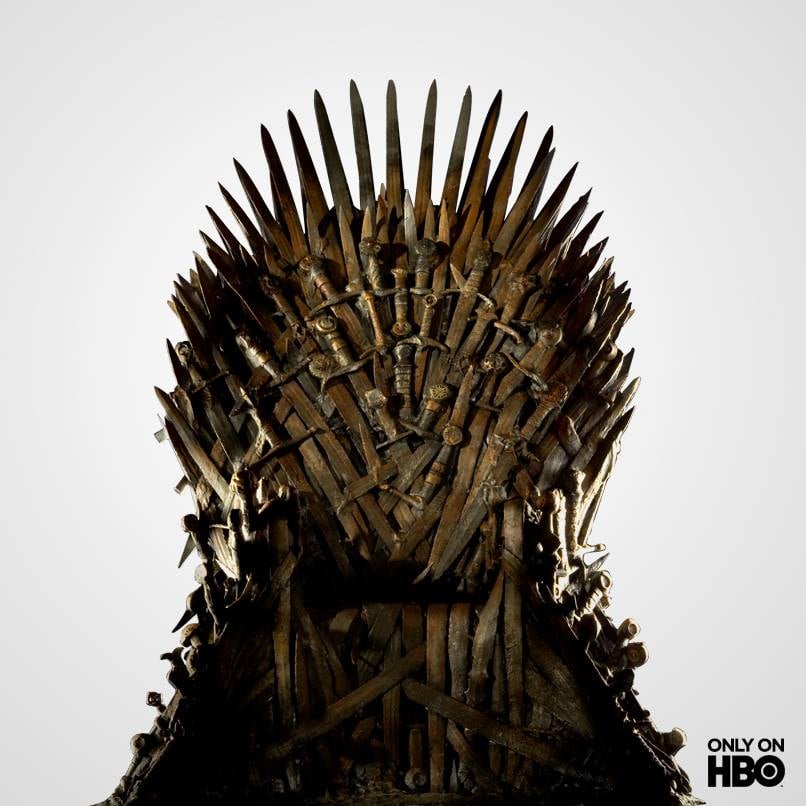 Source: Facebook user HBO
Finally, our days of freeloading are over. HBO — the magical network that airs Game of Thrones, Girls, and many, many more of our favorite series — had always forced fans of its shows to sign up for cable. But now Internet providers are offering packages that secretly offer full access to the HBO Go app without the cost of cable. Every series, documentary, and comedy special is available for streaming on demand with the HBO Go app. Hooray! Ahead, find a visual guide to the magical packages you need to get HBO.
AT&T
A new package from AT&T is switching it up. Speed + HBO and Amazon Prime offers broadband Internet access, basic channels, HBO, and Amazon Prime, which offers shows and movies on demand like Netflix for $39 per month.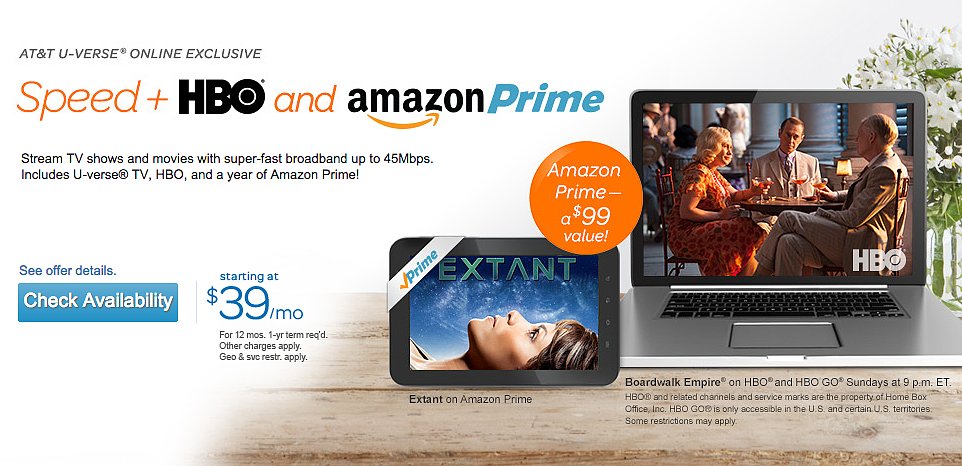 The HBO Internet Plus package includes HBO, HBO Go, plus access to movies at Uverse.com (AT&T's Netflix, basically).

Comcast
The Internet Plus plan gets you a prepaid Visa card ($25), Internet access, HBO, and Streampix (Comcast's on-demand movie service).

Time Warner
Starter TV with HBO offers local TV and HBO.

Verizon FiOS
The 50/50 Mbps Internet and TV bundle gets you local channels, web access, and HBO Go.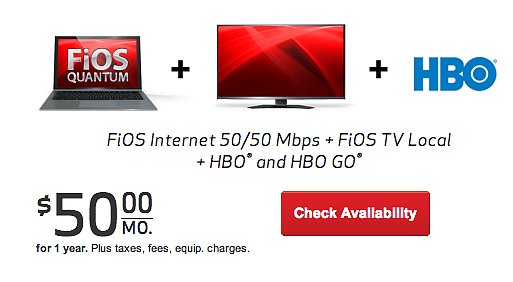 Now . . . rejoice!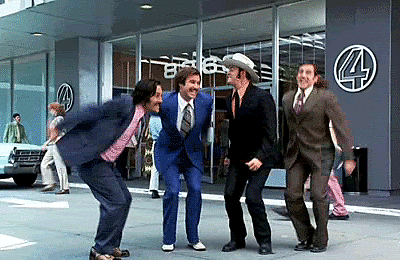 Source: DreamWorks Pictures