I Am Groot App
Download a Keyboard That Just Says "I Am Groot," Because Groot's the Best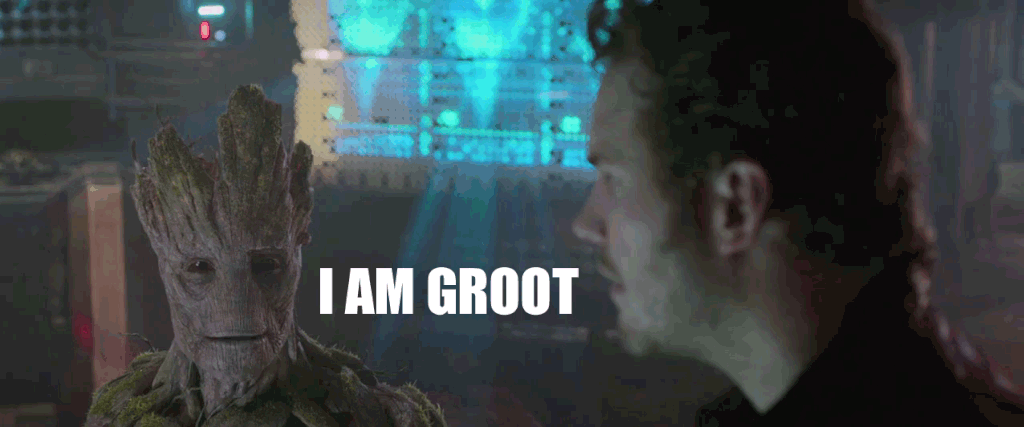 Source: Marvel
Have you watched Guardians of the Galaxy yet? It's unlike any superhero movie you've seen — mostly because of Groot, the best, funniest, sweetest, strongest walking-tree sidekick ever. Like Game of Thrones' Hodor, he's a man of few words. His Pokémon-level communication skills allow him to say only "I am Groot," repeatedly (and in that order) — and now there's an app, GrootBoard ($1, Android), that lets you do just that.
It replaces your Android device's keyboard with just one button that emits just one message (spoiler alert: it's "I am Groot"). There's also an Android app called Hodor Keyboard ($1) for, you know, the Hodor fans out there.

Source: Marvel
What's this app good for? It's totally up to you. Like that one app that only says "Yo," this simple, succinct message is completely contextual. When your friend's, like, "Hey, where you at?" sometimes the best (and only) answer is "I am Groot." It's an app that's almost as good as dancing baby Groot. Almost.