Jennifer Lawrence Wikipedia Page Hacked
Hackers Featured Jennifer Lawrence's Nude Photos on Her Wikipedia Page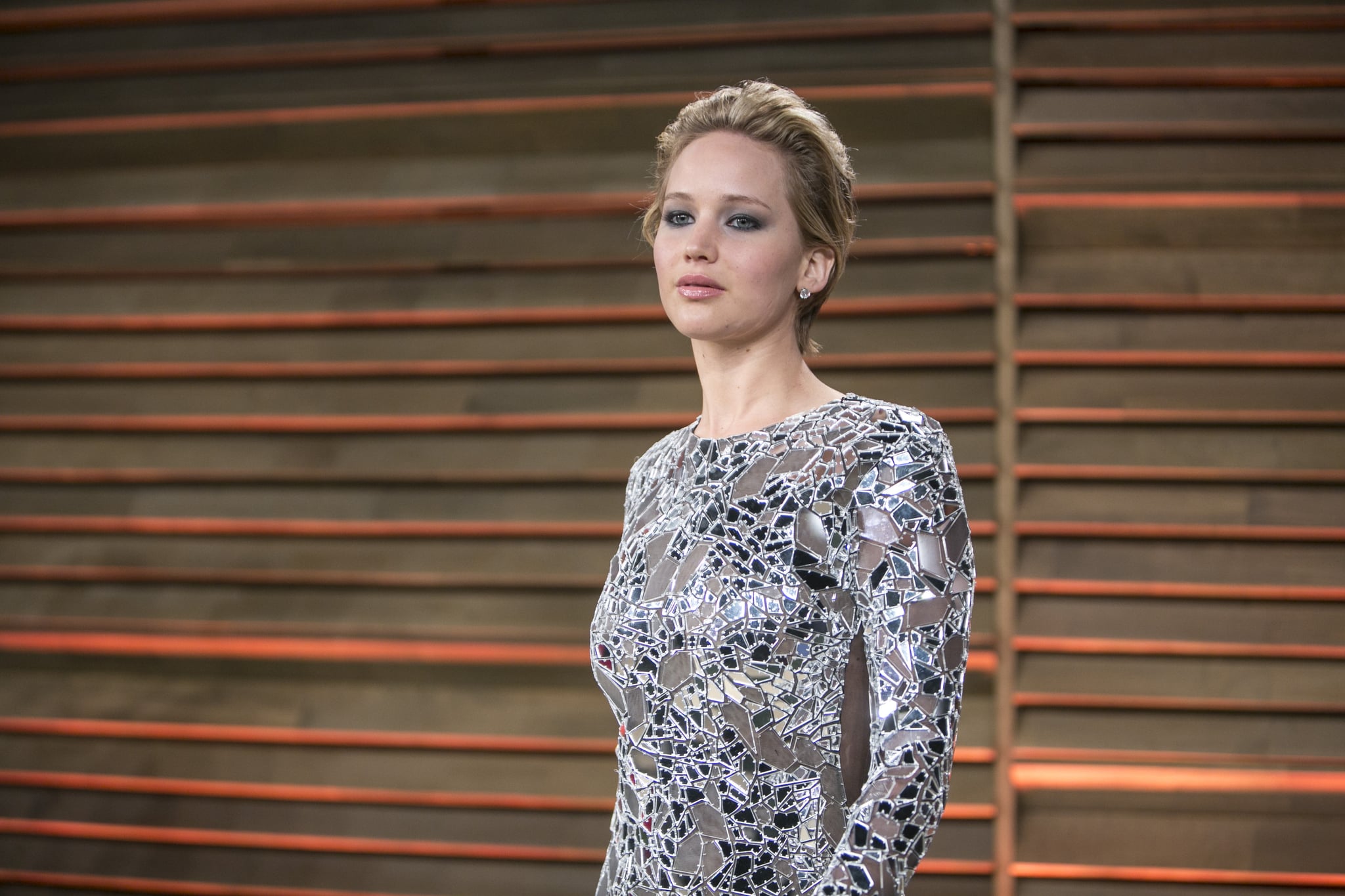 Ugh. The same day that we heard Jennifer Lawrence's first words on the nude photo hack, some jerk(s) decided to feature the pictures on her Wikipedia page.
Oh my gosh.@Wikipedia needs to protect Jennifer Lawrence's page..just went & her main picture is a nude. Whoever put that there is horrible

— Samuel Marcus Egber (@SamuelMEgber) October 7, 2014
idk if any of you noticed but somebody changed jennifer lawrence's wikipedia picture to one of her nudes ok that's too far :(

— jessica (@justinshairflip) October 7, 2014
Instead of the original Wikipedia photo, which is of Jennifer Lawrence at Comic-Con in 2013, users who visited her page saw one of two nude photos that had been leaked. The page returned to the normal photo after no less than 20 minutes, reports Jezebel.
Here's to hoping this is the last of it.