Kim Kardashian Suggests Editing Tweets
Kim Kardashian Has a Genius Twitter Idea and Wants Everyone to Listen Up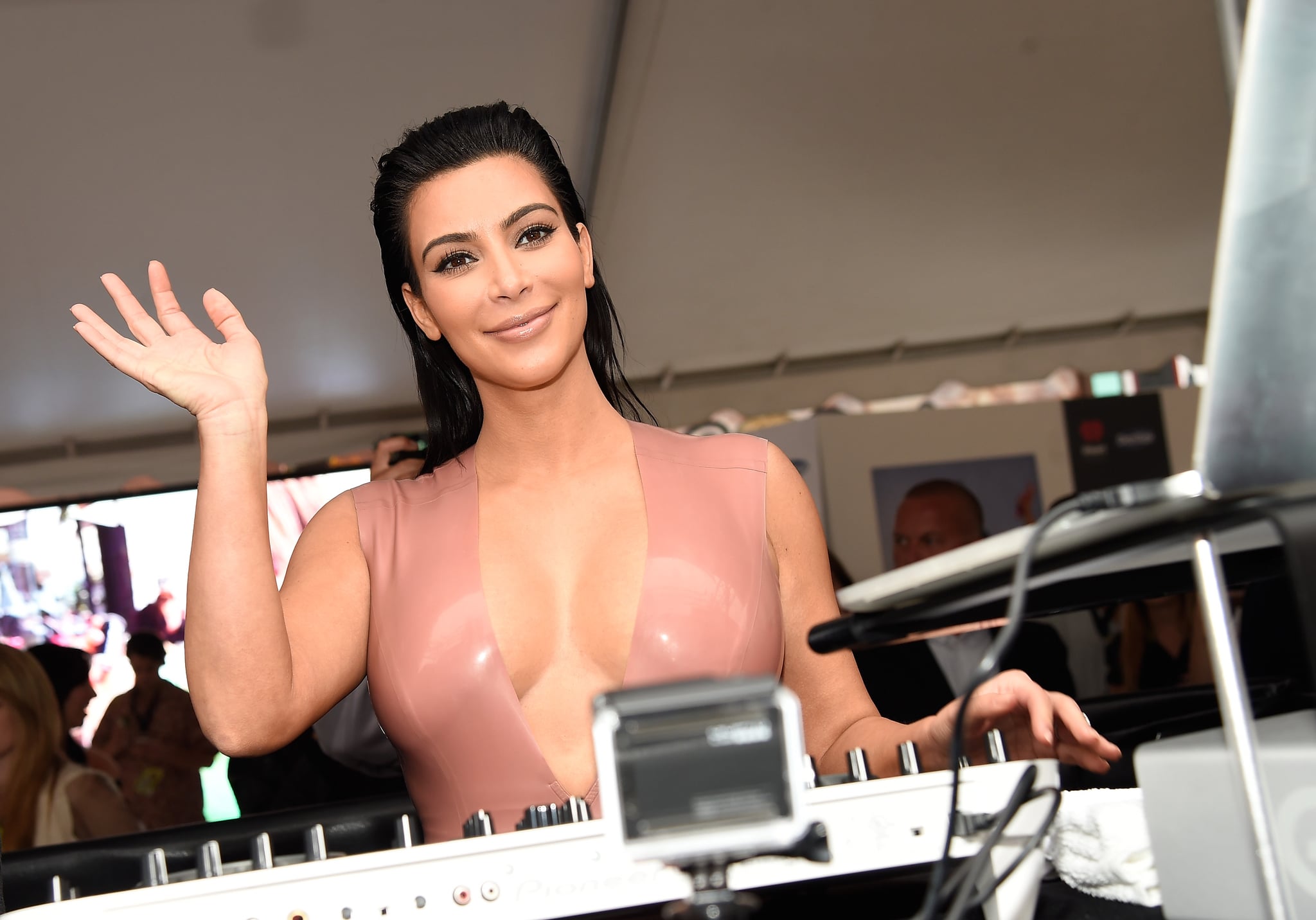 Kim Kardashian: she's just like us — she wants to be able to edit her tweets, dang it. The reality star recently tweeted that she emailed the company about making the feature happen, and judging by the number of retweets and favorites, it's a pretty popular idea.
I just emailed Twitter to see if they can add an edit feature so that when u misspell something u don't have to delete & repost Let's see...

— Kim Kardashian (@KimKardashian) July 25, 2015
Jack Dorsey, a Twitter cofounder, responded, saying he thought it was a great suggestion.
@KimKardashian great idea! We're always looking at ways to make things faster and easier.

— jack (@jack) July 25, 2015
Kim didn't hold back the exclamation points after seeing his feedback.
Thank you @Jack #FounderOfTwitterUnderstands !!! https://t.co/SzCM03xAH2

— Kim Kardashian (@KimKardashian) July 25, 2015
Looks like Kim's taking a play out of Taylor Swift's playbook by asking a tech company to make a change — and if there's anyone with enough influence to make this long-awaited feature happen, it's probably her.