Taylor Swift Tumblr Letter About Not Being on Apple Music
How Taylor Swift Schooled Apple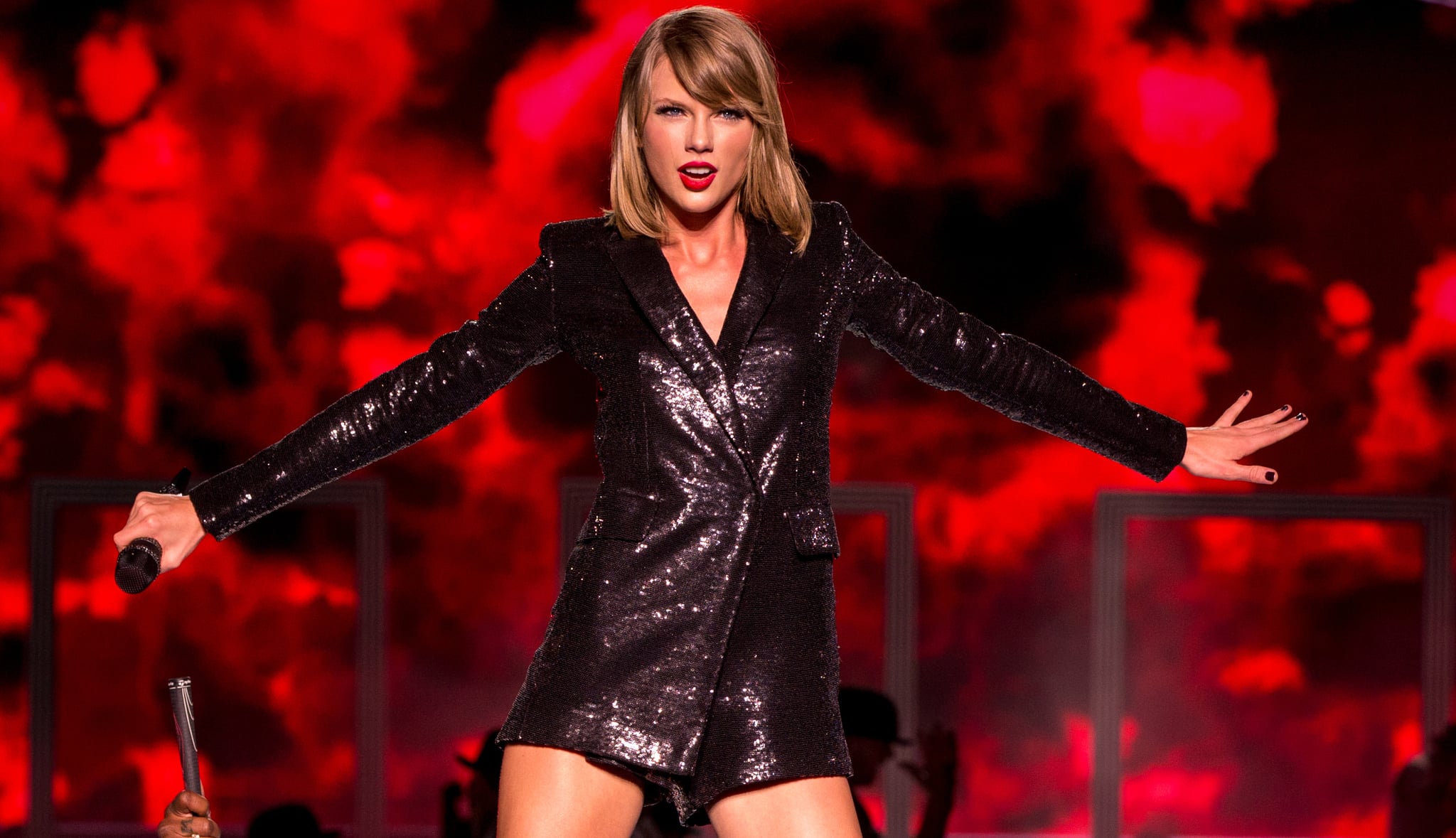 Update:
This morning, Taylor Swift tweeted that she would (happily) stream her 1989 album on Apple Music.
After the events of this week, I've decided to put 1989 on Apple Music...and happily so.

— Taylor Swift (@taylorswift13) June 25, 2015
In case you're wondering if this is some exclusive deal like you've seen Apple do with other artists, it's not.

— Taylor Swift (@taylorswift13) June 25, 2015
This is simply the first time it's felt right in my gut to stream my album. Thank you, Apple, for your change of heart.

— Taylor Swift (@taylorswift13) June 25, 2015
Original story:
On Sunday, Taylor Swift wrote a blog post on Tumblr saying that her latest album, 1989, would not be on Apple Music when it debuts. The reason? Because the company wasn't paying artists during the free customer three-month trial. That same day, Apple announced it would make changes to the policy.
"I'm sure you are aware that Apple Music will be offering a free 3 month trial to anyone who signs up for the service. I'm not sure you know that Apple Music will not be paying writers, producers, or artists for those three months," Swift wrote in the post, titled, "To Apple, Love Taylor."
"I find it to be shocking, disappointing, and completely unlike this historically progressive and generous company."
She went on to say that she was speaking up for less-established artists than herself who depend on music royalties and asked the company to reverse the policy. "But I say to Apple with all due respect, it's not too late to change this policy and change the minds of those in the music industry who will be deeply and gravely affected by this."
Apple heard her plea, because after the post went viral, Senior Vice President Eddy Cue announced via Twitter that Apple would pay artists, even during the free period.
Apple will always make sure that artist are paid #iTunes #AppleMusic

— Eddy Cue (@cue) June 22, 2015
#AppleMusic will pay artist for streaming, even during customer's free trial period

— Eddy Cue (@cue) June 22, 2015
We hear you @taylorswift13 and indie artists. Love, Apple

— Eddy Cue (@cue) June 22, 2015
Taylor then responded about how relieved she was (and her boyfriend, Calvin Harris, also tweeted his thoughts on the matter):
I am elated and relieved. Thank you for your words of support today. They listened to us.

— Taylor Swift (@taylorswift13) June 22, 2015
Looks like there's no more bad blood between the two powerhouses.