Lomography Lens For Canon
Don't Be Fooled! This Victorian-Looking Lens Is All Modern
Before there was Photoshop and before there were Instagram filters, there was the Petzval lense, an 1840 invention that captured photos with supersharp centers and swirling bokeh-ful backgrounds. The Lomography Society is reinventing the 19th-century technology by refashioning the classic lens to fit a modern SLR camera.
Last year, the Lomography Petzval Portrait Lens surpassed its $100K Kickstarter goal by a lot. Over $1.3 million was pledged, with photography enthusiasts grabbing their own by backing the project for $300, which was a limited-time deal to early enthusiasts, as the lens is now retailing for $599 on the Lomography site. Kickstarter backers should be receiving their lenses soon, and those new to the product can preorder for a June delivery.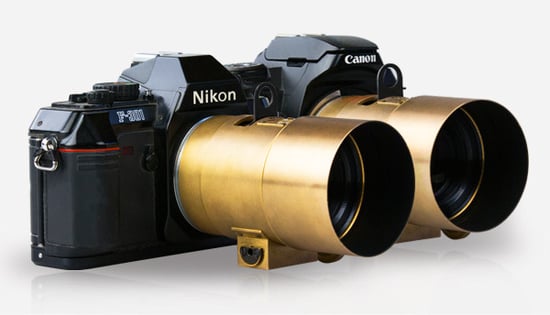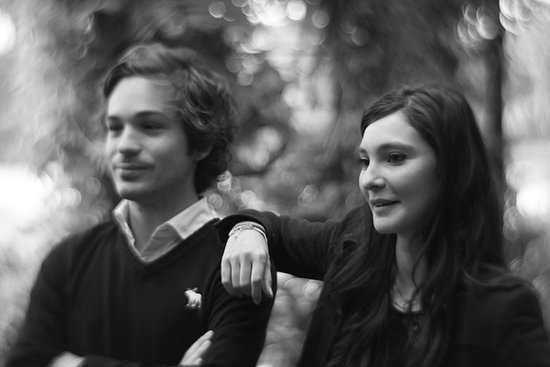 The Petzval lens creates intense, dramatic portraits with a narrow depth of field and a highly stylized look. Russian optics factory Zenit is manufacturing the retrofitted, classic glass optic lens. Canon EF and Nikon F mount cameras (digital or analog) will work with the modern Petzval lens.
Like the original Petzval, the lens housing is made of brass, but unlike the first Petzval, this version has been completely reengineered on the inside to work with modern cameras.
Thinking about picking one up for yourself? Take a closer look at the technical specifications based on the first working samples:
Focal Length — 85mm
Maximum Aperture — f/2.2
Apertures — Waterhouse aperture set, up to f/16
Image Circle — 44mm
Field of View — 30 degrees
Closest Focusing Distance — 1m
Filter Thread — 67mm
Max. Diameter x Length, Weight — 120mm x 85mm x 80mm
Weight — 500g
Watch the Petzval lens in action after the break.