MacBook Air 2014 Price
Happy Tuesday! Apple Drops the MacBook Air Price Just For You
In time for a Spring gadget refresh, Apple updated its MacBook Air offerings and dropped $100 off all the prices.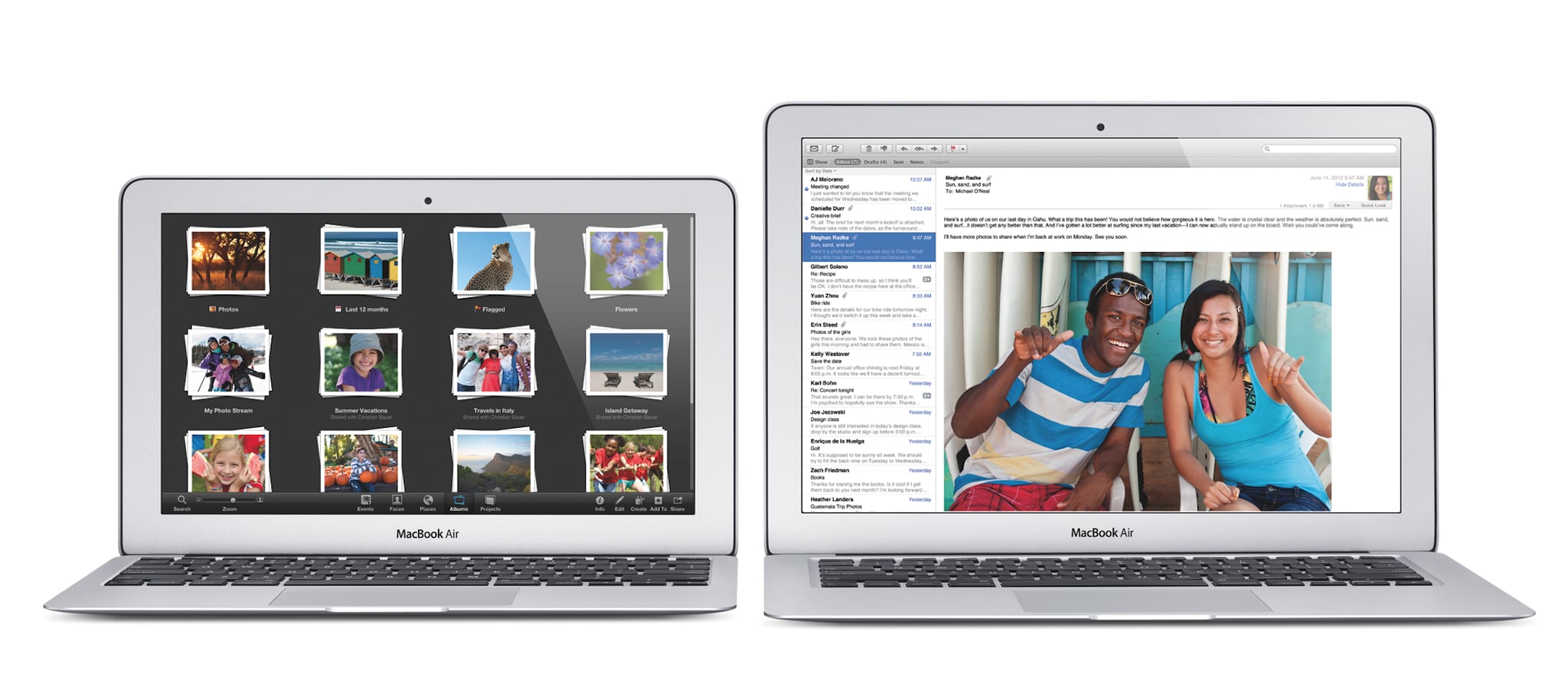 The 11-inch MacBook Air now has the 1.4GHz dual-core Intel Core i5 processor, 4GB of RAM, and 128GB of storage for the $899 version (previously $999) and 256GB for the $1,099 version (previously $1,199). It also has an extra hour of battery life with nine hours of iTunes movie playback on a charge.
The 13-inch MacBook Airs have also been updated to the Intel Core i5 processor and 4GB of RAM. The 128GB model starts at $999 (previously $1,099), and the 13-inch Air with 256GB of storage is $1,199 (previously $1,299).
Just picked up a new Apple laptop for the original price? Don't worry — Apple has a 14-day return and refund policy.
Source: Apple