Are Mirror Pictures Selfies?
Very Important Question: Should Mirror Photos Be Considered Selfies?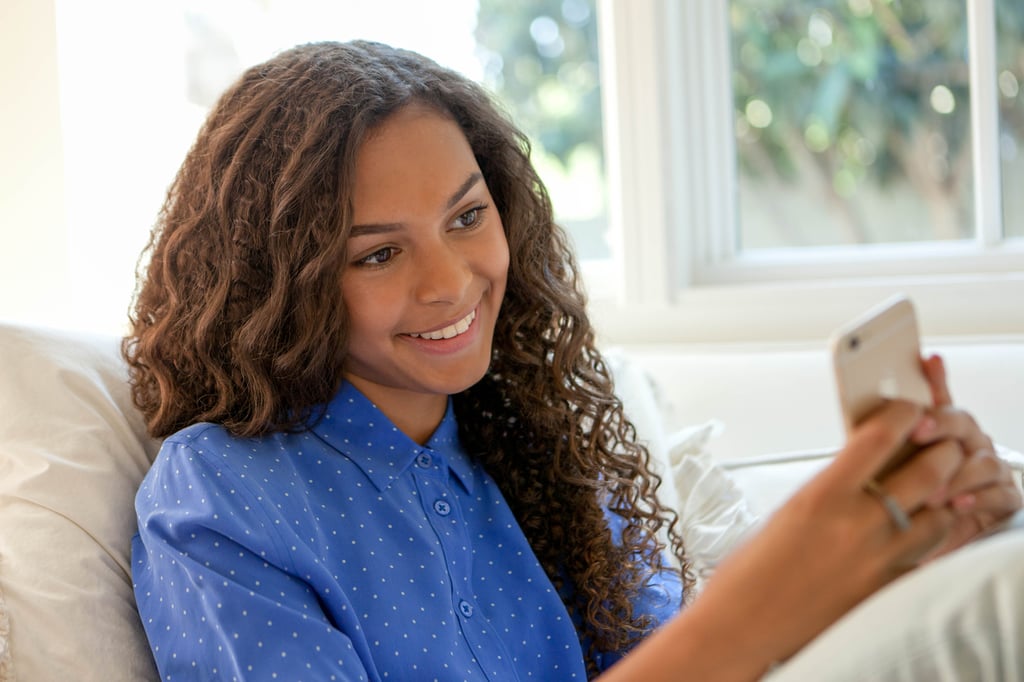 Image Source: POPSUGAR Photography / Mark Popovich
Sometimes, there comes a time in your life when you need to take a stand. One of those times is now. The test? Deciding whether or not mirror pictures are true selfies. Some people think that mirror pictures belong in the age of Myspace and don't count as a real selfie since they don't use the front-facing camera. Others believe that because you're taking a photo of yourself with your phone, it totally counts as a selfie.
An example of the two "selfies" are below, courtesy of the Queen of Selfies herself, Kim Kardashian.
Mirror Selfie
Regular Selfie
I posed the question on both my personal Facebook and Twitter pages. One person commented that the defintion of selfies has changed. "[Mirror pictures] used to be [selfies], and so did pictures with a non front-facing camera," she said. "But now I think the definition is exclusive to front-facing cameras. There should be a different name for mirror self pics and turned around camera self pics."
However, people on Twitter felt very different.
hello, i have a very important question on selfies. Are mirror pics also selfies or just mirror pics?!

— Ann-Marie Alcántara (@itstheannmarie) December 16, 2015
Now it's time to decide. Maybe this isn't as dividing as the infamous dress debate, but it's an issue that demands attention. Vote in our poll, and then learn how to take the perfect mirror photo and all the different selfie terms.