Music Videos on Xbox One
Xbox One Is Bringing Music Television Back to Your TV
The days of 24/7 Britney Spears/*NSYNC/Spice Girls MTV programming are over (tear) . . . but a new update to Xbox Music is going to bring back endless amounts of music television to your home theater via the Xbox One.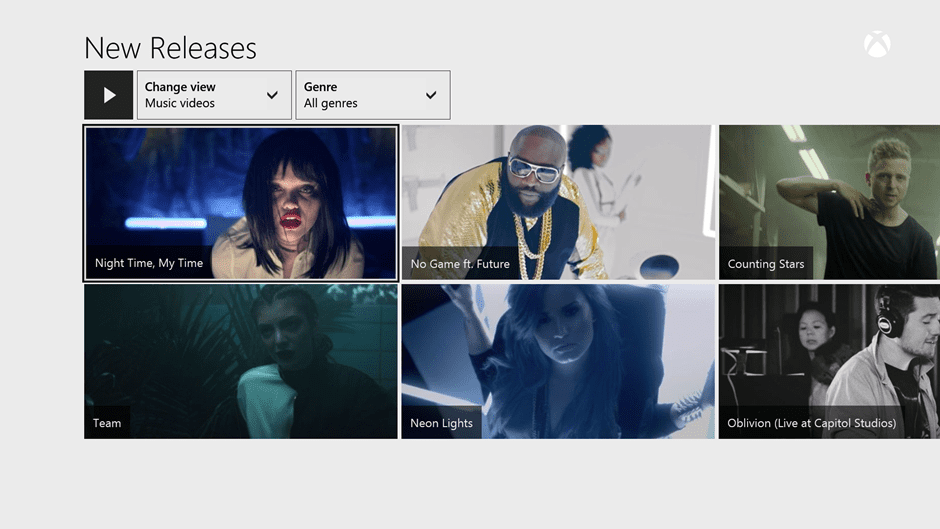 A whopping 92,000 videos are being added to the Xbox Music library right now. With an Xbox Music Pass (unlimited streaming for $10/month), you'll be able to watch videos and listen to music simultaneously on a TV display starting today. Whenever you're listening to a playlist, a radio station, or a random track, HD videos will begin playing automatically. Users can also filter search queries to comb just the music video library.
Xbox One users will be getting a much bigger update soon. Improvements to multiplayer gaming are just around the corner! Microsoft is introducing default party chat audio that works across different games and better access to contacts through the Friends app. The company is also launching its own mic-equipped gaming headset for $80 later this month.
Front Page