New Webster's Dictionary Words 2014
Webster's Dictionary Accepts a Slew of New Tech Words; Recognize Them?
The English language is evolving at lightning speed these days, thanks to technology's ubiquitous presence in our lives. In 2014, it seems linguistic changes start with the selfie. Today Merriam-Webster announced the annual updates to its print and online Collegiate Dictionary, which include over 150 new words. One of those terms is selfie, that mark of social networking (also a new word) we love to hate.
More of the geek-flavored words OK'd for use by the ruler of all words nerds are below!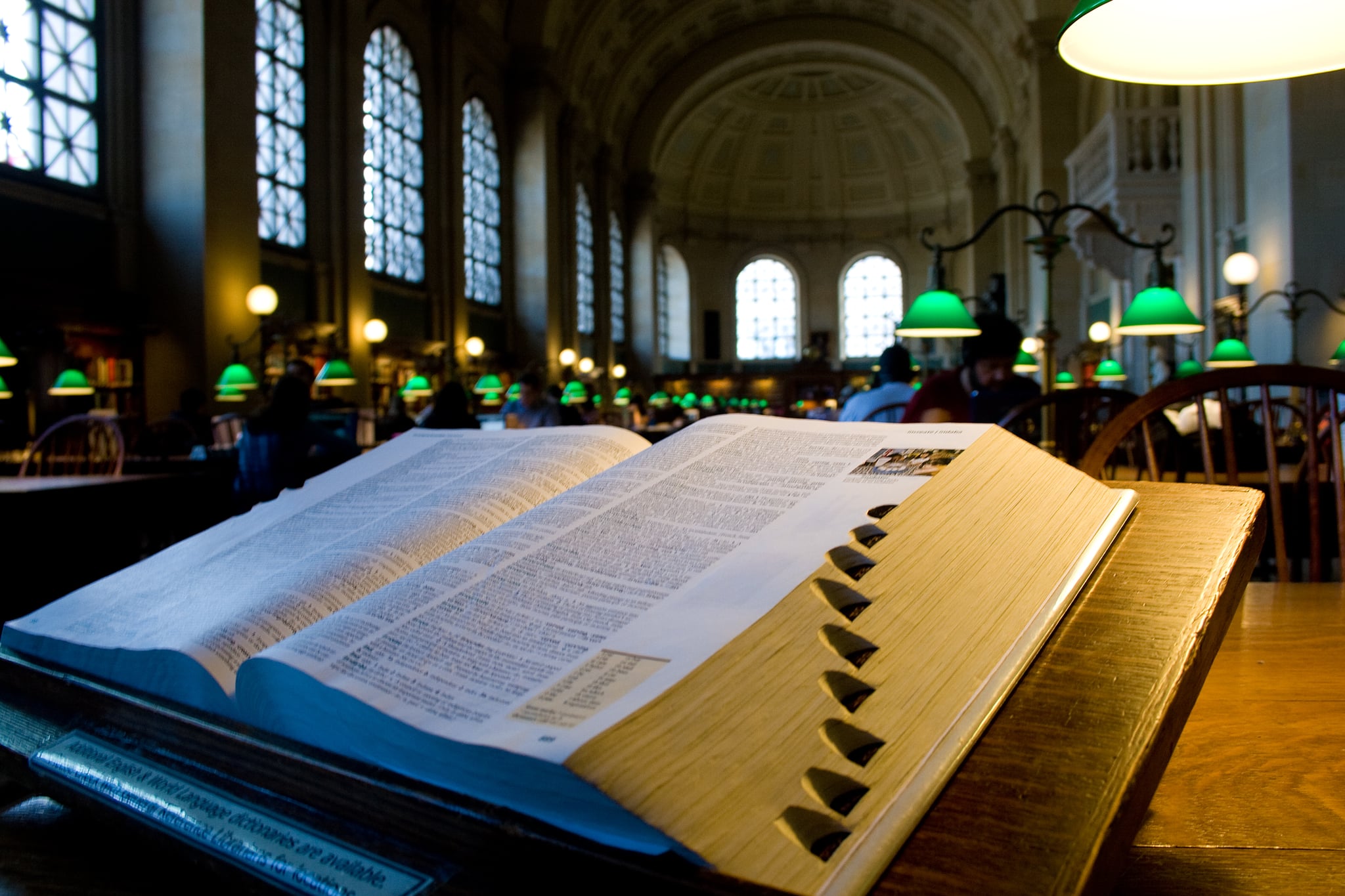 Source: Flickr user tcp909