OS X Yosemite Beta
Try the New Mac Software Before Most People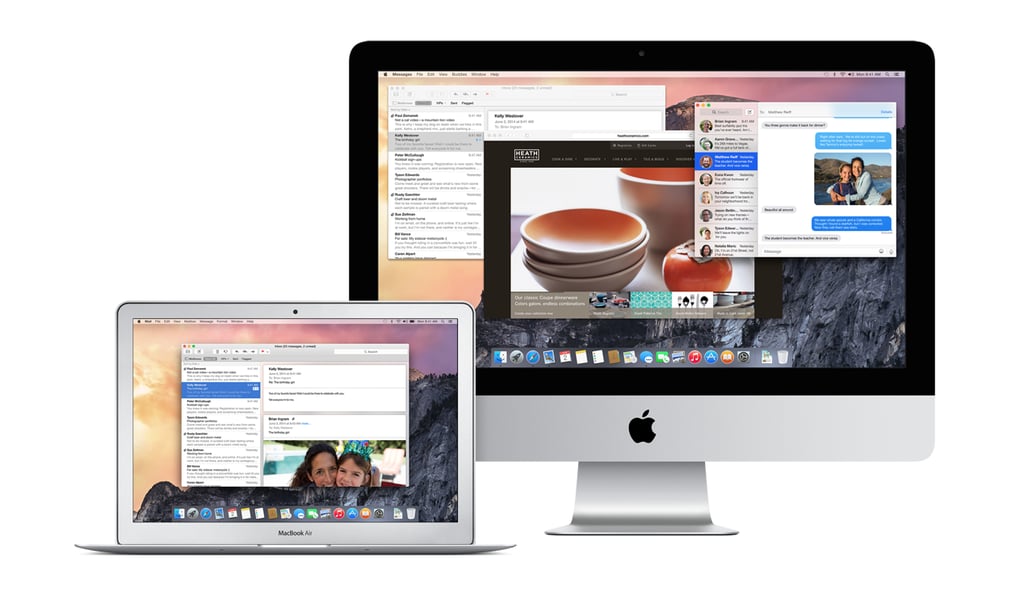 Get ready to brag. We first learned about the new Mac software — OS X Yosemite — last month at the World Wide Developer conference, but tomorrow, Apple is opening up a preview of the program to nondevelopers.
If you own a compatible Mac, all you have to do is sign up through the OS X beta program site. You'll then get instructions on how to download and install a preview of the software.
As with most beta software, there will still be bugs, kinks, and errors to work out. That's why Apple advises installing OS X Yosemite Beta on a secondary Mac and performing a full backup of your computer before installing.
And since the beta software is unfinished, Apple says some new features — like desktop phone calls and iCloud Drive — won't be available. Of course, Apple wants you to try it out so you can submit feedback through a built-in application.
The beta software is limited to the first one million people to sign up, and the rest of the world will have to wait until the Fall for Apple to release the software publicly. So get to it!
Source: Apple