Are Obscurials and Dementors Related?
This Fantastic Beasts Theory Reveals How Dementors and Obscurials Could Be Related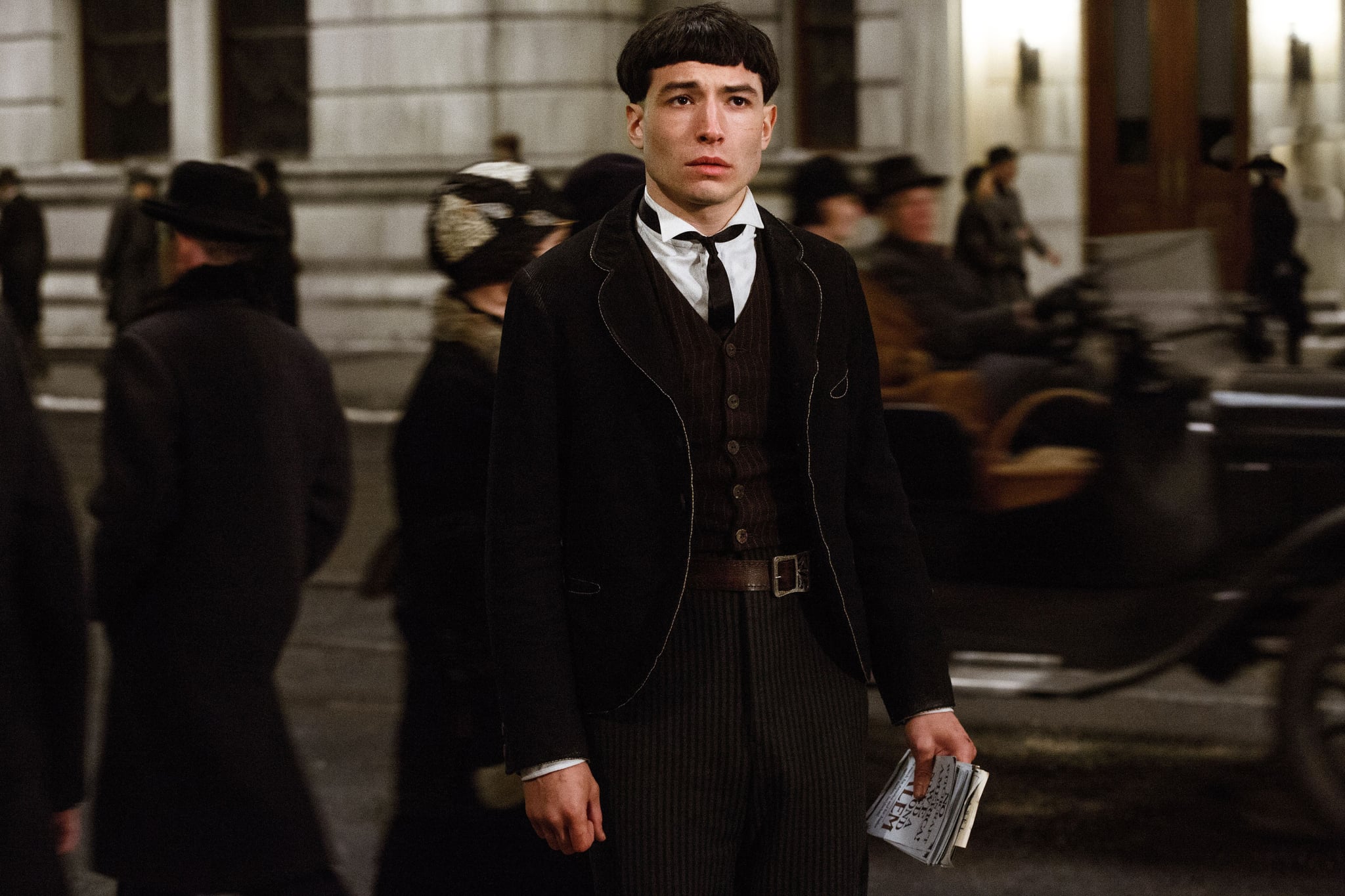 Source: Everett Collection
Spoilers ahead for Fantastic Beasts and Where to Find Them.
For Harry Potter fans, it's thrilling to once again be immersed in the wizarding world in Fantastic Beasts and Where to Find Them, but it isn't all Strudels and Nifflers — the movie gets dark very quickly with the arrival of a new dark force, an Obscurus. Now the question is: what if there was more to this evil entity than meets the eye? What if it explains the creation of Dementors?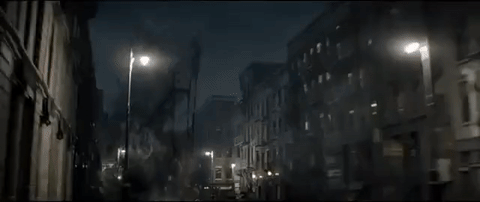 Source: Warner Bros.
An Obscurus is the bottled-up, dangerous energy of a child with magical powers (known as an Obscurial) who isn't allowed to practice his or her magic. It comes out in full force and wreaks havoc when the child is asked not to perform any magic. In Fantastic Beasts, we see how Credence is an Obscurial whose Obscurus can rip up streets and kill people when he is abused. In the Harry Potter books, we learn that Professor Dumbledore's little sister, Ariana, couldn't control her magic, making her a possible Obscurial. This would explain how she and her mother died. Now, after watching Fantastic Beasts, it's clear just how dark this magic is.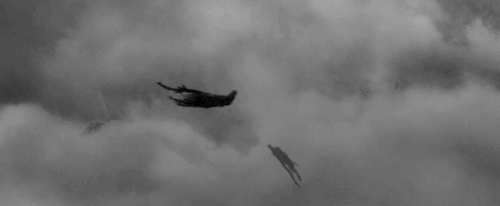 Source: Warner Bros.
Dementors, as we know them from the Harry Potter books, are creatures that float around, creating a cold environment wherever they go and removing any happy thoughts from the people around them. Back in 2000, J.K. Rowling told The Canadian Press that Dementors don't breed, they "grow like a fungus where there is decay." Since we saw in the movie that it is possible to keep an Obscurus alive, it's totally reasonable to think that an Obscurus could be turned into something more evil like a Dementor. If anything, it has similar properties to a Dementor, meaning this energy and creature might be more closely related than we think.