Plume WiFi Review
The 1 Thing That Drastically Improved My Internet Speed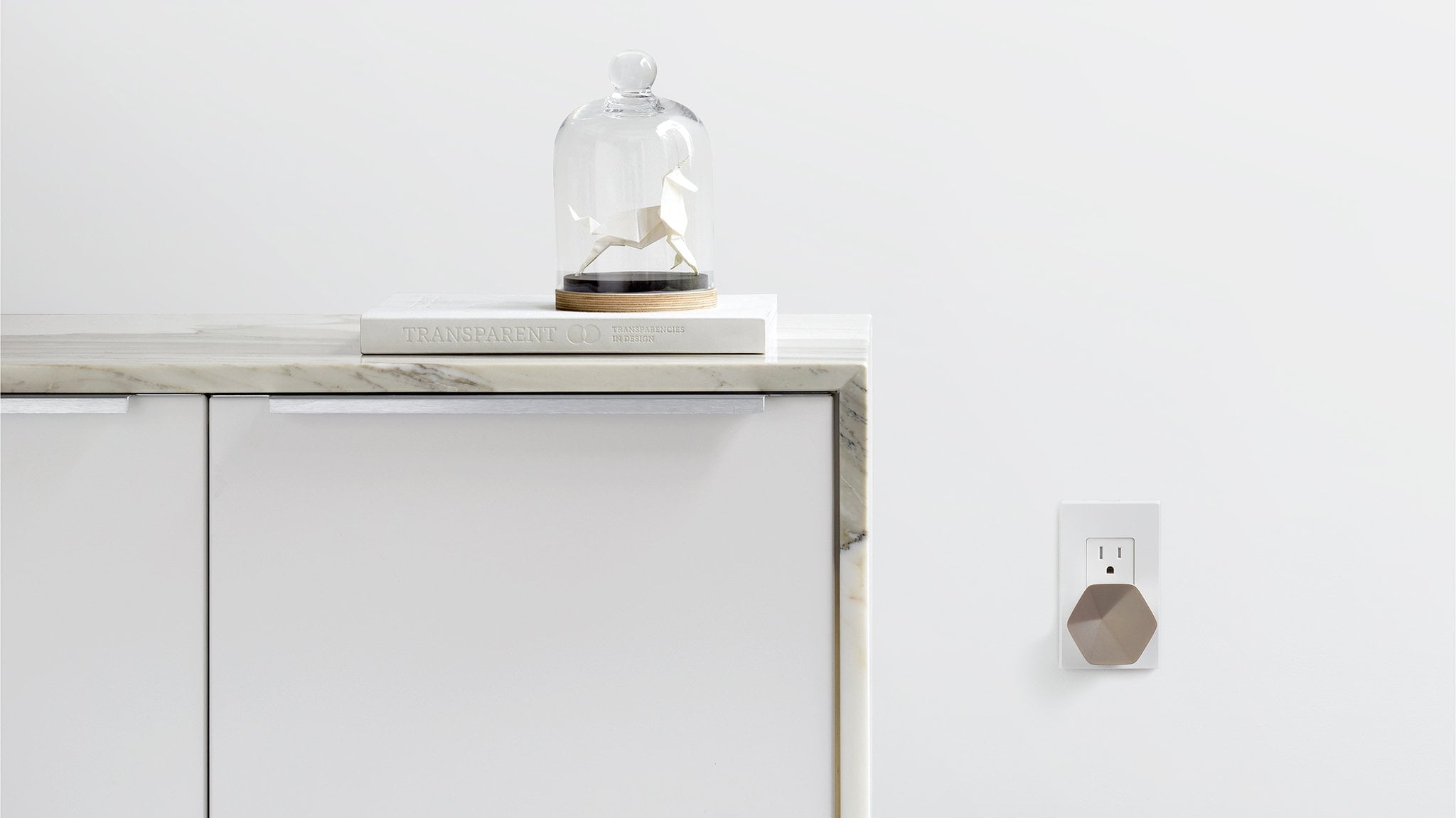 Nothing puts a strain on your internet speed like living in the basement unit of a streaming-happy, smart-device-toting, work-from-home household with a single router. As an occupant of such a household, I've tried the most obvious fixes like relocating the router and purchasing internet extenders without any luck. When I heard about Plume, a new WiFi-enhancing system comprised of sleek metallic pods that essentially replace your router, I felt a flutter of hope.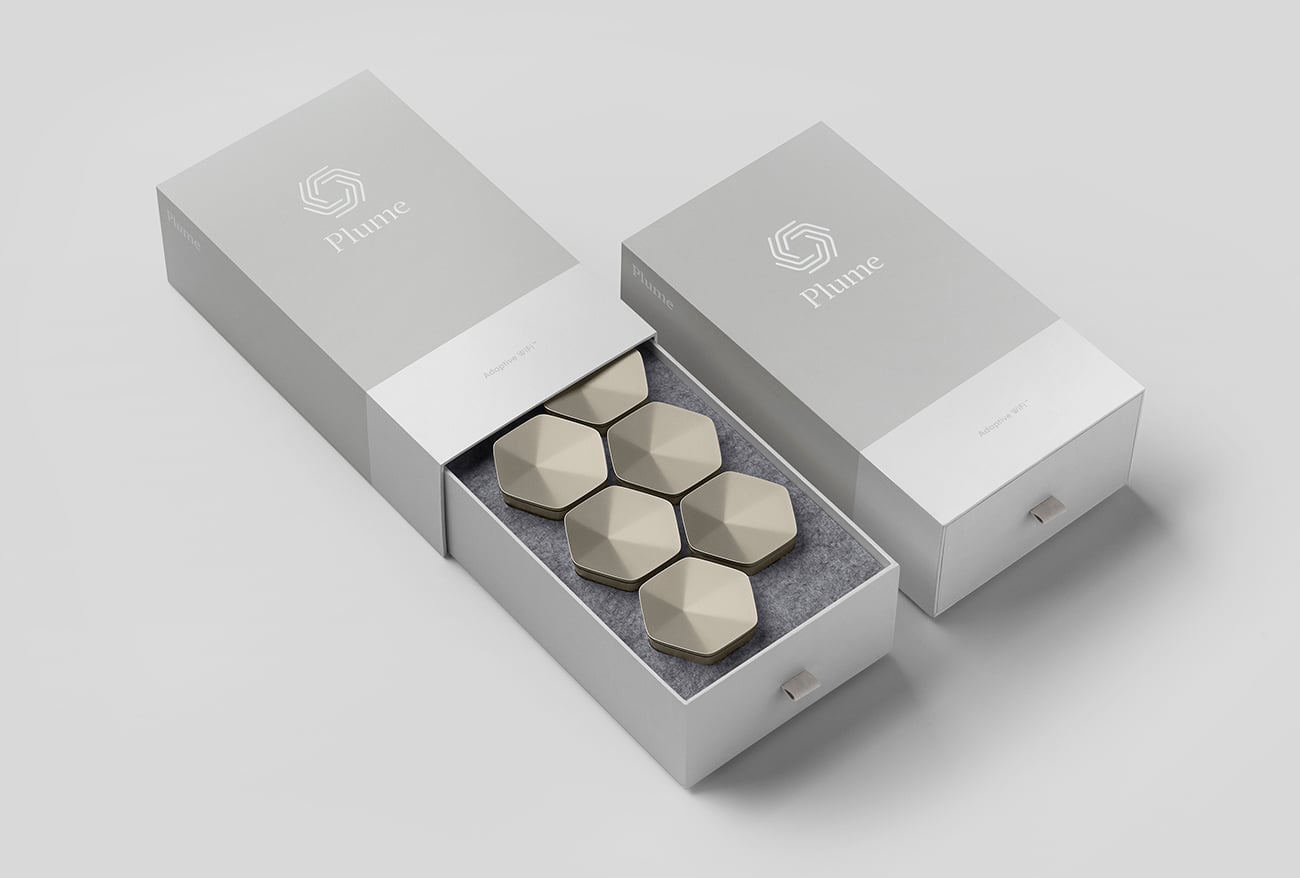 How It Works:
Plume's secret weapon relies on cloud technology, putting your router in the cloud so that it adapts to your needs in real time. It even gets to know your household's peak times of internet consumption over time to react faster and smarter when you need it most. I've had it for about a month now and the internet connection in our basement unit (a former dead zone) has never been faster or more reliable. Even with a full house of people in the evenings, I can still stream movies while scrolling through my Instagram feed, both of which were nearly impossible to do before, even independently. While Plume has gotten to know our WiFi routines, it can still handle the curve ball of having family and friends visit with their WiFi-hungry devices.
Setting It Up:
My tech knowledge is super basic, so I was pleasantly surprised by how intuitive, fast, and fun it was to set up my Plume WiFi with the Plume app. The entire process took about 15 minutes. I started by plugging my first pod into an outlet and connecting an ethernet cable from the pod to the modem. Then I chose a name and password for my new Plume WiFi network. After plugging in pods in each room, the app instructed me to hold my phone near each of the pods so that it could identify them one by one. Once my app identified them, I named each one by the room it was in. Now I can easily see the status of all of my pods and the devices that are connected to my Plume network.
What It Costs:
A pack of six pods (available in champagne, silver, and onyx) costs $329; a pack of three pods costs $179; and a single add-on pod costs $69.
Why It's Totally Worth It:
While outfitting a large home is definitely an investment, it's a one-time expense that seriously earns its keep every single day. It outsmarts a standard router by managing multiple devices within a home but also pays attention to your neighbor's network. If you and your neighbor have your networks on the same channel, Plume will move your device to a different channel to avoid overload — yet another cloud technology perk. From a design perspective, the inconspicuous pods couldn't be better. I don't have to worry about my 1-year-old son tugging on any antennas or the eyesore of tangled chords. The small shape also allows plenty of room to plug something else into the same outlet instead of hogging the entire thing. The bottom line? If slow and spotty internet is plaguing you, consider Plume your easy fix.