Sherlock Theme Park
Are You Ready For a $2.5 Billion Sherlock Theme Park?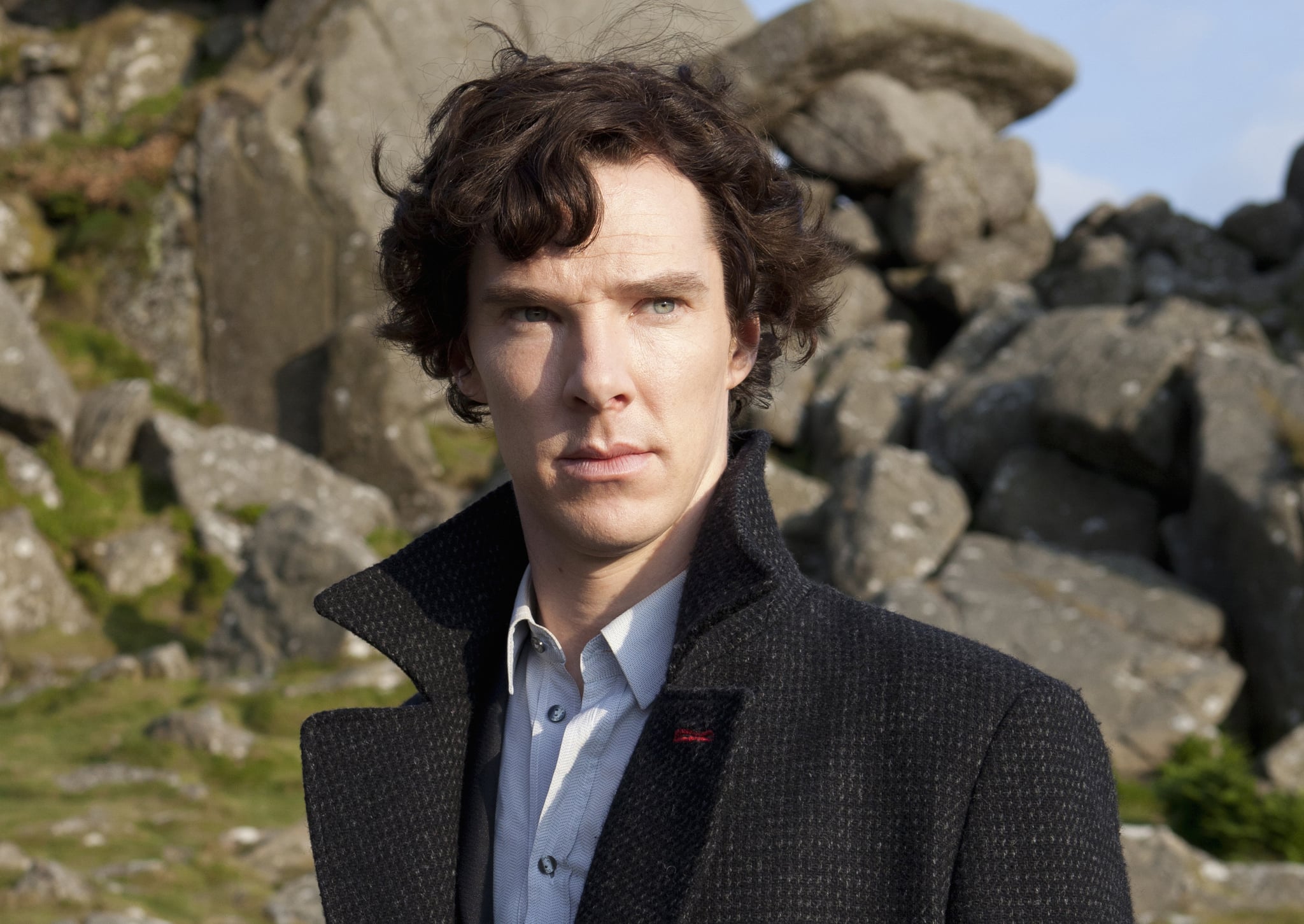 Fans of Sherlock, Doctor Who, and Top Gear are going to have a freakout session when they find out that BBC's biggest shows just might get a theme park all their own in London. BBC Worldwide has formulated a deal with a project developer so that these shows can be experienced in real life as a $2.5 billion theme park, according to The Guardian.
London Resort Company Holdings has made a development agreement with BBC Worldwide so that it can feature the company's intellectual property in its London Paramount Entertainment Resort. So when can we expected to experience some of our favorite British shows in rides and attractions? The plan is to open the incredible park on Easter 2020.