Steve Ballmer Bans Apple Products
LA Clippers Owner Steve Ballmer Is Ousting iPads, Sticking With Microsoft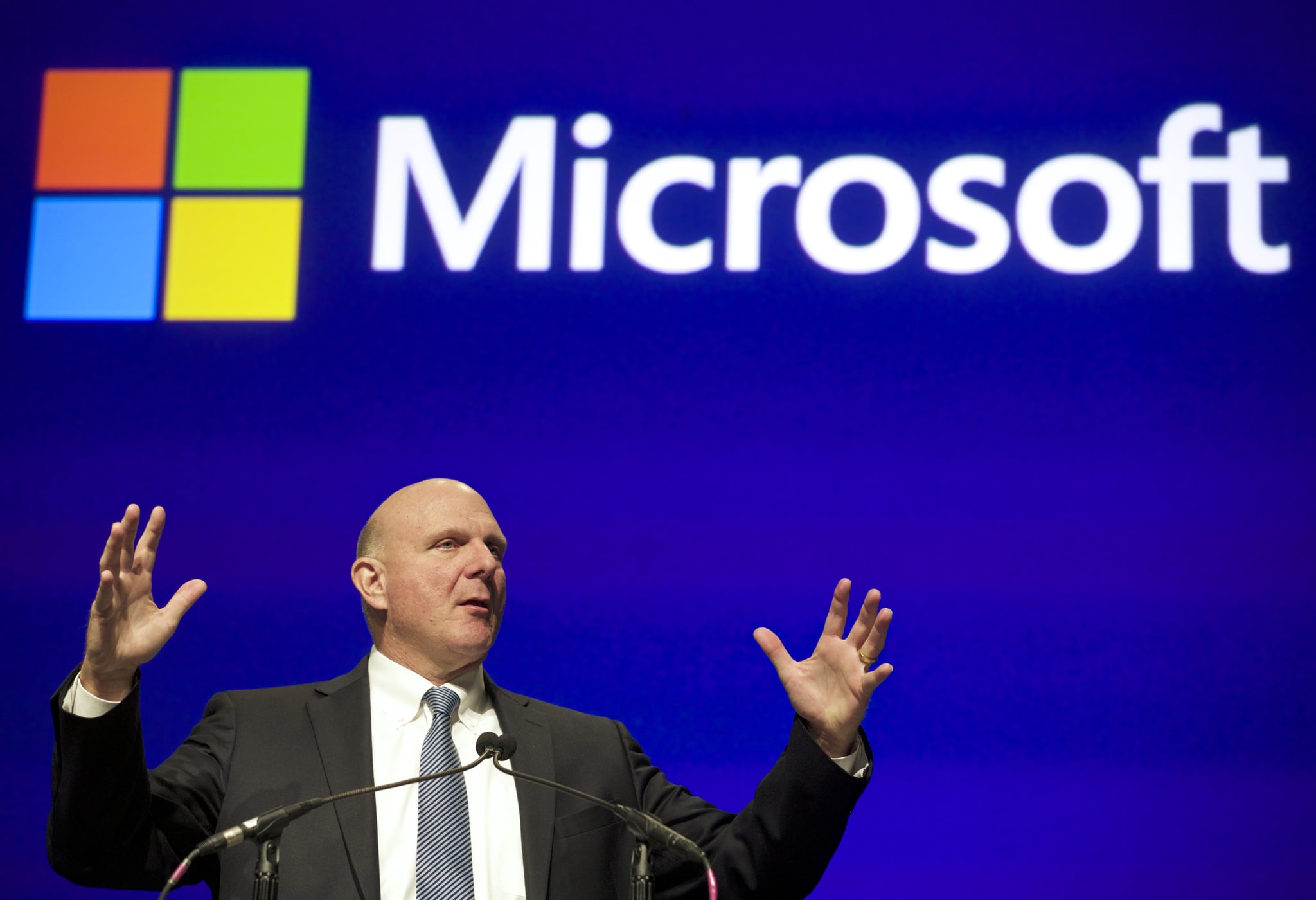 Some loyalties last forever. Case in point: new Los Angeles Clippers owner Steve Ballmer's devotion to all things Microsoft. The Clippers owner and former Microsoft CEO revealed in a recent interview that Apple products are not welcome when he's around. According to Ballmer, Clippers coach Doc Rivers already saw it coming:
"It's one of the first things he said to me: 'We are probably going to get rid of these iPads, aren't we?' And I said, 'Yeah, we probably are.' But I promised we would do it during the off season."
He has always pledged unwavering allegiance to Microsoft and all of its products, going as far as banning his own family members from using iPhones and already ensuring that most of the Clippers are on Windows now — but not all. It looks like Ballmer is pretty determined to change that.