Tim Cook Remembers Steve Jobs
Tim Cook Marks the 4-Year Anniversary of Steve Jobs's Death in a Special Way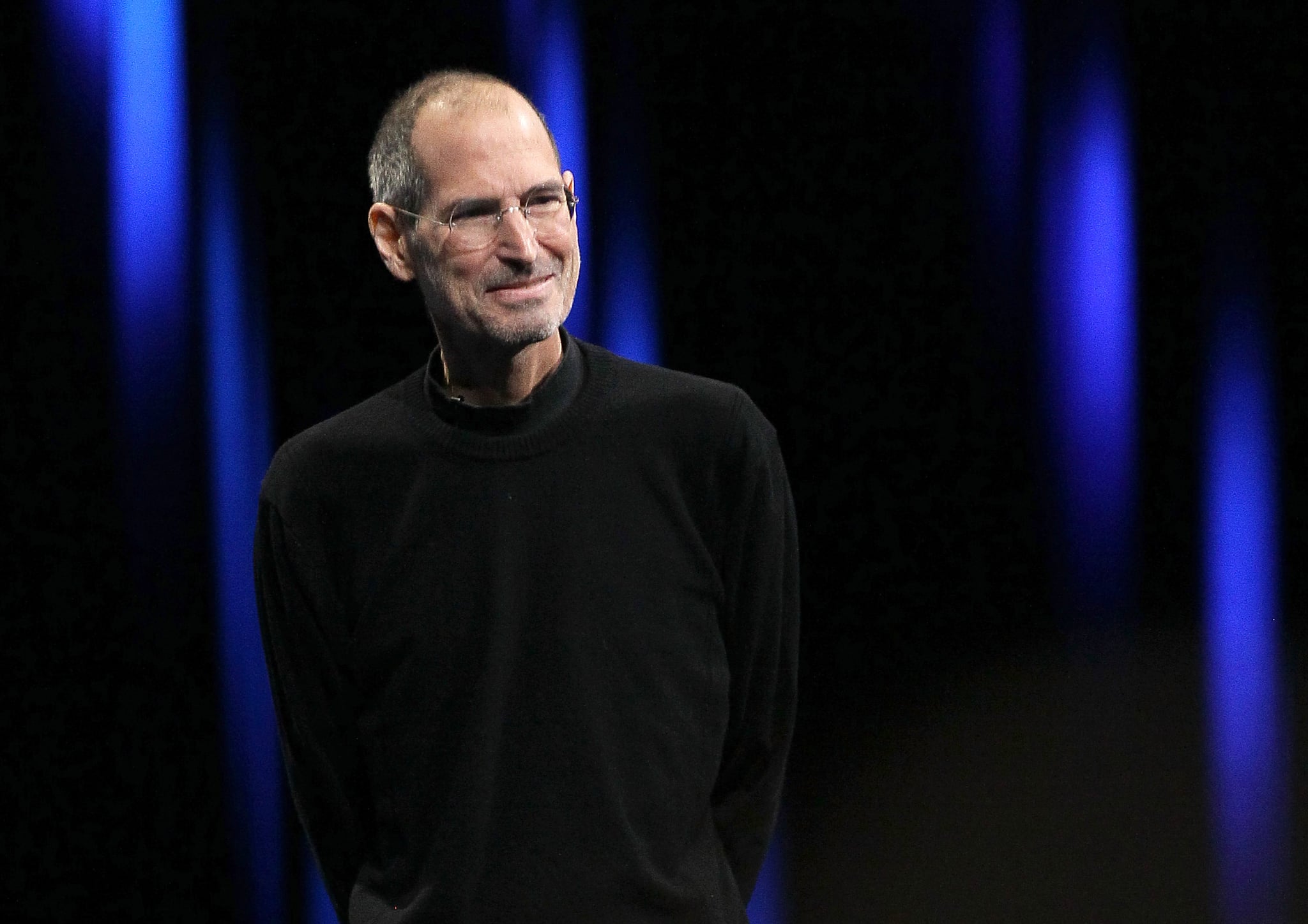 Four years ago on Oct. 5, Steve Jobs passed away, leaving the tech industry and the world completely shaken. Tim Cook, Apple's current CEO and a friend of Jobs, took to Twitter on Monday morning to commemorate the occasion and reflect on losing him in 2011.
Remembering Steve for who he was and what he stood for. We honor him by continuing the work he loved so much. pic.twitter.com/6UiXBjYe3l

— Tim Cook (@tim_cook) October 5, 2015
While this was the public message Cook put out, he also sent an internal email to Apple staff that The Telegraph has posted in its entirety. In it, Cook talks about Jobs's legacy and what it means to Apple today. "What is his legacy? I see it all around us: An incredible team that embodies his spirit of innovation and creativity," he wrote. "The greatest products on earth, beloved by customers and empowering hundreds of millions of people around the world. Soaring achievements in technology and architecture. Experiences of surprise and delight. A company that only he could have built. A company with an intense determination to change the world for the better." He also encourages employees to ask someone who worked with Jobs to further understand what the company's founder and former CEO was truly like.
Though four years have come and gone, it's still truly strange to live in a world of Apple products that Steve Jobs is no longer a part of.