Use Front-Facing Camera on Hyperlapse
Instagram's Hyperlapse App Introduces High-Speed "Selfielapses"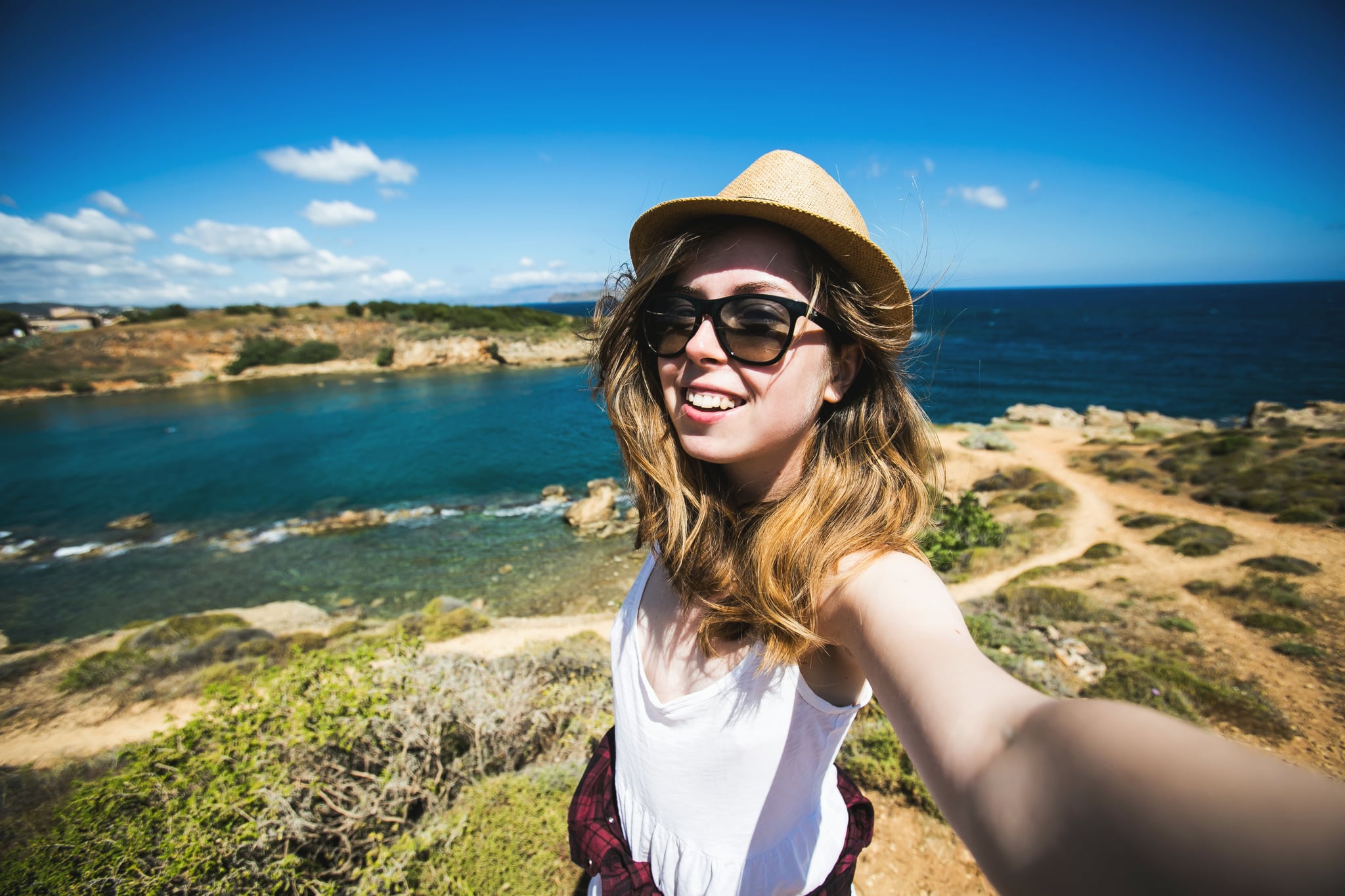 Instagram's new timelapse video app, Hyperlapse (free, iOS), just got a new selfie-friendly update. Introducing yet another type of selfie: the #selfielapse. The app can now capture high-speed timelapse videos with the front- and rear-facing cameras. There is a now a new icon on the app's home screen that toggles between the cameras. We're hoping this significantly improves the quality of already existing selfies.
Some #selfielapse pro tips:
Stand still, in front of a fast-paced background (traffic intersection, people walking around the city, etc.)
Prop your phone up on a wall and document your transformations (haircut or makeup)
Hold up your phone with a selfiestick while going on an epic hike