What Is Netflix Offline Mode?
Netflix Is Working on an "Offline Mode," but the US Probably Won't Be the First to Get It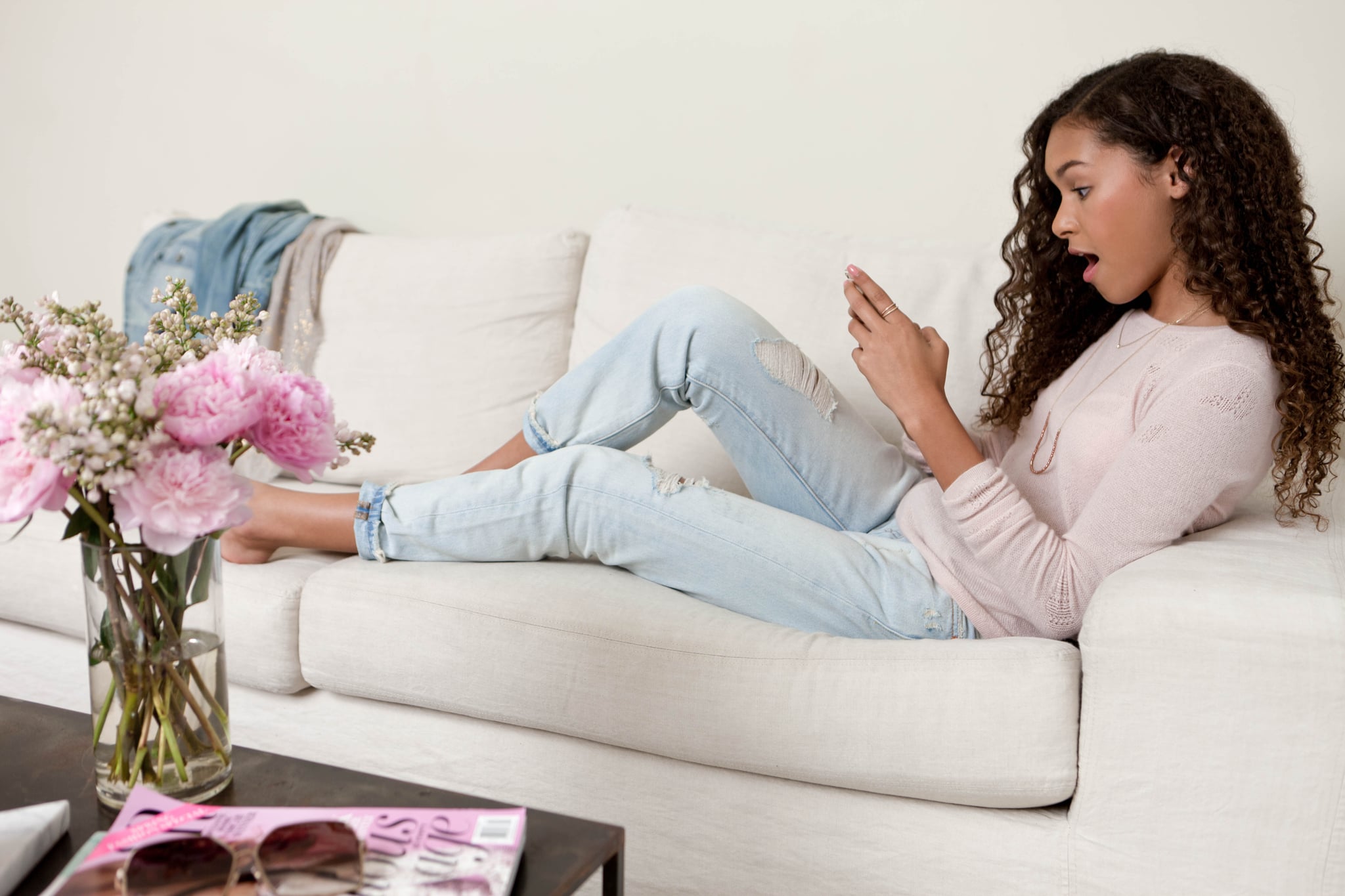 Netflix is finally giving people what they want: a way to watch movies and TV shows offline. The company's chief content officer talked about the idea with CNBC, but don't get too excited: this feature probably won't come to the US first.
Netflix's Chief Content Officer Ted Sarandos spoke to CNBC about an offline mode, specifically for places where high internet speeds do not exist. Since those areas tend to download more because of their limited internet speed, it makes sense to come up with an offline mode for them.
". . . So in those countries they have adapted their behaviors to be much more of a downloading culture," Sarandos told CNBC. "We still think for the developed world our thesis has been true but I think as we get into more and more (of the) undeveloped world and developing countries that we want to find alternatives for people to use Netflix easily."
Sarandos also told CNBC that the company is looking at the idea now, so it's unclear when and if this feature would launch. However, if you really want this feature, Amazon's Prime Instant Video lets you download certain TV shows and movies offline.
Image Source: POPSUGAR Photography / Mark Popovich