Kim Kardashian on iCloud
Kim Kardashian's Tech Advice Is Surprisingly Good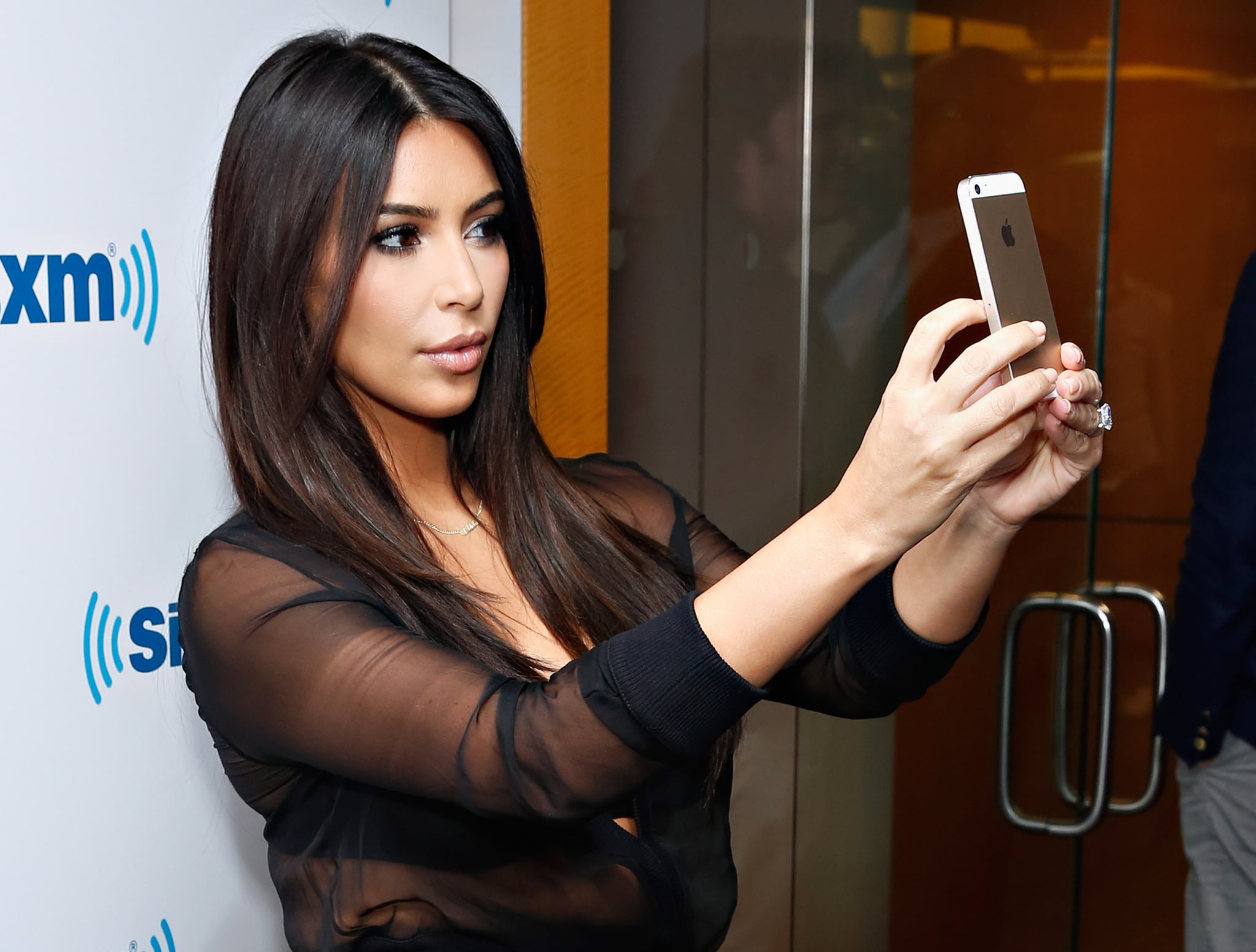 After this weekend's massive celeb nude photo hack, stars are rushing to lock down their iCloud accounts, enable two-step verification for their log-ins across the web, or even turn iCloud's backup feature off. But one reality TV star won't have to think about any of that, because she predicted iCloud's vulnerability before we all did.
Yep, Kim Kardashian preemptively deleted her iCloud account a few years ago, rendering her nude selfies safe from attack. She told BBC's Newsbeat, "I deleted my iCloud account ages ago, because I didn't really understand it, and I was aware that it was so easily accessible." Apple's iCloud service, which backs up information like passwords, photos, and documents to an online server, is pretty tough to figure out. Most users who connect their iPhones to iCloud don't realize that when they delete a photo from their phone, it doesn't delete the photo from their computers or the Apple servers. Yikes!
Kim also added, "I think it's a big wake-up call for people to make sure they have every privacy setting." We have to admit: she's right. A lot of cybercitizens don't realize the risks and dangers of failing to take all of the precautions necessary. Mrs. West's warning should be taken seriously! Way to go, Kim. Lock down your online accounts with our easy online security tips, below.