The Worst Instagram Photos
This App Makes Sure All of Your Instagrams Get Tons of "Likes"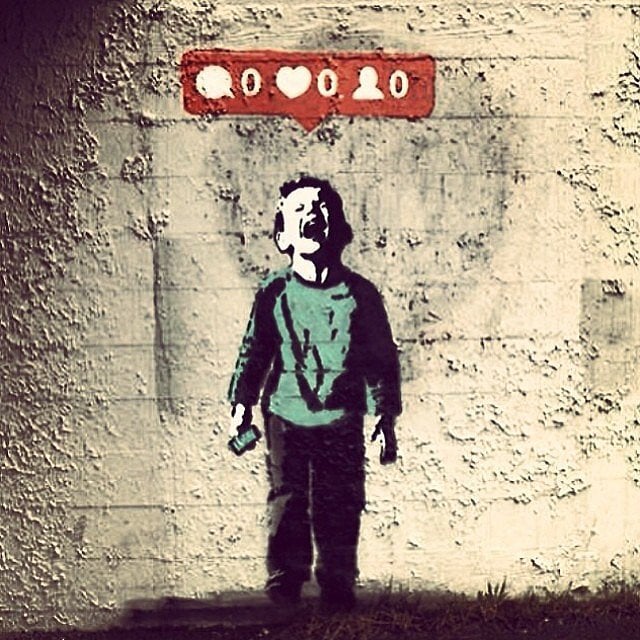 Source: Instagram user brentcarlson
Not every Instagram is going to be a winner (unless you're a pro). There's a new site called No Likes Yet that exposes your worst Instagram photos ever. It'll show Instas with zero "likes" (the horror!) by you, your friends, and the world. Go ahead — call out your fellow Instagrammers for posting second-rate snaps. Because no square-shaped photo should go un-"liked," No Likes Yet prompts you with short motivational messages like "Just imagine a better filter" and "Let's end this embarrassment."
Getting zero "likes" is a certified first-world problem, so try to follow these Instagram commandments to up your photo game and avoid getting on this site!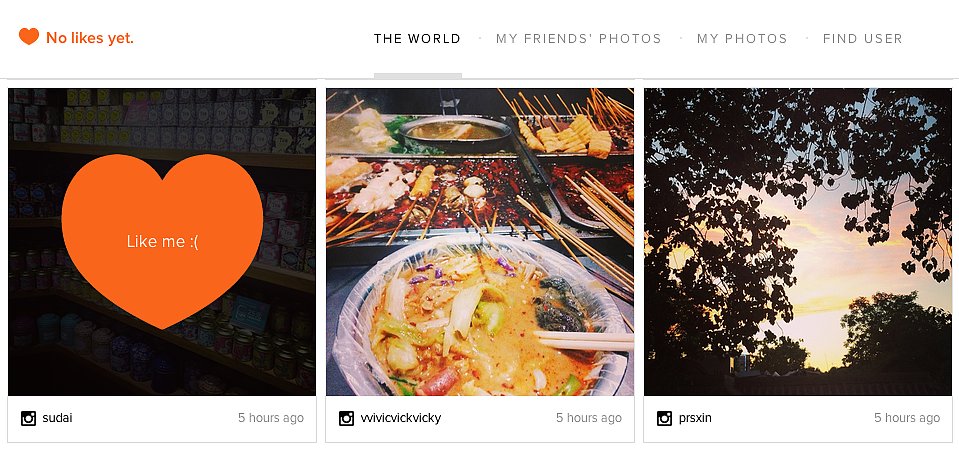 Source: No Likes Yet