Xbox One Sale
The Xbox One Is Finally Cheaper Than the PlayStation 4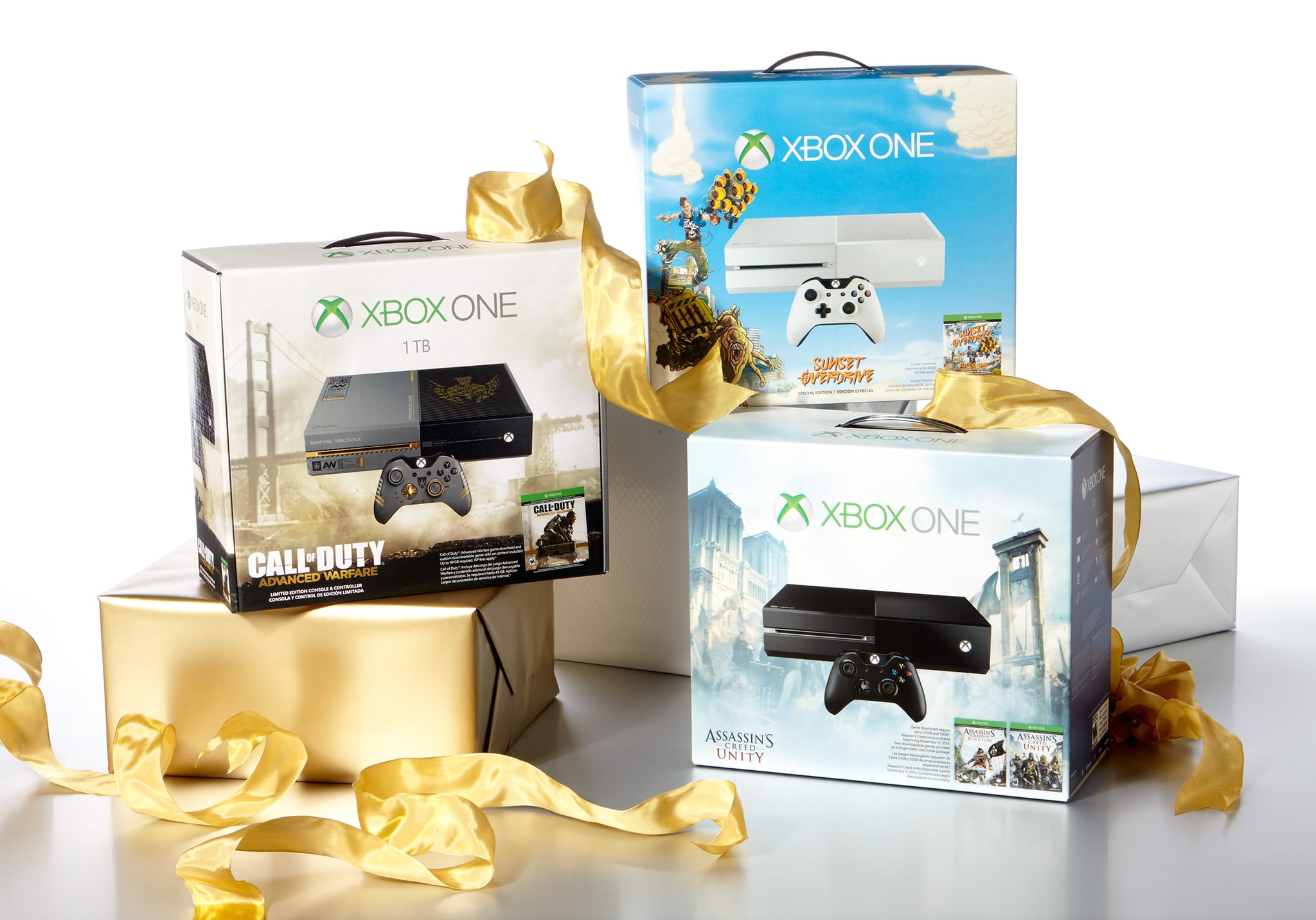 If you've been holding out on buying an Xbox One, wait no longer. You won't have to count down the days until Black Friday, because Microsoft is offering a limited-edition deal, just in time for the holidays. Got a gamer in your life? Here's everything you need to know about the Xbox One ($500 originally), which launched last year:
When does the deal start? The sale starts Nov. 2 in the US and ends Jan. 3, 2015.
How much will I save? Depending on the bundle, you'll save between $50 and $150.
Which bundles are on sale? The Xbox One Assassin's Creed Unity Bundle ($349), the Assassin's Creed Bundle With Kinect ($449), and the all-white Sunset Overdrive Bundle ($349) are on sale. The Call of Duty Advanced Warfare Bundle ($449) with a 1TB hard drive will be available Nov. 3.
Where can I buy it? US retailers include Amazon, Best Buy, GameStop, Microsoft retail stores, Target, Toys"R"Us, and Walmart.
Microsoft is gearing its gaming console to be even more competitive than the PlayStation 4 ($400). With the upcoming release of Halo 5 and the Master Chief Collection, which includes all Halo titles plus early access to the Halo 5 multiplayer beta, we're expecting the Xbox to put up a good fight.