Xbox Original TV Shows
Xbox Is Recruiting Hollywood to Make the Next House of Cards
Netflix hit the jackpot with original series like House of Cards and Orange Is the New Black, and Xbox Entertainment Studios will attempt to do the same with a slate of new programs headed by Hollywood celebs like Steven Spielberg, Sarah Silverman, Michael Cera, and Seth Green. The shows will be streamed exclusively through Xbox Live on the Xbox 360 and Xbox One consoles.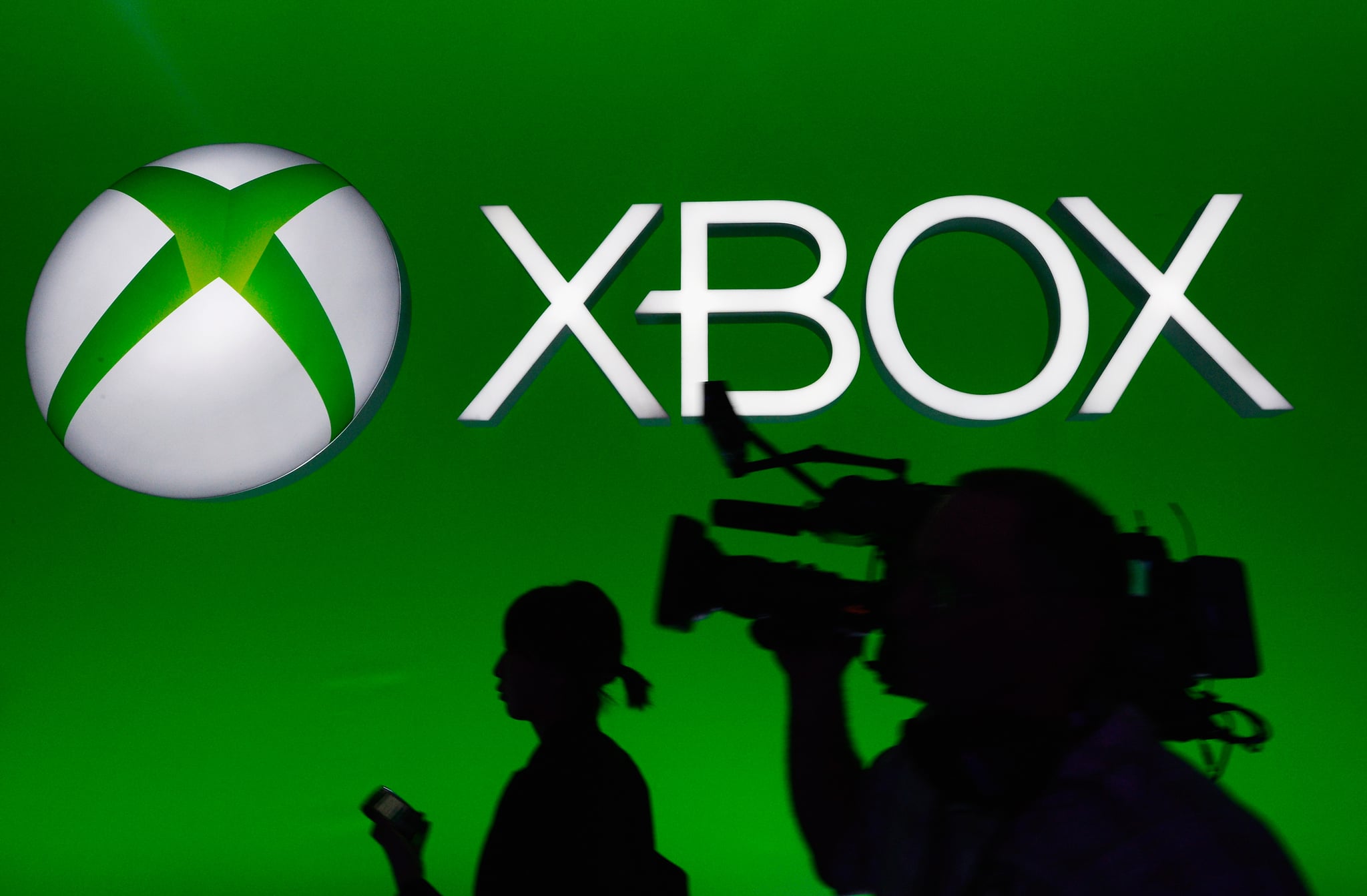 Microsoft has a handful of shows in the works:
Halo —Xbox's first original series will be a big one. It's going to be a live action show produced by the one and only Steven Spielberg. Xbox Entertainment Studios executive Nancy Tellem said to expect Game of Thrones-level production quality. Ridley Scott (of Blade Runner fame) is also behind the project.
Human — This sci-fi series will be broadcast on both the Xbox platform and Channel 4 in the UK in 2015. It's about a parallel universe in which a robotic servant called a "Synth" is the most coveted gadget. It promises to be a futuristic thriller.
Every Street United — Street soccer takes center stage in this unscripted series.
A tech documentary — This yet-to-be-announced project will be spearheaded by film veterans Simon and Jonathan Chinn (known for Oscar winners Searching for Sugar Man and Man on Wire).
Bonnaroo Music and Arts Festival — The festival will be broadcast from Manchester, TN.
Comedy Show by Jash Network — Sarah Silverman and Michael Cera's Jash Network is working on a sketch comedy show.
A stop-motion comedy series — Seth Green is slated to produce something like Adult Swim's Robot Chicken for the platform.
The entertainment announcements don't stop there. New updates for GoPro and YouTube on the Xbox platform are now available. The YouTube app works with Game DVR to upload gameplay video directly to your channel, just like the Share button on the PS4's new DualShock controller.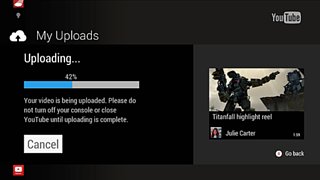 The newly launched GoPro Channel has arrived on Xbox 360 and will come to Xbox One soon. Xbox users will be available to view two exclusive videos on their consoles a week before they're available anywhere else. Footage captured on the body-mounted HD action camera will now be available for viewing.