iOS 7.1
8 Crucial Reasons to Download iOS 7.1 Now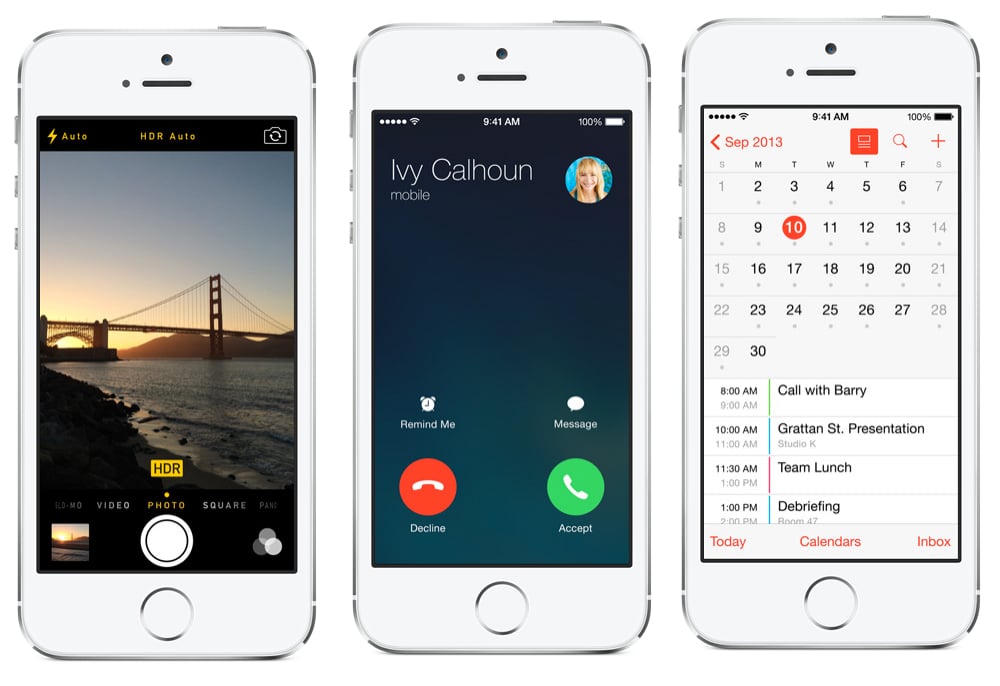 Sure, software updates are painful, but they're worth it. Case in point: today Apple released an update to iOS 7, and much like you'd expect, it comes with bug fixes, interface improvements, and brand-new features.
Here's what you have to look forward to in iOS 7.1:
A fix to that awful home screen crash bug.
Support for the new CarPlay (the dashboard touchscreen that makes it safe and easy to use your iPhone while driving).
Control of how long Siri listens so she doesn't cut you off in case you pause.
Automatic HDR camera setting on iPhone 5s.
Revamped calendar features so you see events more clearly.
Prettier and more practical interface on the keyboard, caller, and power-off features.
No more unprompted reboots that randomly reset your phone.
Faster and more accurate Touch ID.
This is the first official system update to iOS 7 since it launched in September, and you can download it now by going to "Settings," selecting "General," and hitting "Software Update."
It might not be much, but it sure is an improvement.
Source: Apple