iPad Air 2 vs. iPad Air
The Only Feature That's Worth Upgrading to the iPad Air 2 For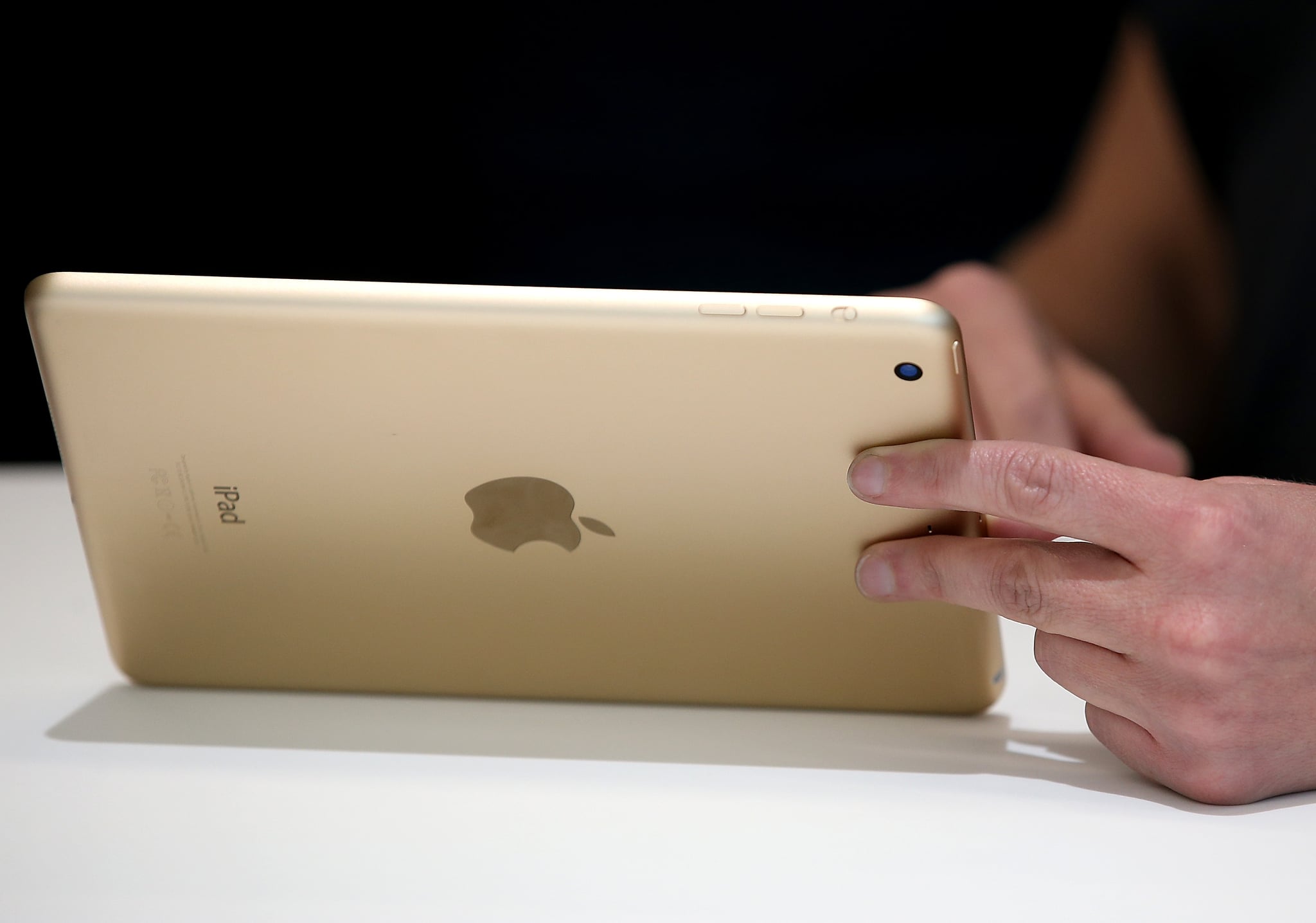 Apple CEO Tim Cook claims that the just announced iPad Air 2 is better than the old iPad Air in every way. But at first glance, the two tablets look identical. So, what's under the hood that makes the second-generation iPad so much better?
What's new and different in the iPad Air 2:
Gold hardware
A 128GB storage option (the largest yet for an iPad)
Fingerprint-sensing Touch ID
Antireflective coating
Thinner and very slightly lighter
Better rear-facing camera (8MP vs. 5MP)
"Burst mode" for camera
Slo-mo video capture
Elevation-detecting barometer
Why the original iPad Air is still better:
$100 cheaper
Same display size and resolution as the iPad Air 2
Same front-facing camera as the iPad Air 2
Same battery life as the iPad Air 2
My personal opinion? The iPad Air 2's marquee features are Touch ID and antireflective coating. Touch ID is useful for purchasing apps and logging into your device, but it's really only marginally helpful for a tablet. Fingerprint scanning is best when it replaces an action you do all the time, like entering the passcode of your phone. Since most users don't use their tablet as often as their phones, Touch ID on the iPad is not that much of an added benefit. Might as well save the extra money and put it towards a vacation. The only feature that's worth upgrading to an iPad Air 2 is the antireflective coating. If you're the type to read magazines or books on your iPad in full sunlight, then this Kindle-like coating will make a big difference.