iPhone 6 Break Test
The iPhone 6 Is the Most Unbreakable iPhone Yet — but It Has One Quirk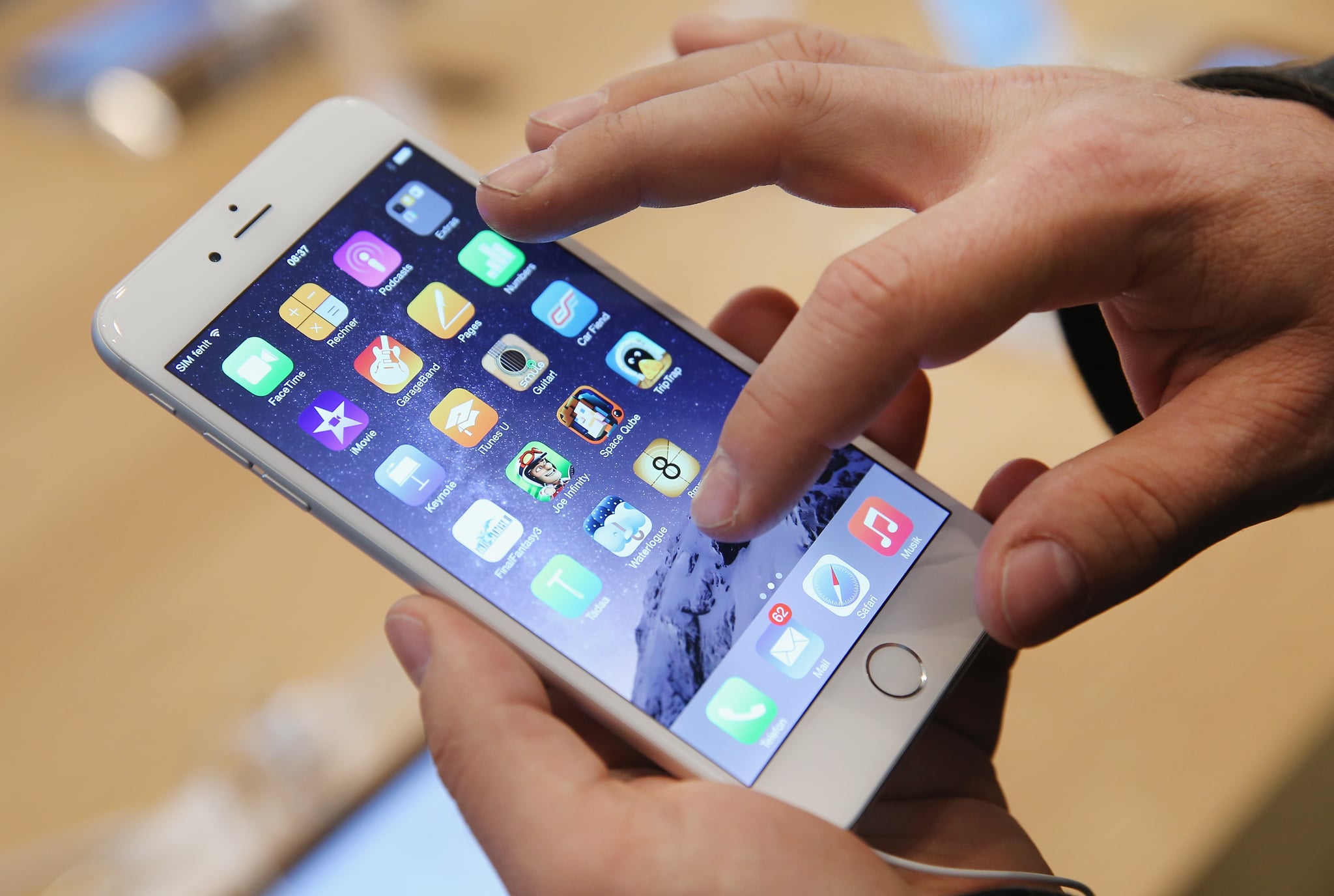 Source: Getty / Sean Gallup
What happens when you drop an iPhone 6 six times? Not much, apparently. Insurance company Square Trade put the new iPhone 6 and 6 Plus to the test with a series of durability experiments. They slid the iPhones around, submerged them under water, and dropped them from four feet high.
After the drop test, the iPhone 6 walked away with just a few nicks, while the 6 Plus didn't do as well. The glass display separated from the back panel entirely. In the end, both of the thinner, larger phones are more durable than every iPhone that came before them, but it's the iPhone 6 that's the true winner, having passed each one of Square Trade's tests with flying colors.
According to the Square Trade rankings, both of the new iPhones also beat out the Samsung Galaxy S5 in terms of breakability. The iPhone 6 won on gripability, size, and the slide test, while the 6 Plus fared better in only the slide category.
While the latest iPhones are less likely to break, the 6 Plus is more likely to . . . bend. Photos of warped 6 Pluses have surfaced on the French blog MacBidouille and the MacRumors forums. Sitting down with the 6 Plus in your pocket (both front and back) will leave the phones slightly distorted. Weird, huh?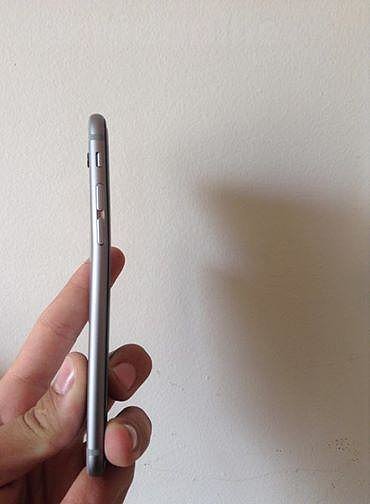 Source: MacBidouille