iPhone 6 Rips Out Hair
The New iPhone 6 Problem Will Literally Rip Your Hair Out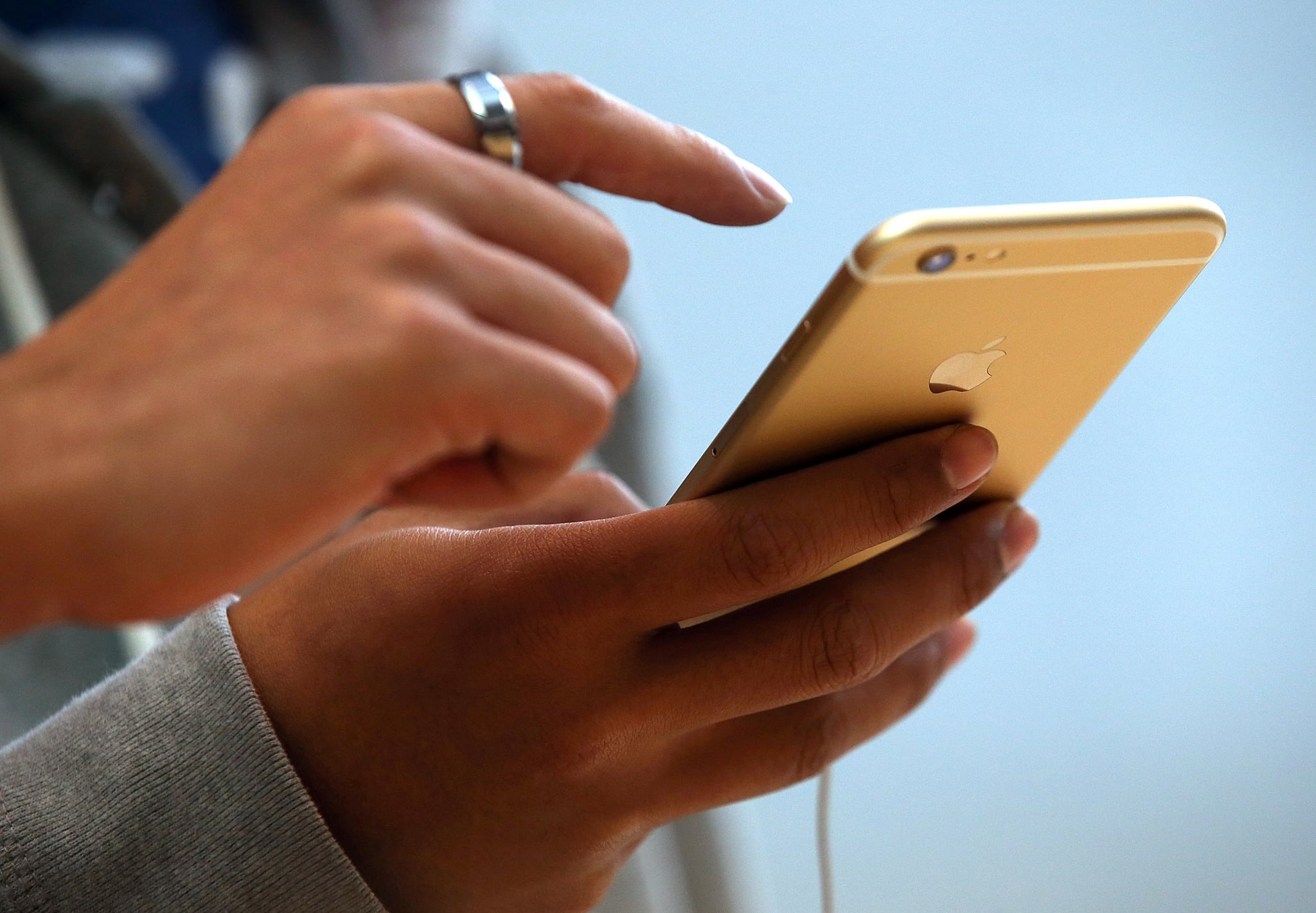 Remember #bendgate? Well, that was yesterday's problem, because the newest issue with the iPhone 6 is that it's ripping chunks of hair out of customers' faces and heads. There's been a number of reports (see the tweets below) that the seam on the smartphone where the glass screen meets the aluminum backing is catching hairs while people talk on the phone, causing the hair to be torn right out. Check out the video explaining exactly how the ouch-inducing issue occurs below.
My iPhone 6 Plus is yanking out my hair http://t.co/ZWiDE5fRrF

— 9to5 Community (@9to5Community) October 3, 2014
My hair keeps getting caught in the microscopic seam between glass and aluminium on my iPhone 6

— Kavan (@KavKilledKenny) October 1, 2014
Anyone else getting beard hairs pulled by the iPhone 6/Plus? It catches my scruff in the seam and yanks it during calls. #hurts #beardgate

— 𝙲𝚑𝚊𝚍 𝙲. 👨🏻‍💻 (@dominocollege) October 1, 2014
The latest Apple scandal has been coined #hairgate, #beardgate, and #seamgate. Are you experiencing the tug of the latest smartphone's design flaw?