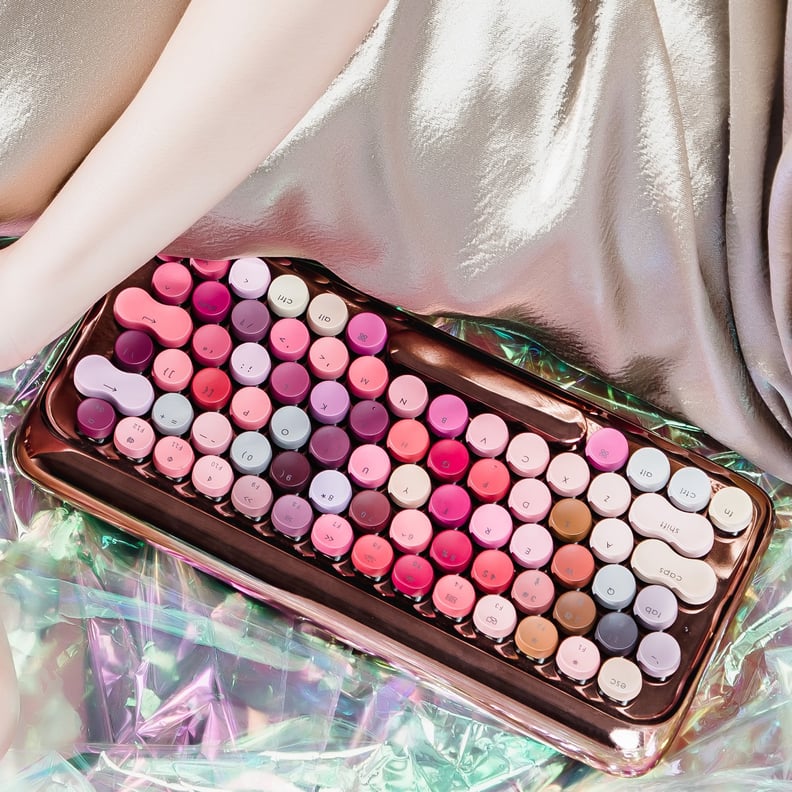 lofree.co
As POPSUGAR editors, we independently select and write about stuff we love and think you'll like too. If you buy a product we have recommended, we may receive affiliate commission, which in turn supports our work.
Any beauty fanatic knows how irresistible makeup is — especially when it comes in pretty packaging. I can't help buying sparkly and colorful makeup every chance I get, and that's why, as a beauty fanatic, I did a double take when I saw this Lofree EH112S Bluetooth Mechanical Keyboard Bloom ($169)! The keyboard features a dazzling display of keys more colorful than my cosmetic bag, from sandy whites to bright pink to deep plum and everything in between. Using this will make your next beauty blog, makeup tutorial notes, or Instagram captions that much easier to write.
Each of the 79 keys in this wireless, Bluetooth-connected keyboard is totally unique — just like your favorite lipsticks. You can connect it to your Android and MacBook laptop or desktop computers, as well as your tablets and smartphones, making it the perfect gift for anyone. And with a battery that lasts for more than five hours, you can make it through over half your workday or a really long study session before charging again. Plus, having this keyboard would actually make us look forward to answering all those unread emails! Keep reading to shop it now.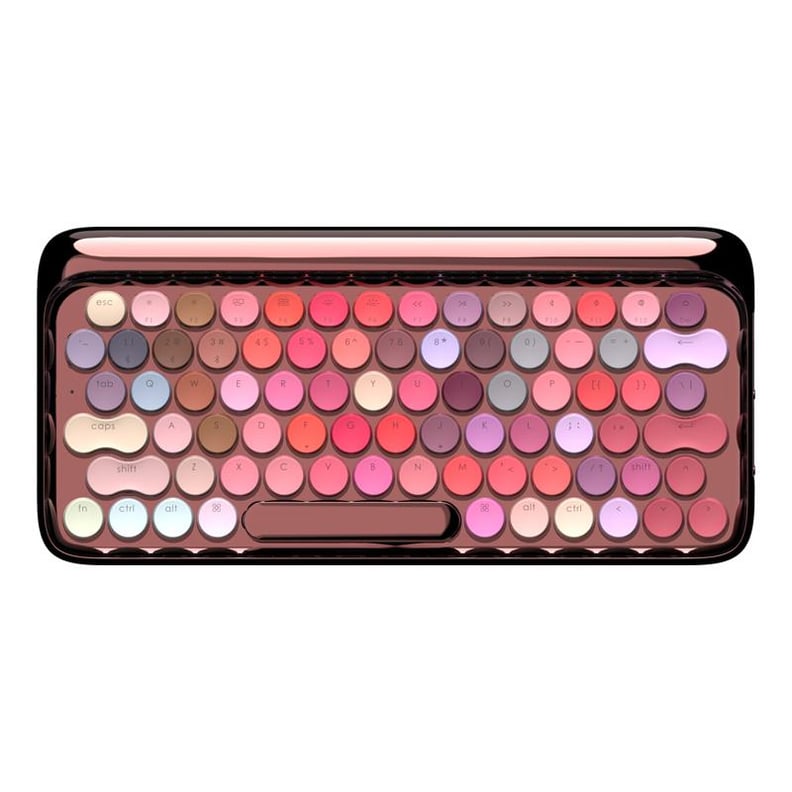 Lofree EH112S Bluetooth Mechanical Keyboard-Bloom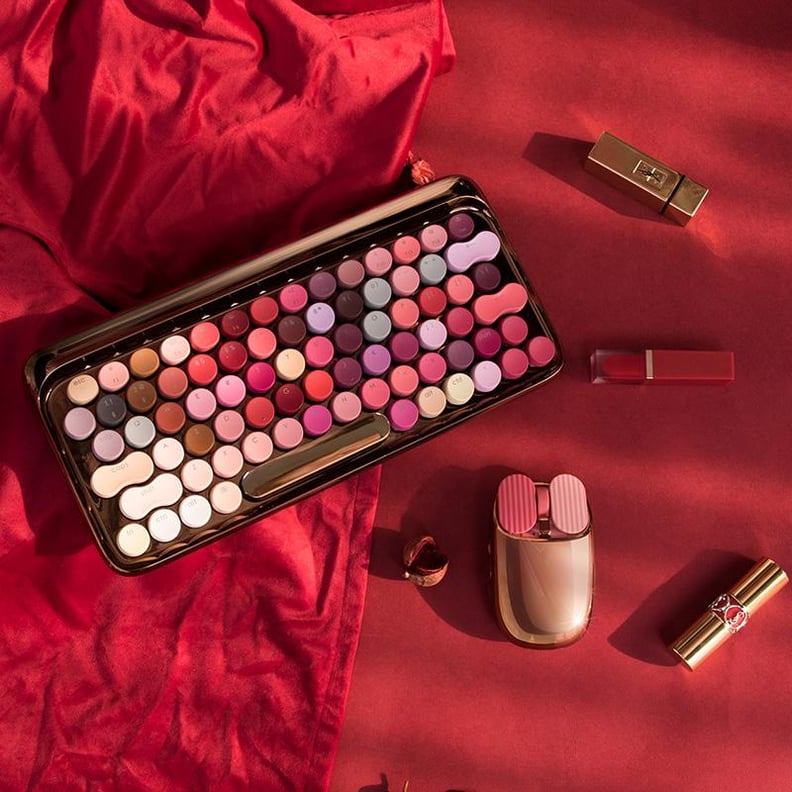 Lofree EH112S Bluetooth Mechanical Keyboard-Bloom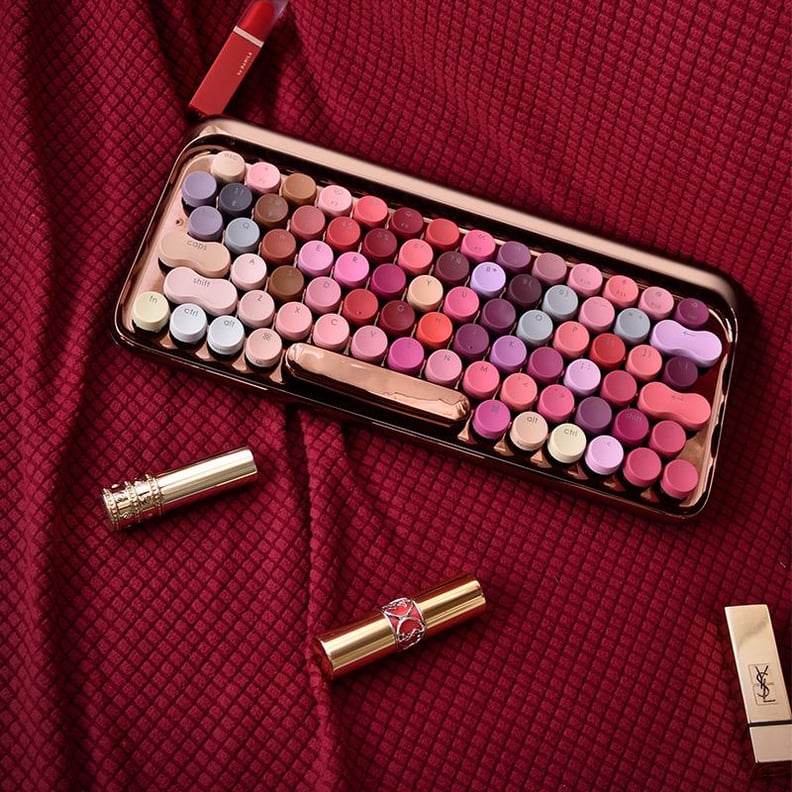 Lofree EH112S Bluetooth Mechanical Keyboard-Bloom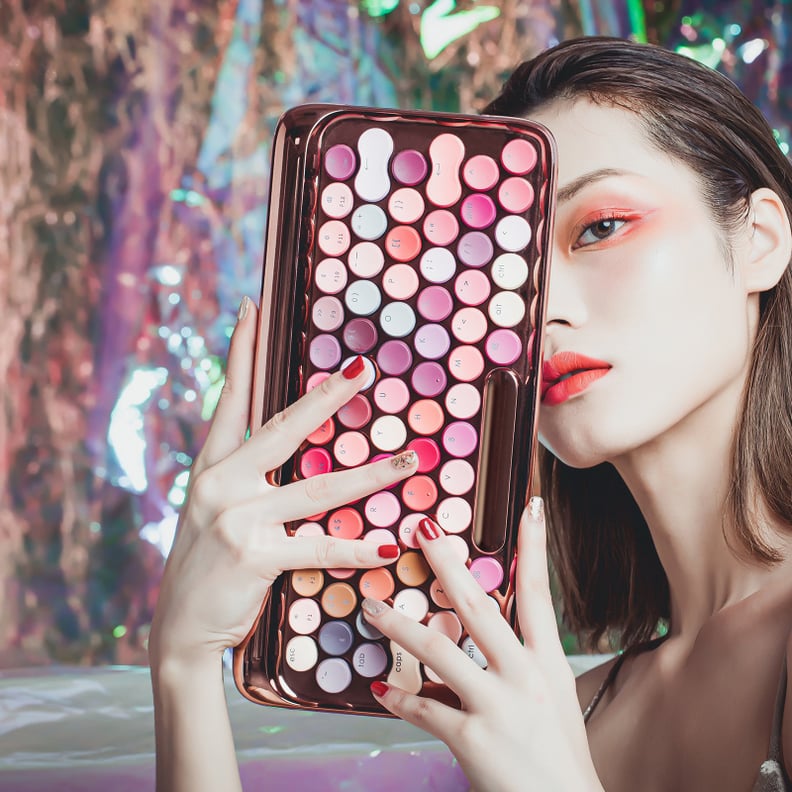 Lofree EH112S Bluetooth Mechanical Keyboard-Bloom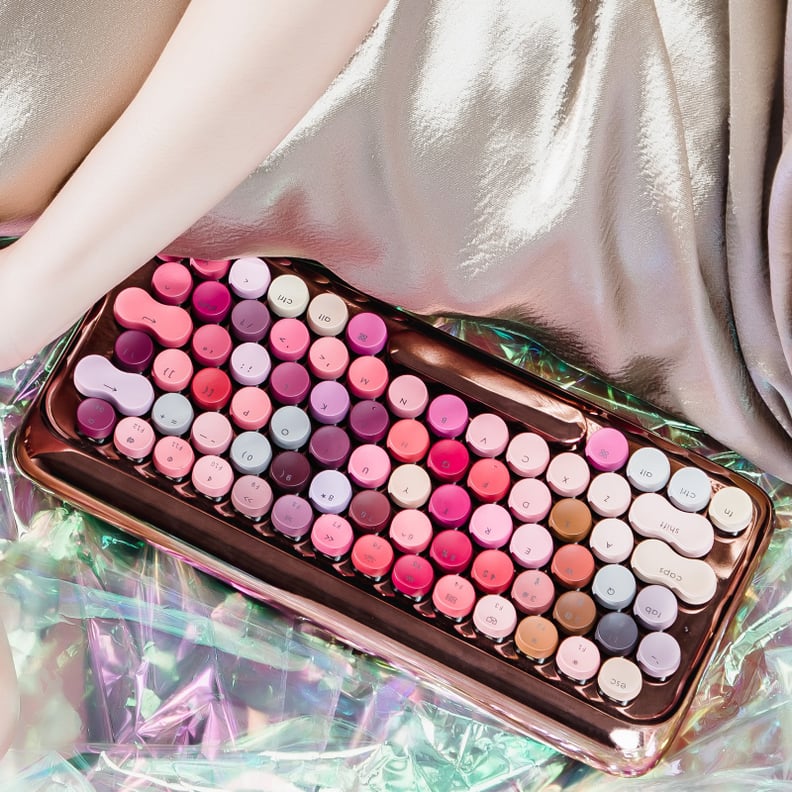 Lofree EH112S Bluetooth Mechanical Keyboard-Bloom