WhatsApp Messaging Service
Is This Messaging App Worth the $19 Billion Facebook Just Paid?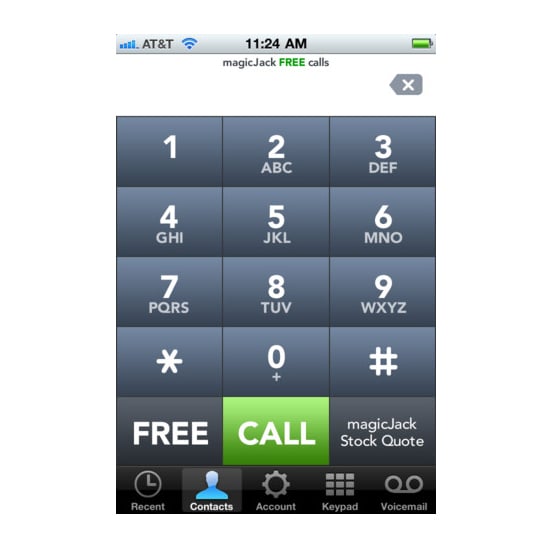 3
Free Calls With MagicJack
The Free Calls With MagicJack app (free) certainly lives up to its name. What sets it apart from similar apps is that you can use it to call landlines and other cellphone numbers in the US for free with a WiFi or 4G connection. Plus, you get a free MagicJack phone number to receive free calls and voicemail, too.