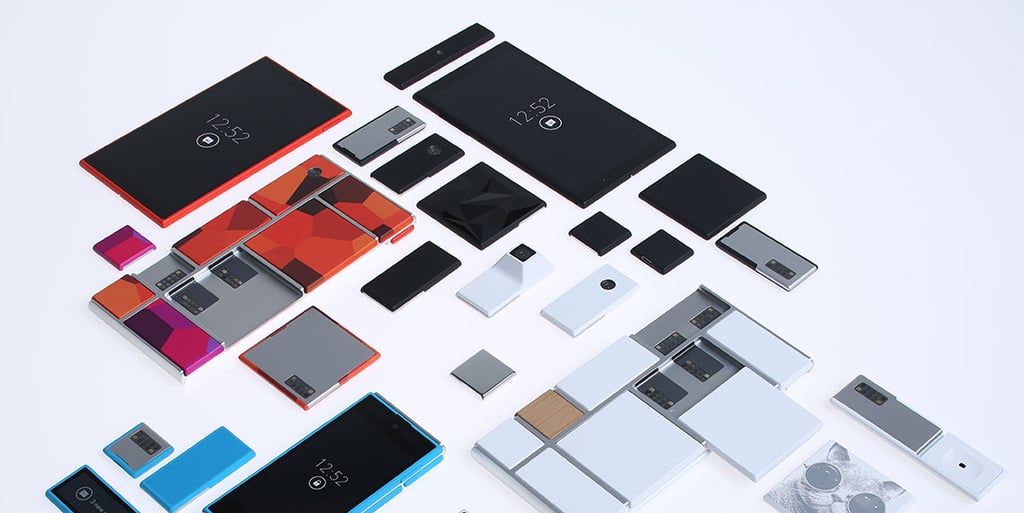 6
The Only Phone You'll Need For the Rest of Your Life
What if you had the same phone for not one year, not two years . . . but decades? Motorola's Google-owned experimental group is making the impossible possible with Project Ara, a new kind of phone that's designed to last a really, really long time. Instead of hiding a smartphone's components behind a complicated, enclosed seal, its hardware is modular, like a Lego structure, meaning that you can slide different parts in and out at any time.
The phone's modular hardware is controlled by an Android app, which can unlock components that need replacing. There's just one core structural frame that holds the phone's various bits in place. When there's a better mobile camera available, users can upgrade by swapping out just that one piece, rather than buying a whole new phone and disposing of a device with perfectly sufficient working parts.
If all goes well, one of these phones can be yours by Winter 2015.
Crazy scale: 6 (Saving the planet from hundreds of tons of ewaste? Too cool.)
Source: Project Ara