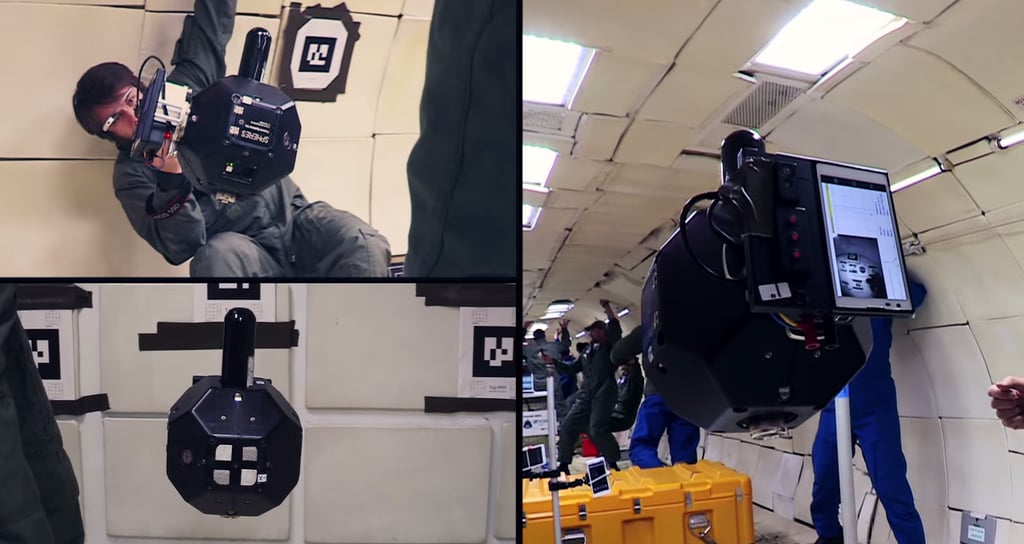 7
A Tablet That Can Map a Room in 3D . . . in Zero Gravity
This project is so insane and conceptual, it's hard to wrap your head around. So stay with me here.
Project Tango is the latest development in 3D. It's a tablet with special software that can create a 3D map of any environment using sensors that capture 250,000 three-dimensional measurements every second.
You could potentially walk around your home with this tablet and capture the space's dimensions immediately, without even touching a measuring tape. Project Tango already has some insane real-world use cases. Google teamed up with NASA to a create a robot that works in zero gravity with Tango attached to create the first 3D map of the space station via an autonomous robotic assistant.
Crazy scale: 7 (Can't wait to see what this means for virtual-reality tech like Oculus Rift.)
Source: YouTube user Google ATAP