Latest Batman Comics News
Batman's Creators on His Timelessness, Allure, and Batsuit Nipples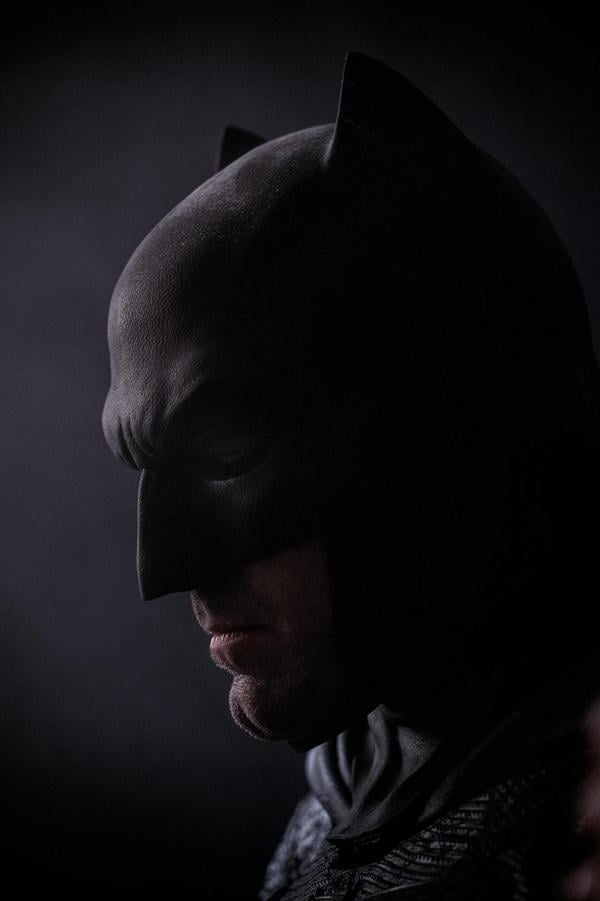 2
Batman Comics vs. the Films
Grant Morrison: Chris Nolan got it really, really right. As a Batman fan, I like them all, even that stupid Schumacher.
Frank Miller: Two words: Christopher Nolan. I thought, "He did this better than I did!" He has great respect for the source material.
Neal Adams: At least we [comic-book creators] don't do nipples.
Source: Twitter user DC Comics