Latest Batman Comics News
Batman's Creators on His Timelessness, Allure, and Batsuit Nipples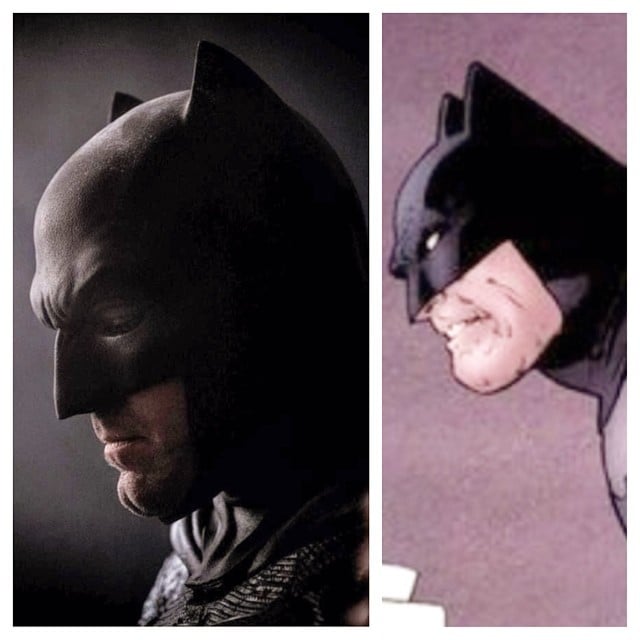 1
How Batman Stays Popular, 75 Years In
Frank Miller: Batman is sexy. He's the good guy that dresses up as a bad guy and throws people out windows. That who could've been a normal rich kid then turned himself into the pinnacle of a human being is part of his appeal.
Jim Lee: There was never a style guide that artists had to use when creating Batman. That's why he has staying power.
Neal Adams: They [the creators] have made Batman into a human being. He has to go exercise! Batman is what we would rather be. Batman is you and me.
Denny O'Neil: Batman, I've always thought of as the toughest guy in Gotham City, yet you can get him in genuinely human situations and danger.
Grant Morrison: Like a real person, he has lots of different dimensions. That's why he seems human, because he's filled with contradictions. Some days he's sad, some he's happy.
Scott Snyder: As much as he's a figure of terror, he's incredibly inspiring.
Source: Instagram user luke_the_puke1