Is Disneyland Free on Your Birthday?
Think Disneyland Is Free on Your Birthday? Here's What You Can Expect at the Park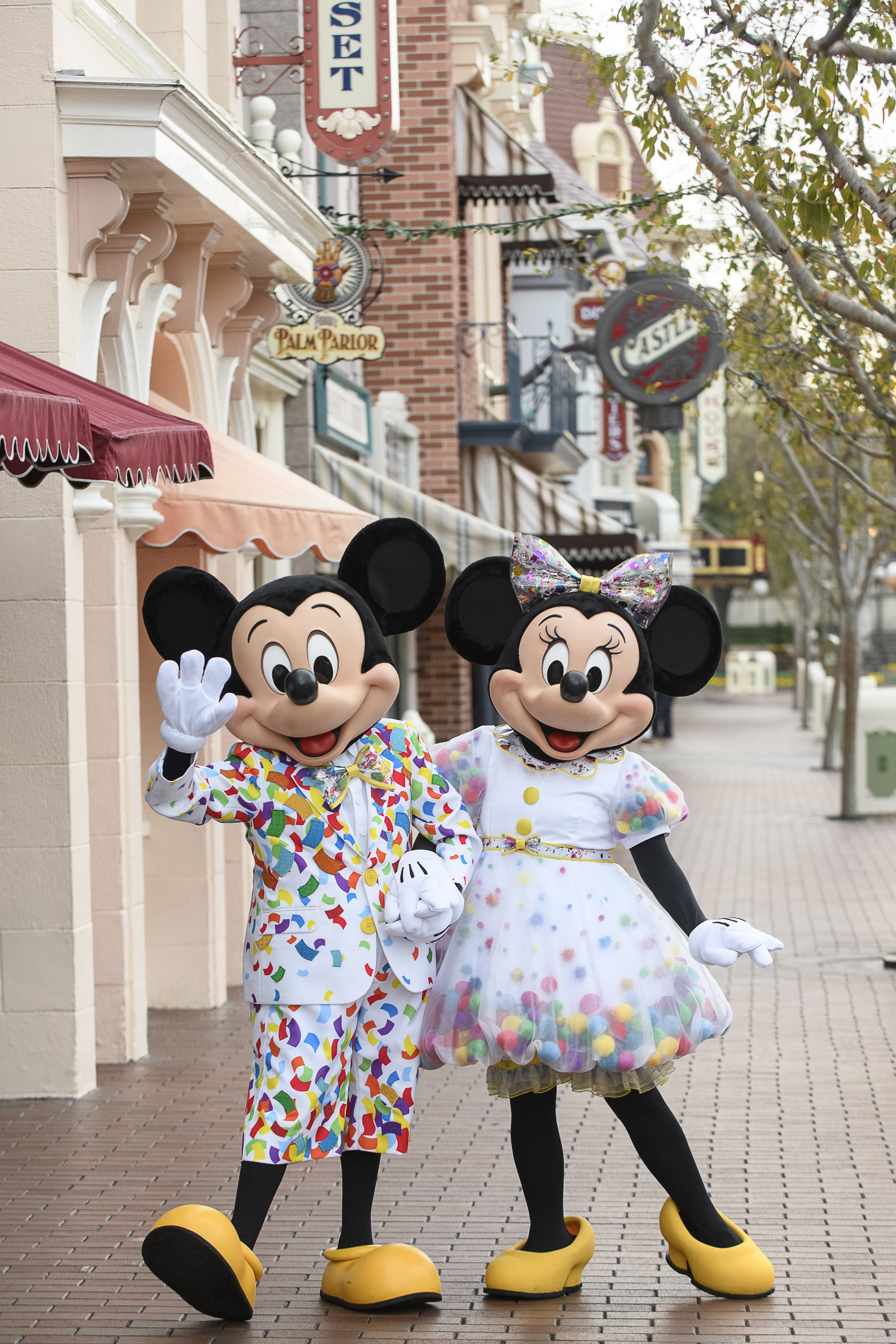 Many years ago Disneyland ran a limited-time promotion that offered a free park-admission ticket to people on their birthday (talk about a perk!). The promotion has ended, however, and since then, many Disney fans have been confused as to whether or not admission is still complimentary on their birthday.
We turned to the pros at Disney Parks Moms Panel for the official word on what you can expect on your big day. "Pick up a complimentary birthday button at City Hall in Disneyland Park or at Guest Services in Disney California Adventure Park. It can be customized with a name so the birthday boy or girl can receive personalized birthday wishes from Cast Members all day," expert panelist Courtney wrote. If you're hoping for more attention than just a few wishes and a pin, there's more! "If your group has any table-service meals planned, let your server know you're celebrating a birthday because you may receive some extra magic during your dining experience."
It's hard to beat the magic of Disney any day, let alone on your birthday!