How to Save Money in Europe
10 Surprising Ways to Save Money in Europe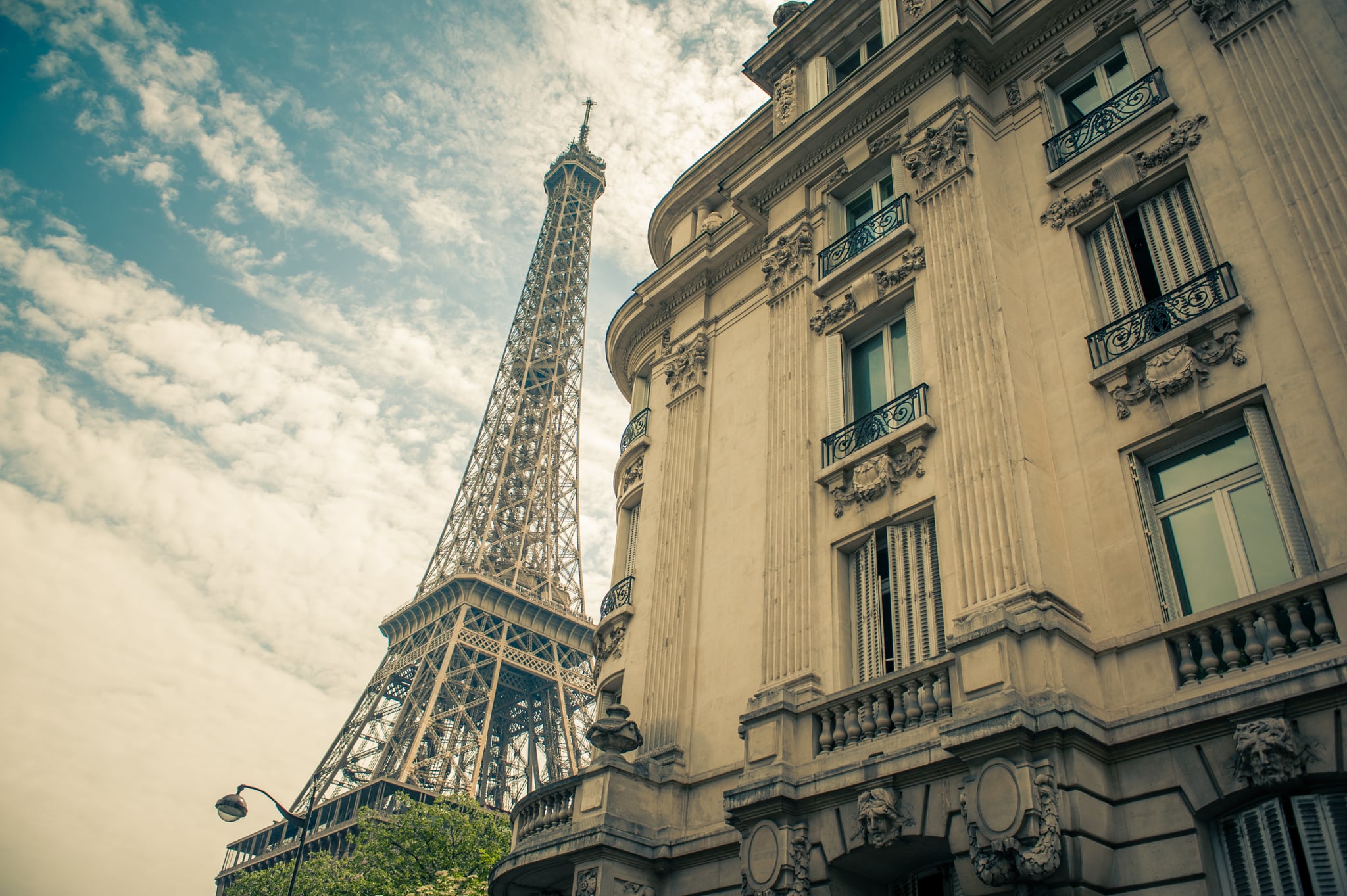 Image Source: Pexels
If you're planning a trip to Europe on a budget, chances are you'll get a lot of advice on how to save money. Some of these ideas actually work; others, like the urban legend that all flights are cheaper on Tuesdays, are, well, maybe not so accurate. Keep reading for 10 tried-and-true ways to cut on spending while you're traveling in Europe.
1. Travel With a Carry-On.
Overpackers, hear me out! Maybe you get a free carry-on with your long-haul flight. That's great! But if you're going to be flying on cheaper regional airlines while you're on your trip — for example, hopping from Paris to Rome on a Ryanair flight — you're going to get majorly charged for checking luggage. Your plane ticket may only cost you €50, but if you have luggage to check in, you could pay anywhere from €10 to €50 extra for checked bags on a Ryanair flight. Use the money you saved by not checking in luggage to eat at a delicious restaurant instead!
Another Ryanair tip: if you check in at the airport and haven't printed your own boarding pass, you'll get dinged for that as well. If possible, print your boarding pass at home before you leave or find a place to print it; you can generally print at libraries, internet cafes, or at your hotel or hostel.
2. Get a Travel Credit Card
This one is a no-brainer. Get a credit card that you can use for almost everything that doesn't have a foreign transaction fee. That means that the bank will not charge you extra for purchasing something in foreign currency. A bonus perk is accumulating miles for a free plane ticket!
3. Don't Exchange at the Airport
Old-school travelers might recommend that you exchange your currency before you step foot out of the airport in Europe.
The reality is that exchanging your cash for a new currency at the airport is a rip-off. Save yourself the high fees of a currency exchange shop and simply pull money out of an ATM. ATMs are in most airports, train, or bus stations and, of course, at banks. Some hotels and restaurants may also have ATMs, as well as markets and convenience stores. Unless your bank has a special agreement with another bank in the country you're visiting, you will be charged a small fee for pulling money out of a foreign ATM, but that fee will be less than the cost of exchanging at the airport.
4. Hostels Might Not Actually Save You That Much
Don't think that just because you're traveling on a budget you have to stay in a hostel. If you're traveling with one other person or more, it may actually be cheaper for you to share an Airbnb, a private hostel room, or a room at a hotel or bed and breakfast. Price it out beforehand; it is very possible that you could find a room at a B&B for the same cost as two beds in a hostel dorm, or that a private room at a hostel is maybe €5 more than beds in a dorm.
Don't forget to take a look at what the hostel includes in the cost you pay for a bed; not all hostels provide free breakfast, towels, showers, or lockers for your valuables. If there's not a big difference in cost between a hostel and a hotel room, but at the hotel you could get free breakfast, you could save money on food.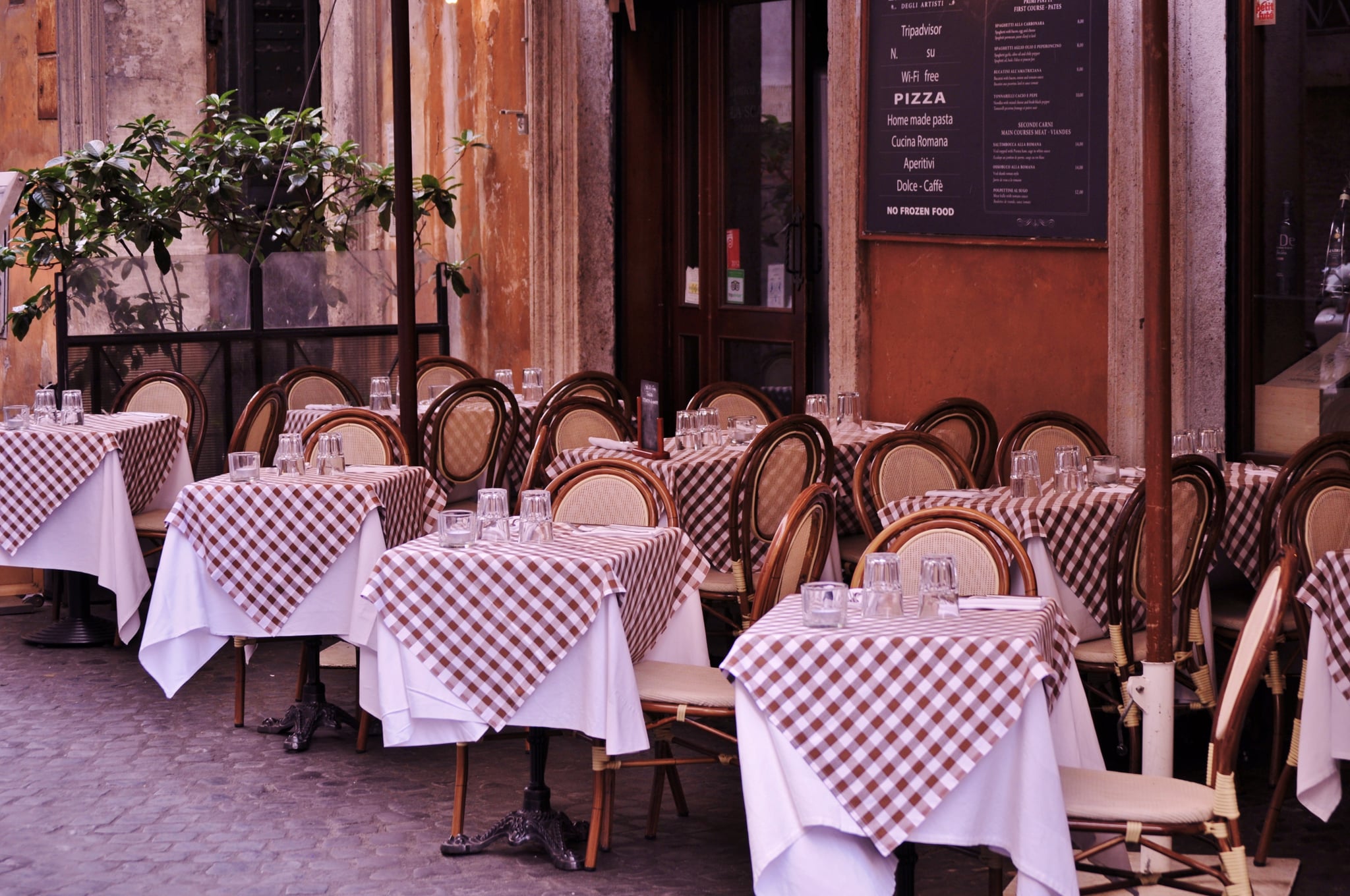 Image Source: Pexels
5. Buy Tickets in Advance
Some museums, galleries, castles, and cathedrals charge for entry in Europe. Oftentimes, you can save a little money by simply buying your tickets online ahead of time. Another perk is that usually means you can skip the line when you get there!
6. Or Plan a Visit Around Free Days
If you can time it right, you might be able to get into attractions without paying a dime. For example, the Louvre in Paris is free for anyone under 26 with a valid ID of any nationality after 6 p.m. on Fridays, and it's free to all visitors on Bastille Day (July 14) and on the first Sunday of every month between October and March.
The only downside is that free days also tend to be busier, so get there early or late.
7. Download Offline Maps
If you, like me, constantly rely on Google Maps in your everyday life, it can be really intimidating to think about unplugging from data and having to navigate a new, foreign, labyrinthine city such as Dublin with only a paper map and a dismal sense of direction.
Thankfully, you can download offline maps that will still show your destination, as well as your real-time location, without having to burn up all your expensive overseas data or buy less data in the first place. To download offline maps, follow these directions:
Open the Google Maps app on your phone or iPad (whatever you will use to navigate). Make sure you're connected to the internet and signed in to your Google account.
Search for a place. For example: Dublin.
Tap the name of the destination at the bottom of the screen.
In the top right corner, click on the three dots; then select "Download offline area."
Select the area you want to download; it can be as big as an entire city, though it may be helpful only to select somewhere like the city center or another location that you will likely spend a lot of time exploring.
Go through and find major destinations and landmarks that you may want to visit. By selecting these destinations and then saving them as a "starred place," they will be marked on your map so that you can find them even when using offline maps.
At your destination, use the Maps app as you normally would. And instead of cashing in on tons of foreign data, go get a pint at Temple Bar!
8. Walk
The beauty of Europe is how easy it is to walk everywhere. If you're staying in a central location, you could easily spend a week in a city like London, Paris, or Brussels without paying a single dime for transportation. And there is no better way to get a feel for a new city than to walk its streets, hear the noises, smell the food cooking at a neighborhood market, step into the shops, and make small talk with the barista as you pick up a cup of coffee.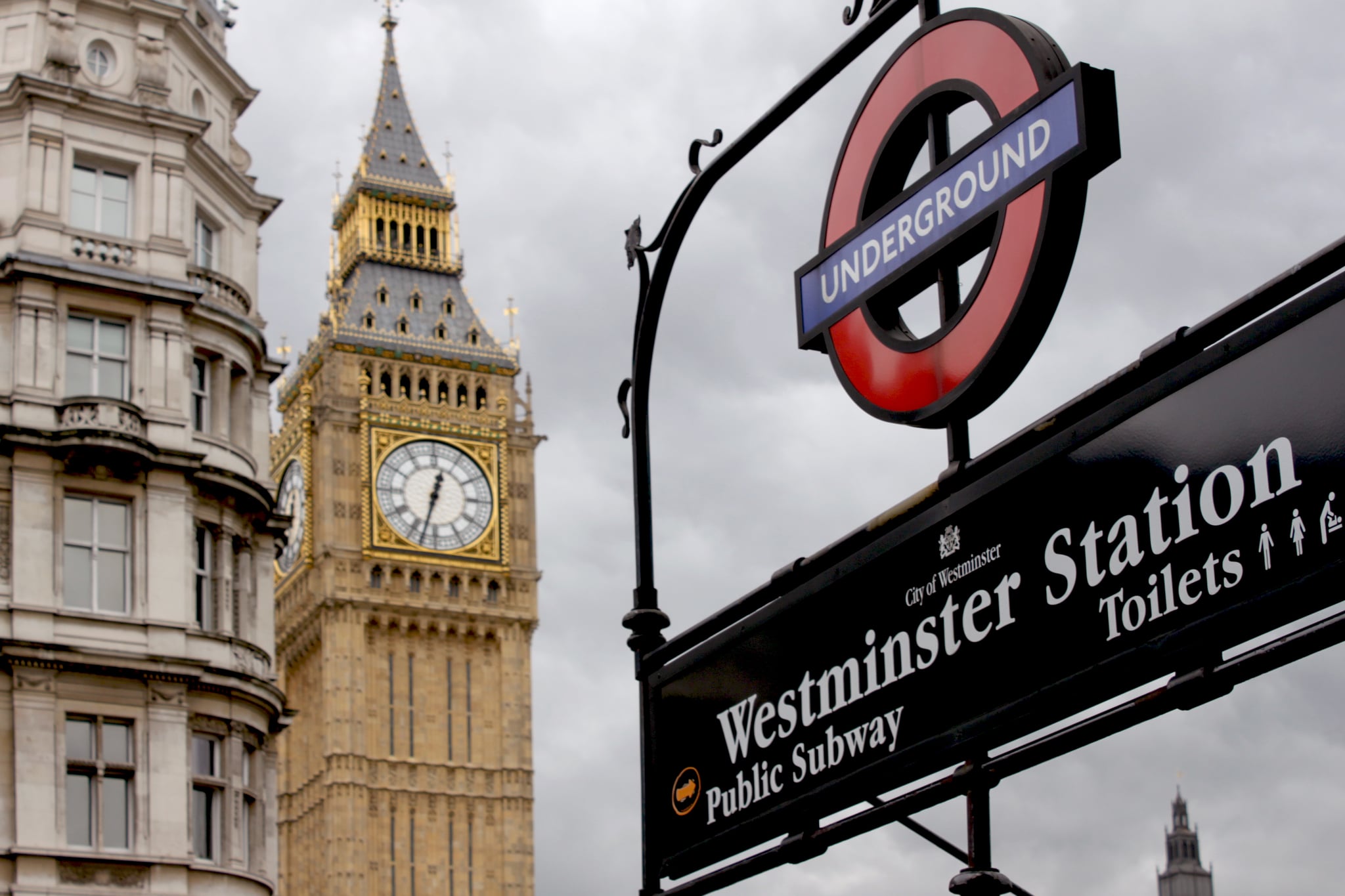 Image Source: Pexels
9. Cash in on Travel Cards
If you do need to take transportation to see different neighborhoods or sights in a sprawling city such as London, consider buying a public transport pass. London, for example, offers a Visitor Oyster card, which you can preload with credit and simply scan to get on any public transport in London. Riding the Tube or on a bus is cheaper per ride with an Oyster card than buying a new ticket every time you need to take a ride.
Alternatively, you can look into the London Travelcard, which is a card that allows unlimited travel within all six zones of London for seven days. Again, if you are staying outside the city center or will be doing a lot of sightseeing in far-flung places around the city, this could be a great option. It even includes the train between Heathrow and the center of London, so you don't even have to pay to get into London when you land. You do need to order the card in advance and have it shipped to your home, though, so if you decide on this option, make sure you order it with plenty of time to spare before your trip. And then you can hop off the plane and stroll right onto the train into London!
10. Eat Like the Locals Eat
Think about Rome. Think about all the gorgeous monuments, statues, cathedrals, and art museums you'll visit. Then think about all that delicious Italian food!
It can be tempting to go to a restaurant or cafe right next door to an attraction, especially if you're hangry, but many times you'll find that food in those places is both more expensive and less tasty. They cater to tourists, not to locals, and they'll charge more too.
Walk a few blocks away or ask for tips from locals, and you're sure to find better food and better prices.