Celebrities Who Smoke Weed | Quotes
Celebrities Get Candid About Marijuana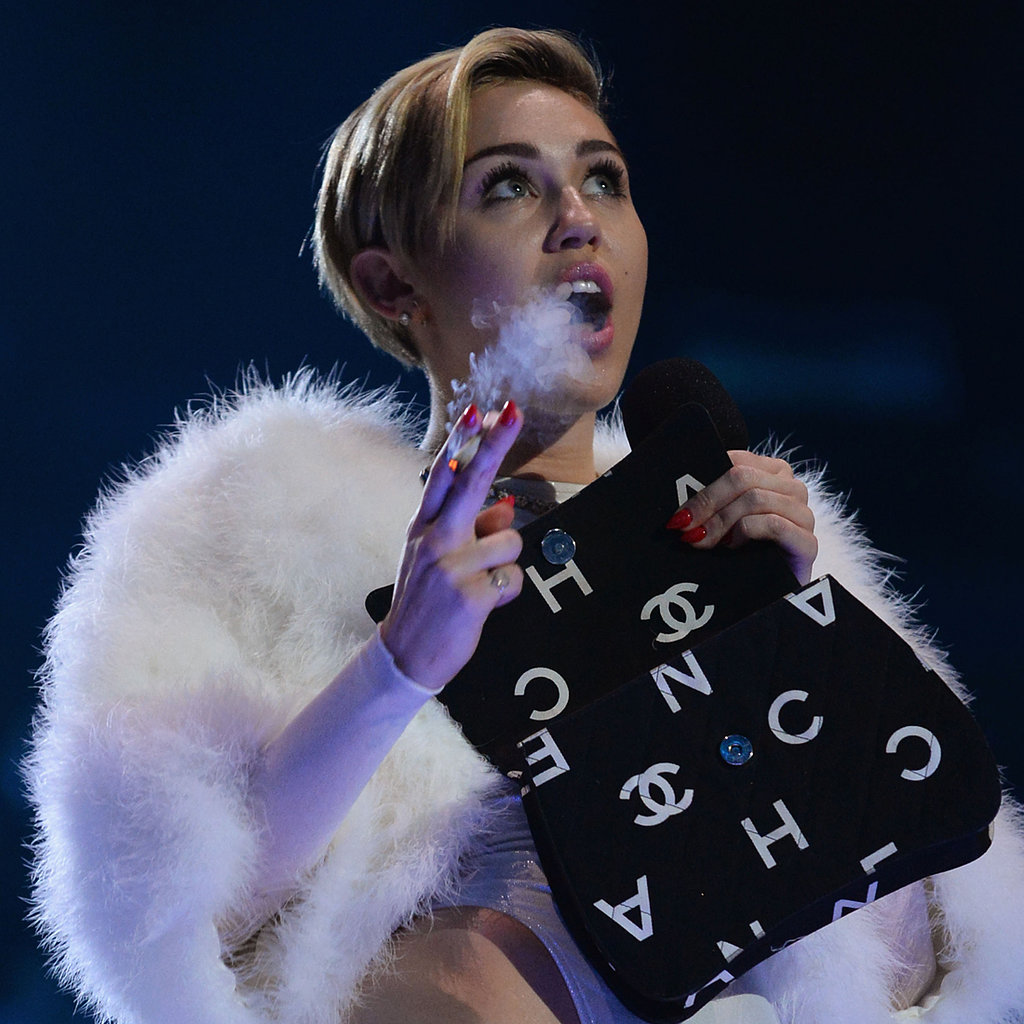 What's Your Reaction?
0
0
0
0
0
0
1
Celebrities Get Candid About Marijuana
For cannabis users across the world, April 20 marks a day of embracing marijuana culture. The origins of 4/20, as weed enthusiasts call it, reportedly dates back to the 1970s in California, when smokers started using it as code to gather and indulge. In the years since, the marijuana stigma has largely gone up in smoke. As efforts increase to legalize weed across the US, public perception of ganja seems to evolve with each joint Miley Cyrus lights up. According to a recent Gallup poll, 58 percent of Americans favor legalization of marijuana, which is up 10 percent from 2012.
It's far from a taboo topic in Hollywood, and more and more celebrities are getting candid about their recreational use of marijuana. Most recently, Susan Sarandon confessed to being stoned at "almost all" award shows, joining the likes of Jennifer Aniston, Justin Timberlake, Kristen Stewart, and others who have no qualms with Mary Jane. Keep reading for the best celebrity revelations about getting high.
Latest