Jennifer Aniston and Sam Worthington Film Cake in LA
Don't Worry — Jennifer Aniston's New Look Is Just For the Movies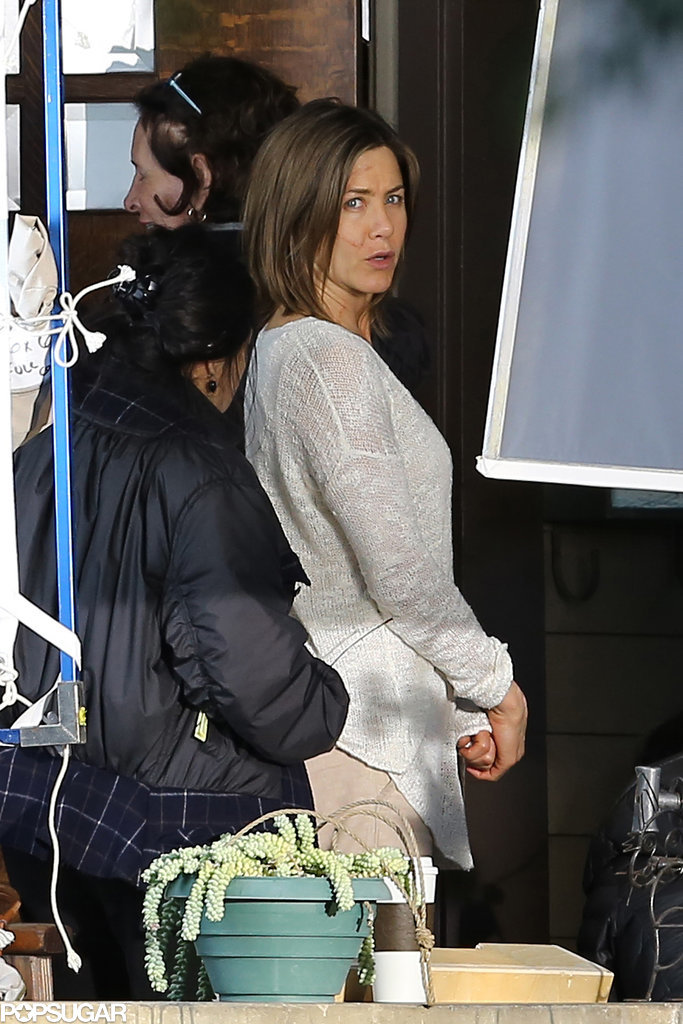 What's Your Reaction?
0
0
0
0
0
0
1
Don't Worry — Jennifer Aniston's New Look Is Just For the Movies
Jennifer Aniston can credit talented makeup artists for the realistic-looking scar on her right cheek and forehead. The actress was made up and dressed down to film scenes for her new film, Cake, but at least she was in good company. Jennifer joined costar Sam Worthington to get started on production in LA on Thursday and Friday. One of the scenes had the duo looking distraught in a cemetery as their characters mourned together. However, it's not as simple as it appears — Jennifer's character Claire actually "becomes fascinated by the suicide of Nina (Anna Kendrick), a woman in her chronic-pain support group, as she also grapples with her own very raw personal tragedy."
While Jennifer is busy filming Cake in LA, her fiancé, Justin Theroux, is finishing up his new show, Leftovers, in NYC. The couple reunited last month in the Big Apple but will remain apart for the time being. However, Jennifer told us about her great relationship with her "sounding board" fiancé, who still offers her plenty of advice when they're apart.
Latest